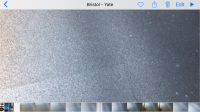 Fluid Etch Aerosol£14.99
Aggressive textured etch primer for use with Quora colours, and CIO. For most types of metal. Can be used with 2K Armour.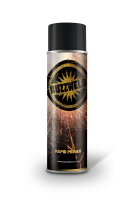 Etch In One£9.99
rapid cure, Sandable etch primer with filling properties. Great as a base coat prior to respray, and for adhesion promotion on galv/ aluminium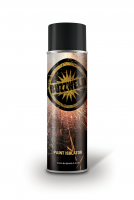 Paint Isolator Primer barrier coat£14.99 £9.99
Prevents Reactions Between coatings, high coverage.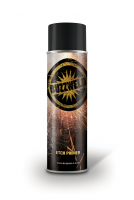 Acid Etch Primer Refinishing, Weld through. 500ml£12.99 £9.49
Weld Through, high adhesion refinishing etch primer for aluminium/ galv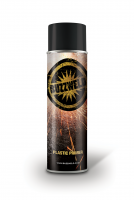 Adhesion Promoter, Grip Plastic Primer£11.99 £7.99
Plastic Primer adhesion promoter.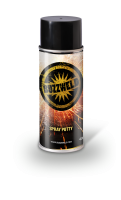 Spray Putty Aerosol 400ML£9.99 £7.89
Fine finishing primer for filling pinholes and flaws in surfaces prior to final finishing.