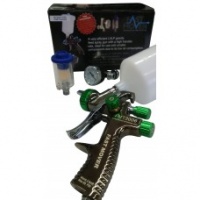 1.8mm LVLP Gravity spray Gun£59.99 £44.99
4.2-6cfm
with accessories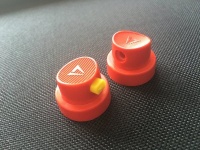 This inexpensive Aerosol Unblock kit comes with an easy to use clearance nozzle and a replacement nozzle. Really simple, Just remove the blocked nozzle, fit the clearance nozzle and spray for 2>3 seconds! Simple..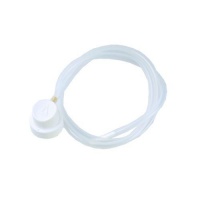 Cavity Lance Zero Prep (for aerosol)£4.99
600mm Extended Nozzle lance for use with all of our cavity treatment aerosols.