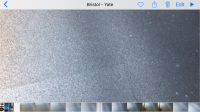 Fluid Etch 1000ML tin£24.99
Aggressive etch primer for use with Quora colours, and CIO. For most types of metal. Can be used with 2K Armour.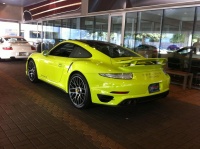 Quora Colour top coats£7.49 - £124.99
Heavy Duty coloured top coats for FCP and Fluid etch. ANY COLOUR, even custom colours.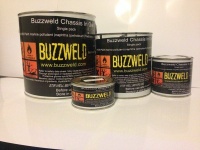 Chassis Black Satin CIO Chassis In One£3.99 - £94.99
Direct to rust, and leaves a superb tough satin finsh. Does almost everything!