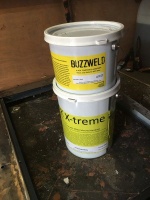 2K Armour 5000ML Elite Flagship£159.99
77% as hard as steel, stops drumming, "CIO on steroids".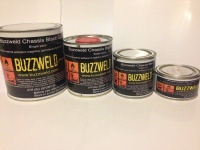 Chassis Black Gloss Extreme V1 125ML>5000ML£7.99 - £119.99
Superb gloss retention even in the harshest environments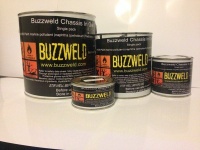 Chassis Black Satin CIO Chassis In One£3.99 - £94.99
Direct to rust, and leaves a superb tough satin finsh. Does almost everything!