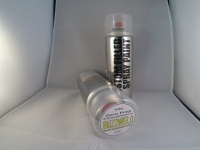 Zero Prep clear internal / external touch dry wax aerosol£9.99 - £14.99
Buzzweld Touch dry, clear cavity wax. True corrosion inhibitor in an easy to apply 400ML aerosol, suitable for internal and external application.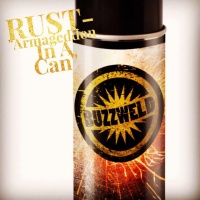 W.A.R. Wheel Arch Refinement£9.99 - £99.99
Hybrid Tough, Touch Dry, VCI based wax and underseal for cavity and external protection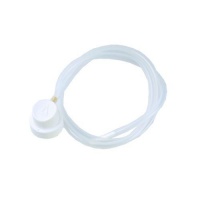 Cavity Lance Zero Prep (for aerosol)£4.99
600mm Extended Nozzle lance for use with all of our cavity treatment aerosols.