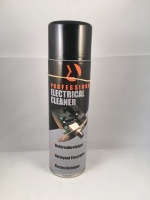 Electrical Cleaner 500ML Pro£3.89
specifically developed for cleaning and degreasing sensitive components in the electrical and electronic field. TD5 ECU etc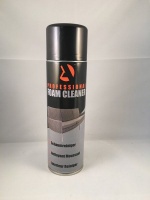 Intense foam cleaner for use on most interior surfaces. Unique blend of alcohols, solvents and surfactants reduces the surface energy of the contamination and lifts it with ease. Suitable for use on leather, textiles, and plastics such as vehicle seats, panels, carpets and cockpits.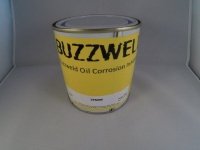 Oil Corrosion Inhibitor (OCI) engine, gearbox, transfer, diff£14.99
Prevents corrosion in oiled machinery such as engine/ gearbox/ differentials for up to two years.