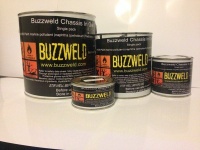 Chassis Black Satin CIO Chassis In OneFrom: £9.99
Direct to rust, and leaves a superb tough satin finsh. Does almost everything!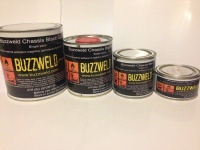 Chassis Black Gloss ExtremeFrom: £9.99
Superb gloss retention even in the harshest environments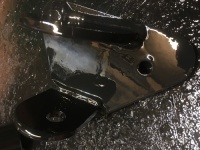 Classis Chassis Gloss OEM mid gloss sheen SeriesFrom: £9.99
Glass impregnated gloss black for tough finishing or underbody components such as chassis and suspension.