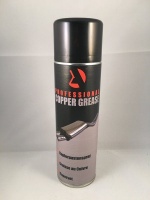 Copper Grease Aerosol 500ML Pro£3.89
Synthetic protective releasing agent and grease for parts exposed to heavy stress. Particularly suitable for high temperature applications up to 1100C such as steel, iron or cast iron. Recommended for installing Axle Arms, exhausts, wheel nuts and bolts.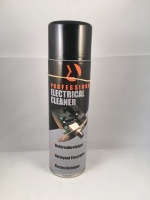 Electrical Cleaner 500ML Pro£3.89
specifically developed for cleaning and degreasing sensitive components in the electrical and electronic field. TD5 ECU etc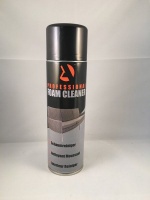 Intense foam cleaner for use on most interior surfaces. Unique blend of alcohols, solvents and surfactants reduces the surface energy of the contamination and lifts it with ease. Suitable for use on leather, textiles, and plastics such as vehicle seats, panels, carpets and cockpits.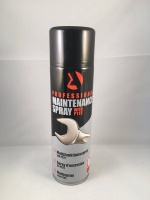 Maintenance Spray 500ML Pro£3.89
Multi-function penetrating spray with PTFE. Specifically developed for lubrication and maintenance of precision metal parts. Recommended for lubricating throttle cables, hinges, locks, bearings, door hardware. Loosens stuck parts, protects tools, against corrosion short term.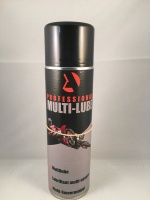 Multi-Lube 500ML Pro£3.89
Versatile lubricating cleaning, and penetrating fluid with strong insulating properties. Perfect as part of an emergency breakdown or over-landing Kit. Free's seized parts and provides protection from corrosion.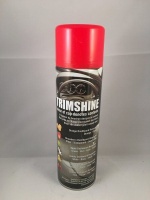 Trimshine 500ML Pro£3.89
Dashboard and vinyl renovator designed for rapid cleaning of rubbers, plastics, wood, and veneered finishes.Enhances appearance of vehicle interiors.