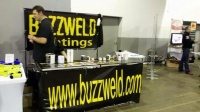 Ultimate-Vehicle Kit. 2K X-treme£574.99
This Kit incorporates the very best Buzzweld has to Offer and is suitable for a full vehicle rebuild that you wish to protect to the highest standards. There is so much included in this kit, it is amazing value for money and will protect your vehicle for many years to come.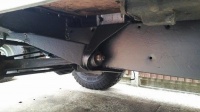 Guided Kit Purchase chassis kit full spray kit.From: £134.99
Refinishing kit for your chassis with applicator gun. inside and out and axles in most cases.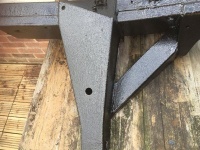 2K X-treme Chassis Armour & Cavity Kit£199.99
2K Epoxy Armour kit, and cavity wax. Manually applied, no spray guns needed.