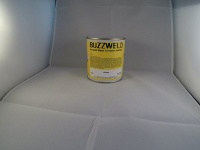 Water Corrosion Inhibitor. WCI 500ML£14.99
Prevents corrosion above and below the waterline for 2+ years in the cooling system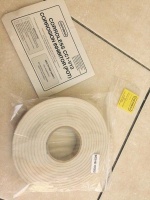 CCI Electronic Protection£9.99
Protect your Ecu, dashboard binnacle, raptor dash, guages, CB, stereo and any sensitive electronic equipment from corrosion with a BUZZWELD isolation kit.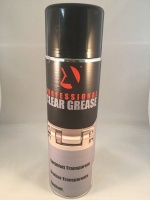 Clear Lithium Grease 500ML£3.99
Buzzweld clear lithium grease spray for lubrication of moving parts provides lasting waterproof protection, and corrosion inhibition. Good resistance to heat and salt, great for use on brake rods, hinges, door mechanisms and more..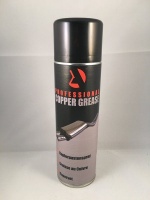 Copper Grease Aerosol 500ML Pro£3.89
Synthetic protective releasing agent and grease for parts exposed to heavy stress. Particularly suitable for high temperature applications up to 1100C such as steel, iron or cast iron. Recommended for installing Axle Arms, exhausts, wheel nuts and bolts.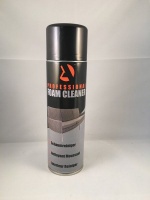 Intense foam cleaner for use on most interior surfaces. Unique blend of alcohols, solvents and surfactants reduces the surface energy of the contamination and lifts it with ease. Suitable for use on leather, textiles, and plastics such as vehicle seats, panels, carpets and cockpits.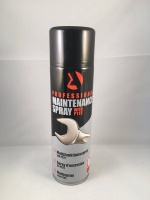 Maintenance Spray 500ML Pro£3.89
Multi-function penetrating spray with PTFE. Specifically developed for lubrication and maintenance of precision metal parts. Recommended for lubricating throttle cables, hinges, locks, bearings, door hardware. Loosens stuck parts, protects tools, against corrosion short term.