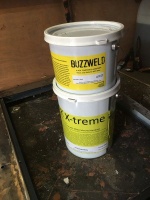 2K Armour 5000ML Elite Flagship£159.99
77% as hard as steel, stops drumming, "CIO on steroids".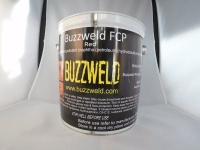 FCP Fast Cure Primer 2500ML£49.99
Fast Cure Primer for CIO, and Quora top coats. Direct to rust.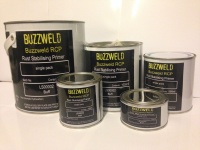 RCP- Rust Control Primer - Tinned£3.89 - £89.99
Direct To Rust True Corrosion Inhibiting Primer. Buzzweld RCP- Rust Control Primer, the true corrosion inhibitor. This is the recommended primer for our Chassis In One (CIO) product, Chassis Gloss Black & Chassis Gloss Grey.