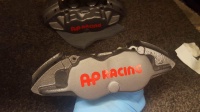 Brake caliper & Drum refurb Kit x4£26.14 £23.53
COMPLETE KIT!!! includes all prep material!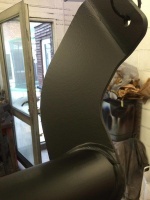 Chassis Black Satin 'CIO' Chassis In One Aerosol 400ml£14.99 - £499.99
Superb for refinishing crossmembers, tow hitches, wheels etc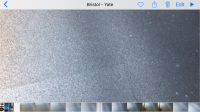 Fluid Etch Aerosol£14.99
Aggressive etch primer for use with Quora colours, and CIO. For most types of metal. Can be used with 2K Armour.