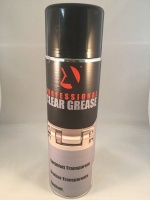 Clear Lithium Grease 500ML£3.99
Buzzweld clear lithium grease spray for lubrication of moving parts provides lasting waterproof protection, and corrosion inhibition. Good resistance to heat and salt, great for use on brake rods, hinges, door mechanisms and more..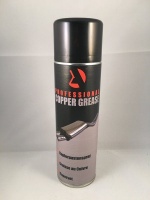 Copper Grease Aerosol 500ML Pro£3.89
Synthetic protective releasing agent and grease for parts exposed to heavy stress. Particularly suitable for high temperature applications up to 1100C such as steel, iron or cast iron. Recommended for installing Axle Arms, exhausts, wheel nuts and bolts.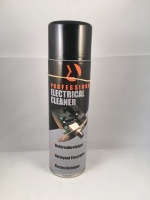 Electrical Cleaner 500ML Pro£3.89
specifically developed for cleaning and degreasing sensitive components in the electrical and electronic field. TD5 ECU etc