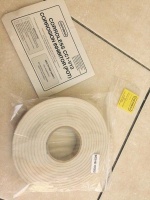 CCI Electronic Protection£9.99
Protect your Ecu, dashboard binnacle, raptor dash, guages, CB, stereo and any sensitive electronic equipment from corrosion with a BUZZWELD isolation kit.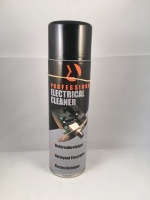 Electrical Cleaner 500ML Pro£3.89
specifically developed for cleaning and degreasing sensitive components in the electrical and electronic field. TD5 ECU etc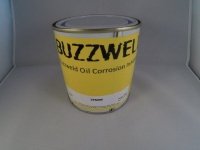 Oil Corrosion Inhibitor (OCI) engine, gearbox, transfer, diff£14.99
Prevents corrosion in oiled machinery such as engine/ gearbox/ differentials for up to two years.