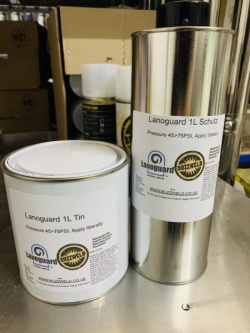 Chassis Guard 1L Schutz spray LanolinFrom: £29.49
Natural Lanolin based anti-corrosive for Chassis / underbody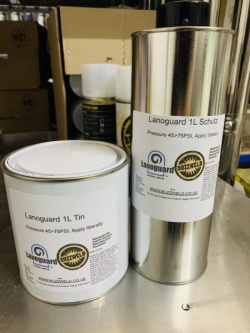 Chassis Guard 1L Tin spray LanolinFrom: £29.49
Natural Lanolin based anti-corrosive for Chassis / underbody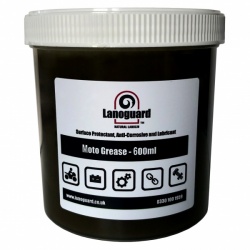 Moto Grease - LanoguardFrom: £12.99
Protects, Waterproofs, Lubricates, Lasts, Stays. No Fling off.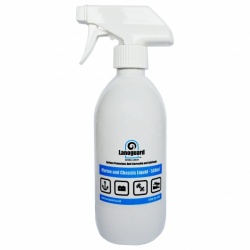 Moto Spray - LanoguardFrom: £10.99
Lanoguard Moto Spray is designed for the whole and very easy (low or no prep) covering of the underbody and chassis of vehicles and plant as a complete translucent corrosion prevention barrier to weather, salt, acid, alkaline and water.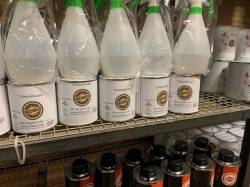 Motobike Spray - ChassisGuard 0.5L with sprayerFrom: £12.99
Protects, Waterproofs, Lasts, Stays.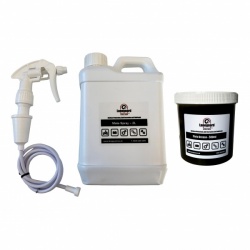 Vehicle Underbody / Chassis Care Kit - With gun - ChassisGuard£66.99
ChassisGuard Vehicle Underbody and Chassis Care Kit gives you everything you need to protect your vehicle underbody and accessories from the elements