Wednesday, 26 April 2017 | Admin
Sunday, 26 March 2017 | Admin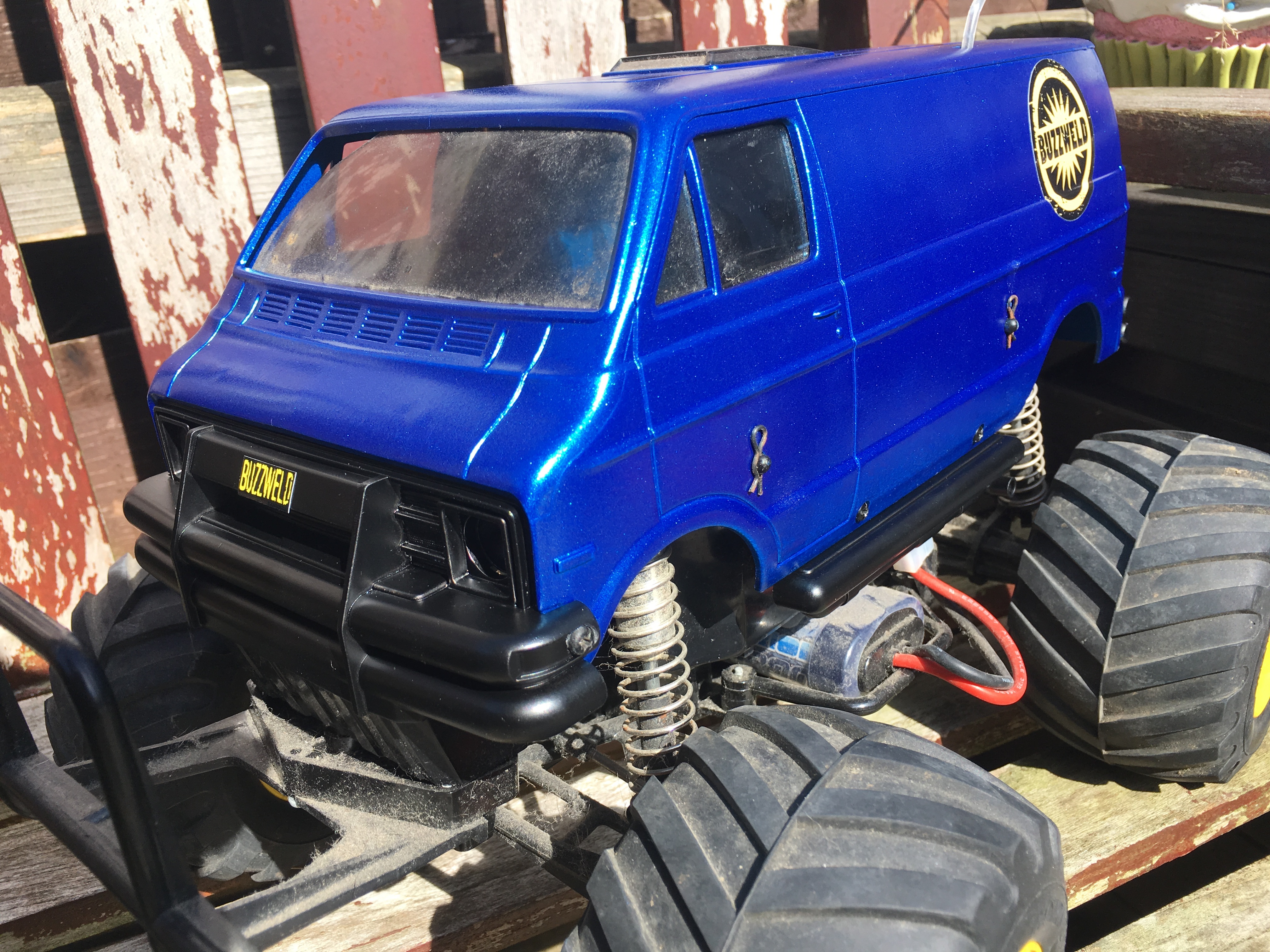 Wednesday, 15 February 2017 | Admin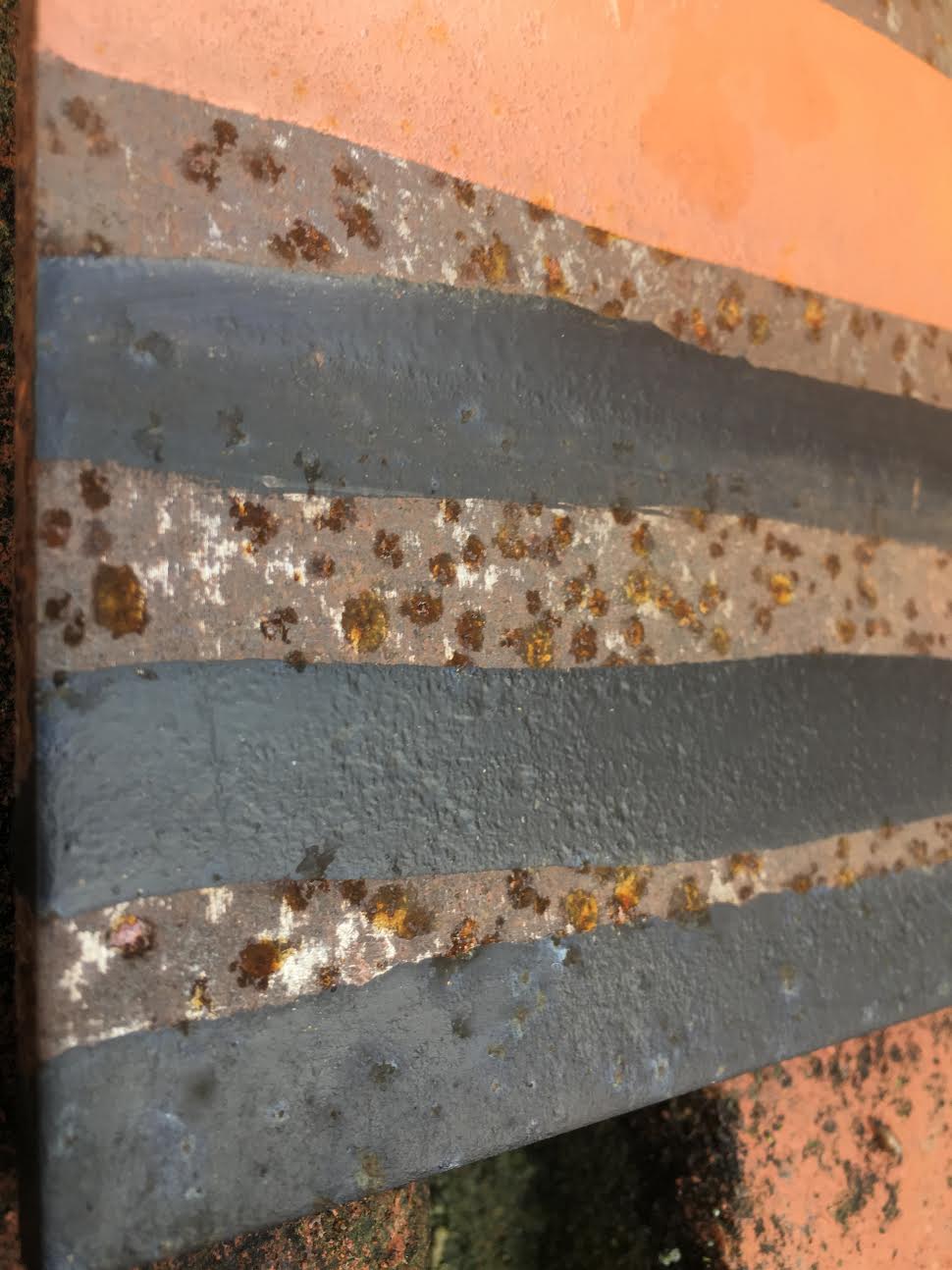 Covering up properley?
Wednesday, 8 February 2017 | Admin
4mud.
A new 4x4 online publication with company listings,byway news, greenlane discussion and more.
Rather like facebook but without the people!!!
https://4mud.co.uk/business-directory/wpbdp_category/general/
2 Comments
Monday, 6 February 2017 |
Admin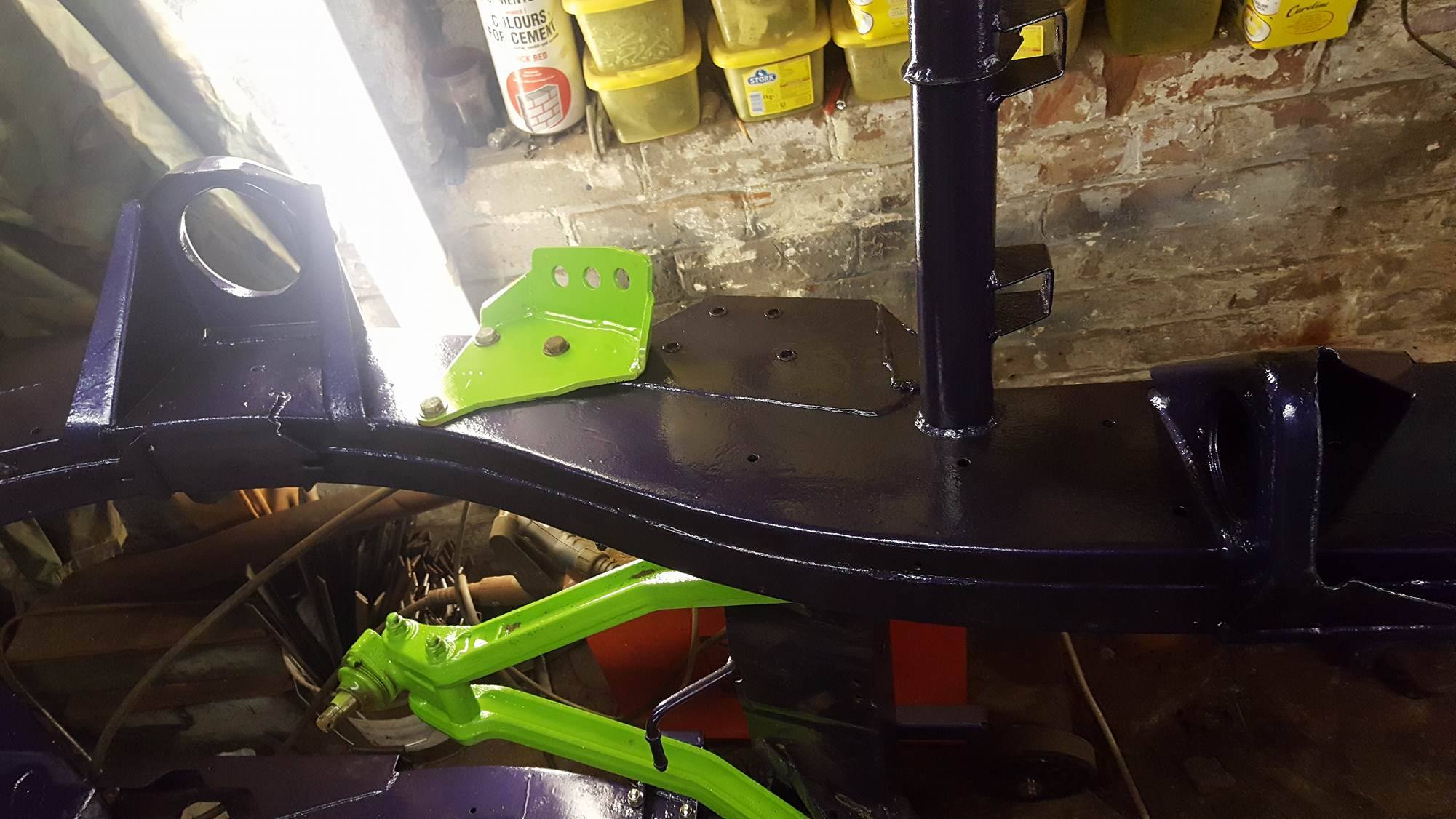 A simple how-to for preparing work for coatings
3 Comments
Monday, 12 December 2016 |
Admin
MEGA TESTING UPDATE
Saturday, 10 December 2016 | LukeTheAlmighty
Friday, 18 November 2016 | Admin
For some time now Raptor Bedliner has been available. A tough two pack Poly, with a nice finish and easy to apply.
Whilst initially a worthy competitor to Buzzweld it lacked the corrosion modification, stabilisation, and support of buzzweld products.
We recently adopted Raptor having seen a multitude of resellers simply box shift the product. We don't do that.
When we adopted raptor we did so for a totally different reason. That reason is to offer Raptor as a Solution. NOT as a fancy top coat, shifted on in a box for the minimum price, with no knowledge.
We found that people were often experiencing issues tinting Raptor, having issues with opacity, getting the tint for a reasonable price, UV tolerance, and compatibility. If you throw in any old paint to Raptor, or even a tint, it can easily go wrong.
SO... as our first announcement, we have a fully approved and tested in-house (not quite literally, but close), Raptor tinting solution using Buzzweld Quora Colour pigmentation.
Welcome to Raptor-Shots.
In addition to the above a raptor solution is not complete without a tested basis to apply it to a range of substraits. We have seen many etch primers and never been a fan.
So we devised Fluid Etch to compliment RCP and CIO that ALL work with Raptor Bedliner.
To summarise we can now supply Raptor Bedliner in almost any colour, in a kit suitable for almost anything you want to apply it to. Be that your nice shiny galv chassis, some polished treadplate you dont want to key, or a rusty chassis.
http://www.buzzweld.co.uk/RS-All.html
http://www.buzzweld.co.uk/Raptor-4lC.html
To add... we are also one of the cheapest suppliers of raptor, and this includes our support, which we hope cannot be beaten, because we use EVERYTHING we sell.
Tuesday, 1 November 2016 | LukeTheAlmighty
Welcome to our rpoduct testing blog where we tend to use products without reading instructions, with no regard for their intended use. We see so many tests conducted in a lab, and we wanted to test the other end of that theory on testing!
Thursday, 5 January 2006 | Admin

After months of planning and a few epic fails, we are delighted to announce the launch of the new Buzzweld website.
We wanted a new website to better show off our extensive range of products, but to also engage with our customers, clients and associates on a new level.
You will now be able to post comments and feedback on our products and our Blog. The blog will be the ramblings of Craig Jones, the man behind the science.
We hope you like the fresh new look to the website and the improved navigation that will allow you to find the information you need more quickly and easily.
We are continuing to update our website and products, as is the case with all new products, there may be glitches... If you find one, please let us know!
We value your opinion
Please contact us to let us know what you think of our new website - all comments and feedback are welcome. Please also let us know if you cannot find something or would like to make any suggestions for new information or topics.

Many thanks for your ongoing support and we look forward to hearing from you!