Chassis Underbody access paint brush for rustproofing 400MM£2.49

Long reach angled brush for hard to reach areas

Jubilee Superclamp 304SS 17MM > 130mmFrom: £2.34

LizardSkin Sound Control PackFrom: £89.99

Extremely efficient Acoustic spray-on deadening

Jubilee Stainless Steel P-ClipsFrom: £0.74

304 Stainless Steel Jubilee P Clips

Plastics In One Kit Hamper£19.99

Bumper and interior restoration kit

SILENT COAT 2MM MAT£2.49

uses mass loading to lower panel resonance and absorb structural vibrations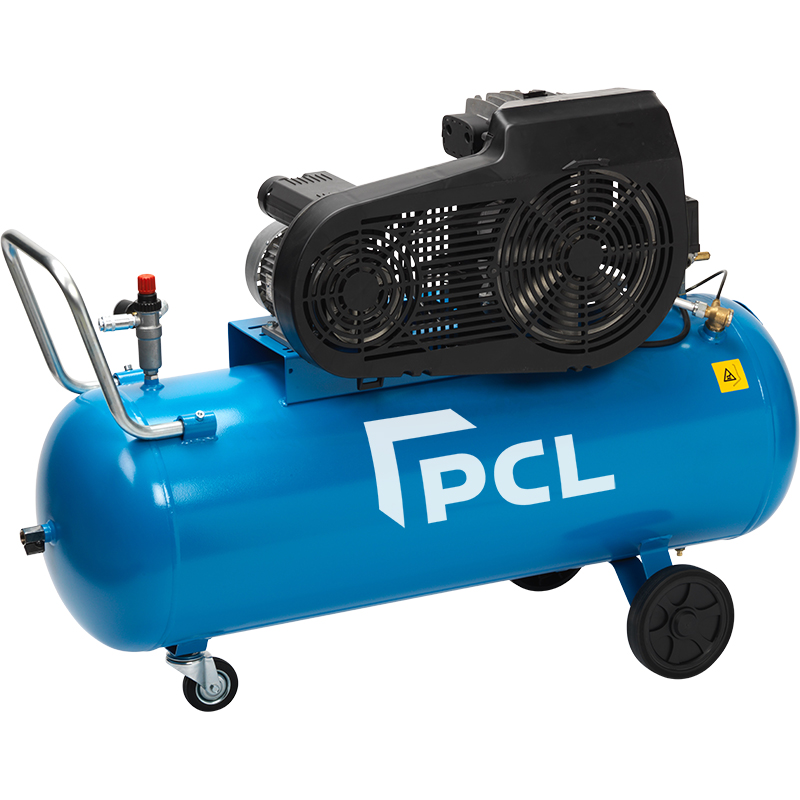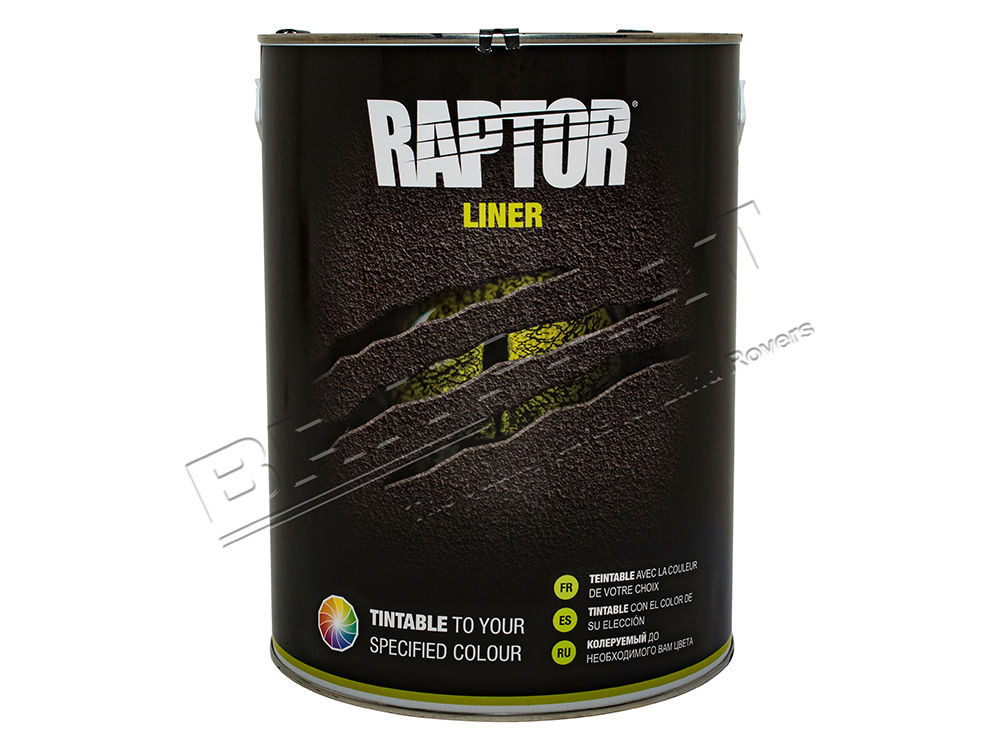 Thursday, 16 August 2018 | Andrew
Quality products in my eyes A*
Tuesday, 14 August 2018 | David
Absolutely amazing product with very little prep required beyond clean, degrease, and scuff up with scotchbrite. Super quick wiper arm renovator under one hour removed, prepped, three coats, and refitted. Also amazing results when using with after effects and resin plus lacquer
Chassis Paint Black Satin CIO Chassis In OneFrom: £9.99

Direct to rust Chassis Paint leaving a superb tough satin finish. Does almost everything!

W.A.R. Wheel Arch Refinement Concentrate WARFrom: £9.99

Tough underbody wax also suitable for Cavities. Easy to use

Rust EncapsulatorFrom: £9.99

Fast drying, direct to rust and steel Primer for Rustproofing

RCP- Rust Control PrimerFrom: £9.99

Dedicated Rust Stabilising Primer. Choose RCP if you want the MAXIMUM LONGEVITY possible.

Chassis paint / undersealing / fibreglass BrushesFrom: £0.45

Good quality brushes for a range of purposes

SCOTCH BRITE Abrasive Surface Conditioning PadsFrom: £0.79

Corse, Medium, Fine LARGE

Buzzweld Galvanised Chassis Paint Galv In One GIOFrom: £9.99

GIO, Direct to new galv.