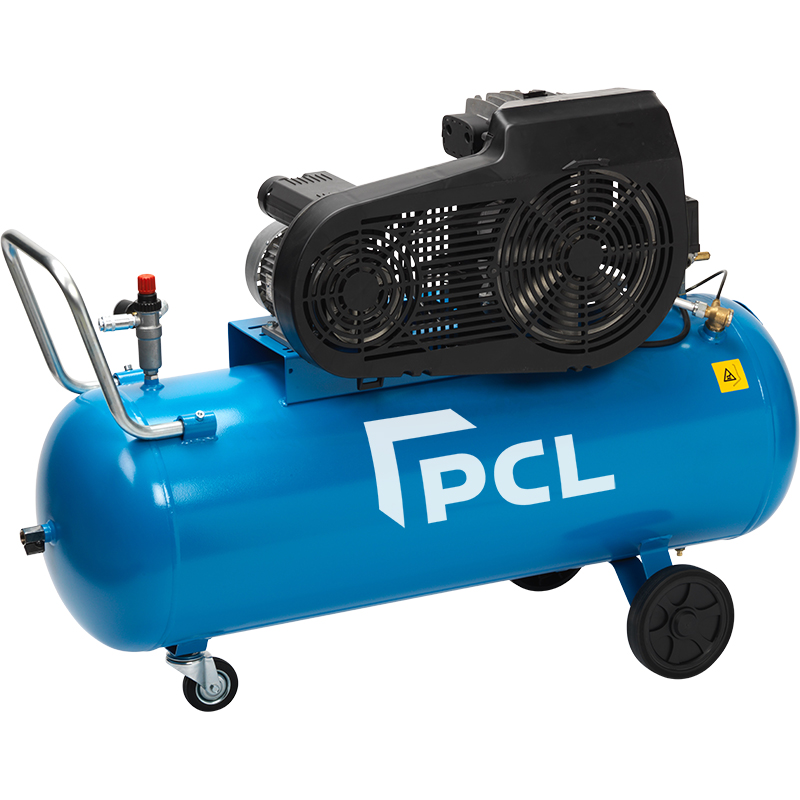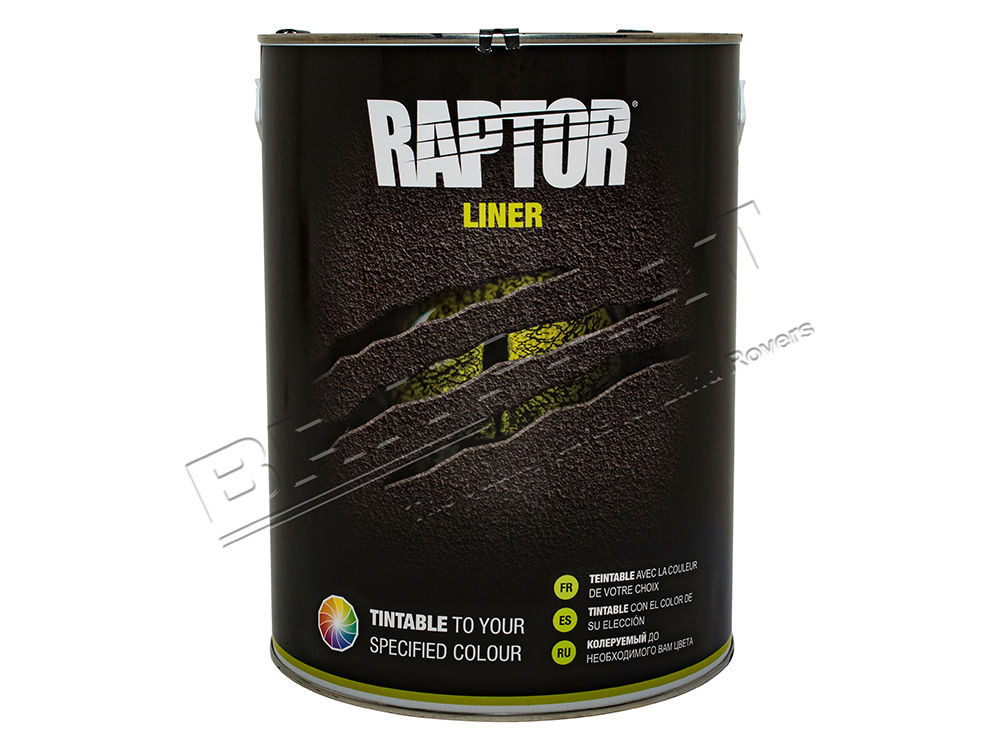 Thursday, 19 April 2018 | John
Easy to use for internal and external wax application. Very little over spray. But can be be a little bulky when spraying in the wheel arch as the pot hits various suspension components as you try to move to different angles/ positions.
Thursday, 19 April 2018 | John
Used PCI gun to apply, used in cavities and above, around fuel tank, and on and around subframes application was pretty straight forward.

Purchase 2.5 litre tins, even using a funnel to fill gun pot managed to spill as the tin does not pour vey well, would be better in bottle or tub with screen top.

Used 2.5 lt doing a single good coat on an RX7.
Chassis Paint Black Satin CIO Chassis In OneFrom: £9.99

Direct to rust Chassis Paint leavings a superb tough satin finish. Does almost everything!

Rust EncapsulatorFrom: £9.99

Fast drying, direct to rust and steel Primer for Rustproofing

RCP- Rust Control PrimerFrom: £9.99

Dedicated Rust Stabilising Primer. Choose RCP if you want the MAXIMUM LONGEVITY possible.

LUCKY DIP AEROSOLS - Labelled £2.50£2.50

LUCKY DIP AEROSOLS

W.A.R. Wheel Arch Refinement Concentrate WARFrom: £9.99

Tough underbody wax also suitable for Cavities. Easy to use

Acid Etch Primer Refinishing, Weld through. 500ml£12.99 £9.49

Weld Through, high adhesion refinishing etch primer for aluminium/ galv

Aerosol gun/ trigger applicator£2.99 £1.99

For greater control when spraying with aerosols.

Chassis paint / undersealing / fibreglass BrushesFrom: £0.45

Good quality brushes for a range of purposes