FX11 De-Luxe Schultz rustproofing and chassis paint gunFrom: £22.99

High quality 360 degree adjustable gun with spare top

Underbody Rustproofing Service / TreatmentFrom: £720.00

Brushable Seam Sealer 1KG£14.99 £12.99

Heavy Duty Paint Stripper 1L£11.99

Heavy Duty Paint and Varnish Remover

Buzzweld Galvanised Chassis Paint Galv In One GIOFrom: £9.99

GIO, Direct to new galv.

Ultimate Premium Chassis/ Underbody Protection Kit£559.95 £499.99

RE+ CIO+ WAR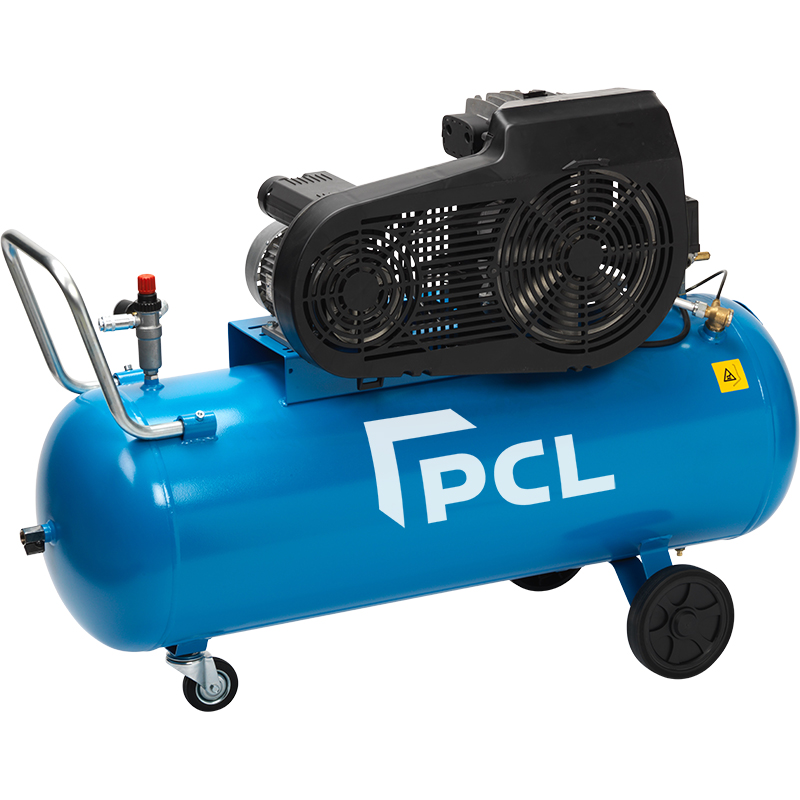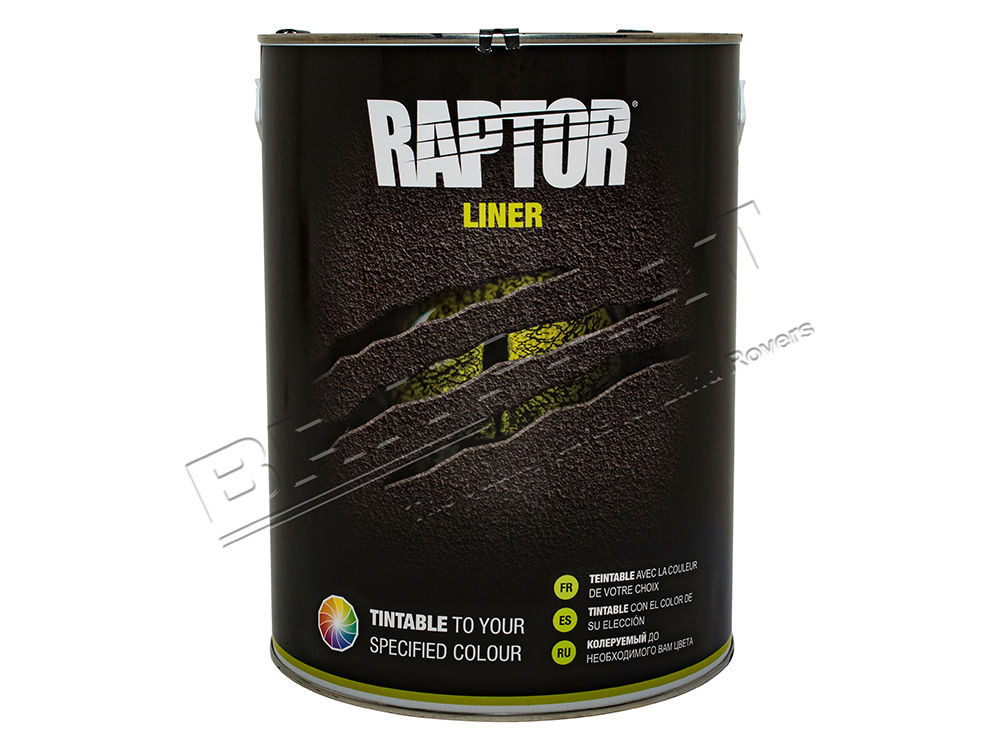 Telephone 07754648868
Friday, 28 September 2018 | Charles
After a consultation with Buzzweld regarding which products to use on the rear crossmember of my series 3 Landrover which is galvanised I was advised to do some preparation work then use GIO as the final coat which I used an aerosol spray tin of as instructed and the end results were astounding.
I would strongly advise anyone to contact Buzzweld for professional advise and the correct products to do the job.
Monday, 17 September 2018 | Mike
I wasnít convinced about Wheel Arch Refinement as a product as I felt I wanted something that was more paint than wax, but I was definitely mistaken! W.A.R is quite simply the easiest product to apply on top of Rust Encapsulator and gives a tough, protective finish that is really easy to touch up or repair. Itís so much more than just an underbody wax!