LOWER PRICES THAN OUR EBAY STORE!
BuzzweldHQ Rustproofing / Restoration Service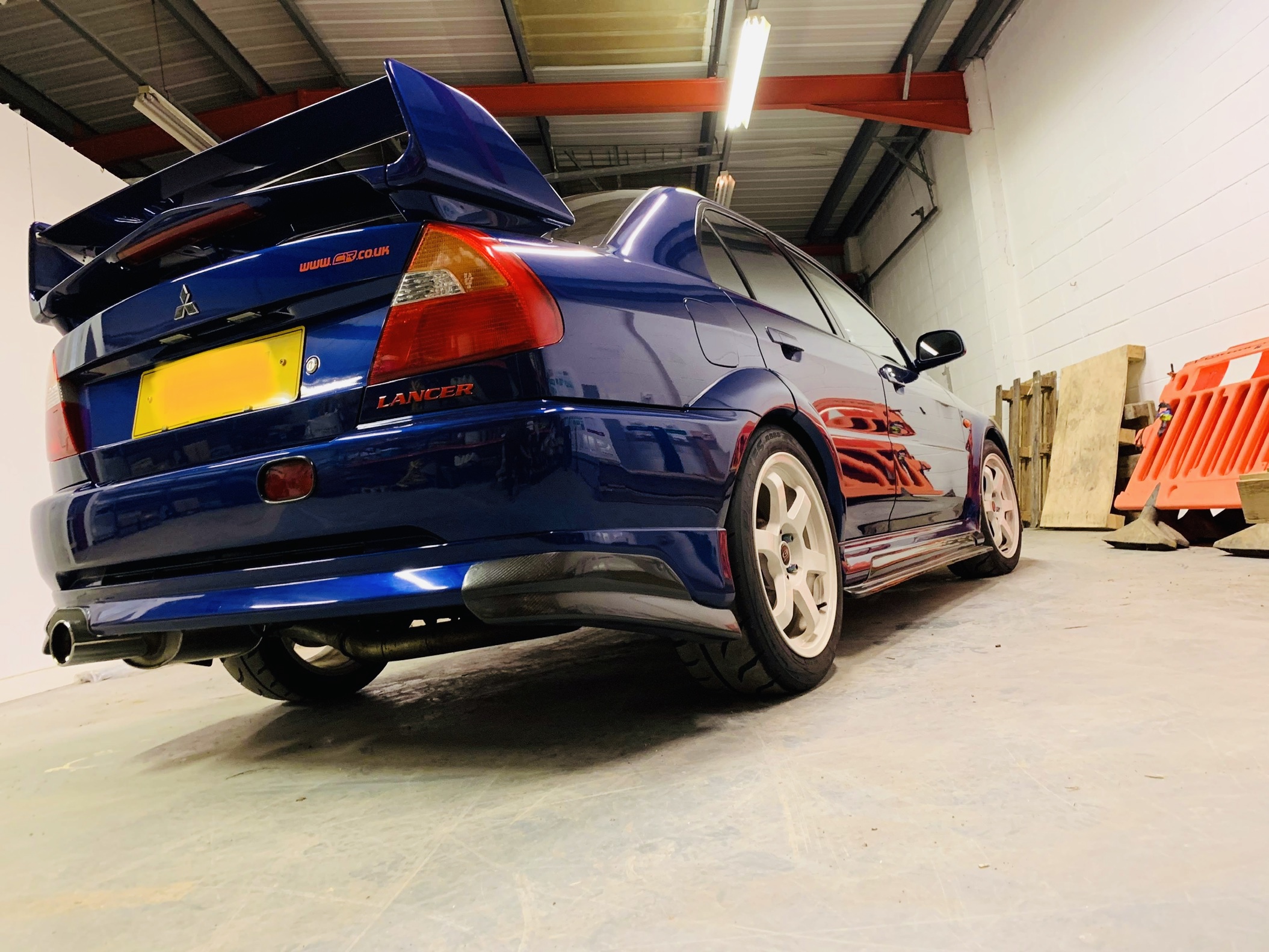 Aerosol Parts Refinishing KitFrom: £17.49

Customisable kit for refinishing most parts

Buzzweld DTM Direct To Metal SatinFrom: £7.99

Direct to metal, Satin Chassis Paint in almost any colour.

ICE, Steam, Water, Sand, Blasting Service PricingFrom: £10.00

Pricing for Ice Blasting on various items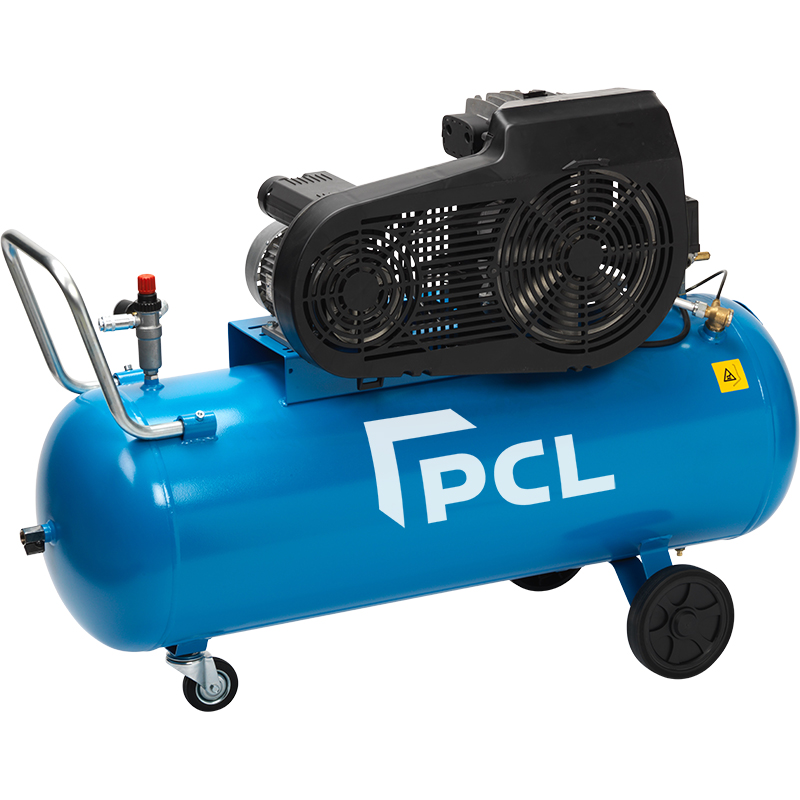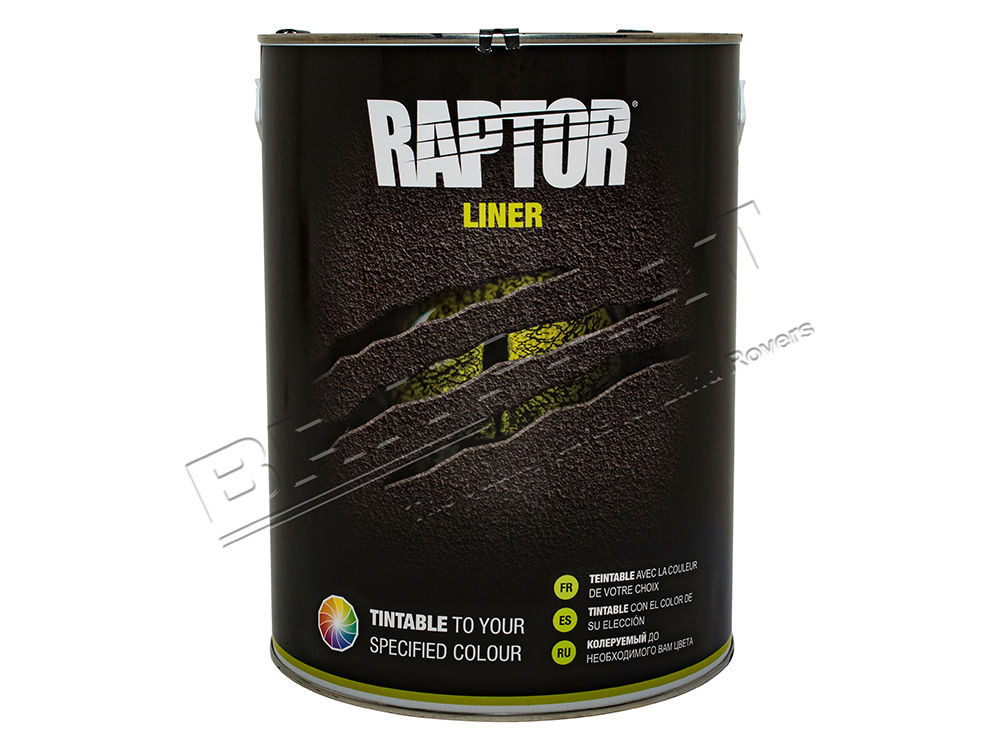 Telephone 07540395316
Wednesday, 20 March 2019 | Pat
This spray kit is specificaly for lizard skin products.
The kit comes with easy to understand instructions and is well made
The only reason I'm not giving 5 stars is that the paint pot had a large dent in it despite the parcel being well packaged!
Friday, 8 March 2019 | Trav
It is rare i am suprised by something i buy. i was going to get brush pack from screfix, but decided to chance this. this brish pack isn't like the £10 pack, its like the £25 pack from B&Q!