LOWER PRICES THAN OUR EBAY STORE!
Heavy Duty Paint Stripper 1L£11.99

Heavy Duty Paint and Varnish Remover

FX11 De-Luxe Schultz rustproofing and chassis paint gunFrom: £22.99

High quality 360 degree adjustable gun with spare top

Brushable Seam Sealer 1KG£14.99 £12.99

LizardSkin Full Sound and Thermal control kit£404.99 £379.99

Full large lizardskin kit including GUN. 15_ Liters

Engine Brushing Enamels/ Aerosols up to 250C!From: £8.00

High temperature paints.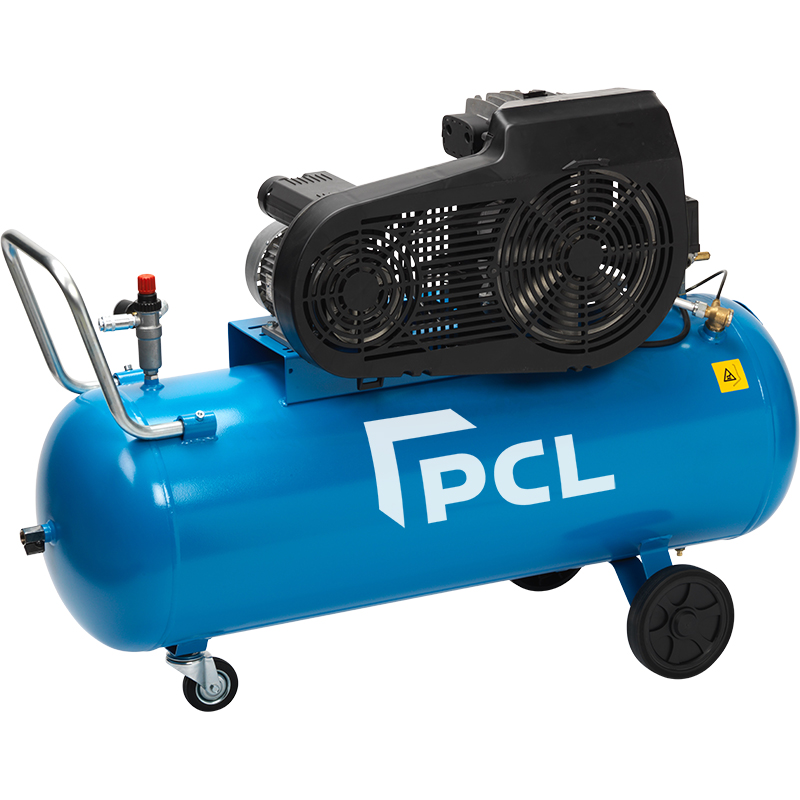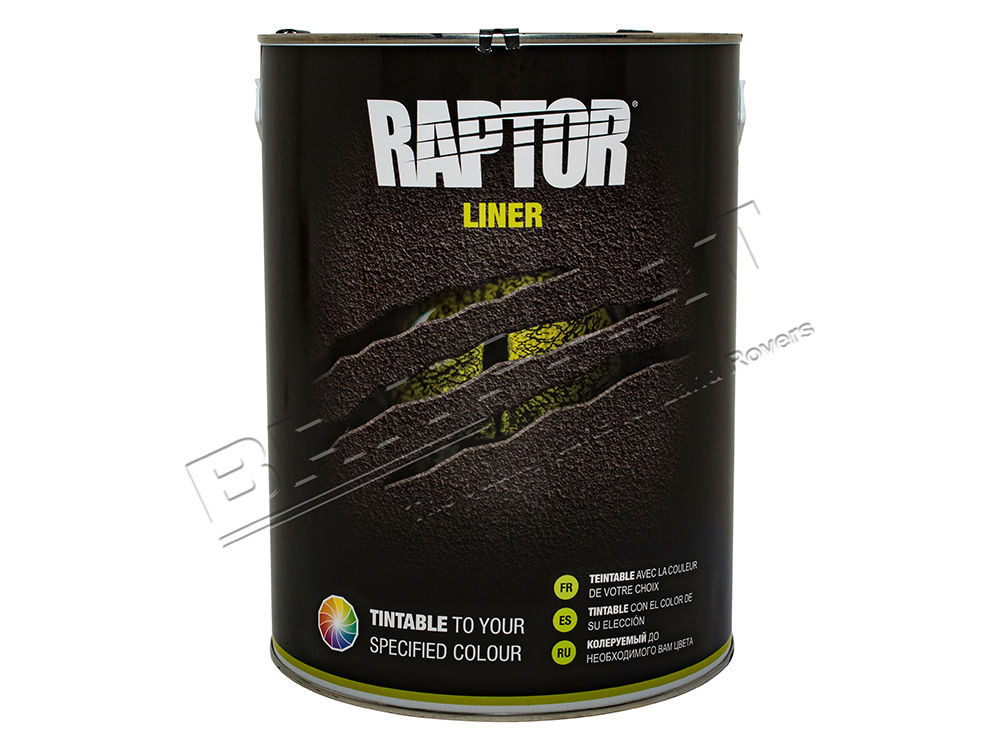 Telephone 07754648868
Monday, 11 February 2019 | Jeroen
Not used much yet but seems as expected, dries relatively quickly and no issues with topcoats spotted.
Monday, 11 February 2019 | Jeroen
Really good stuff, and as easy to use and apply as advertised. Have currently only done tests with a roller but both texture and application as expected. The colour supplied (separate) is accurate and again easily mixed in the suggested ratios. Great stuff.