LOWER PRICES THAN OUR EBAY STORE!
BuzzweldHQ Rustproofing / Restoration Service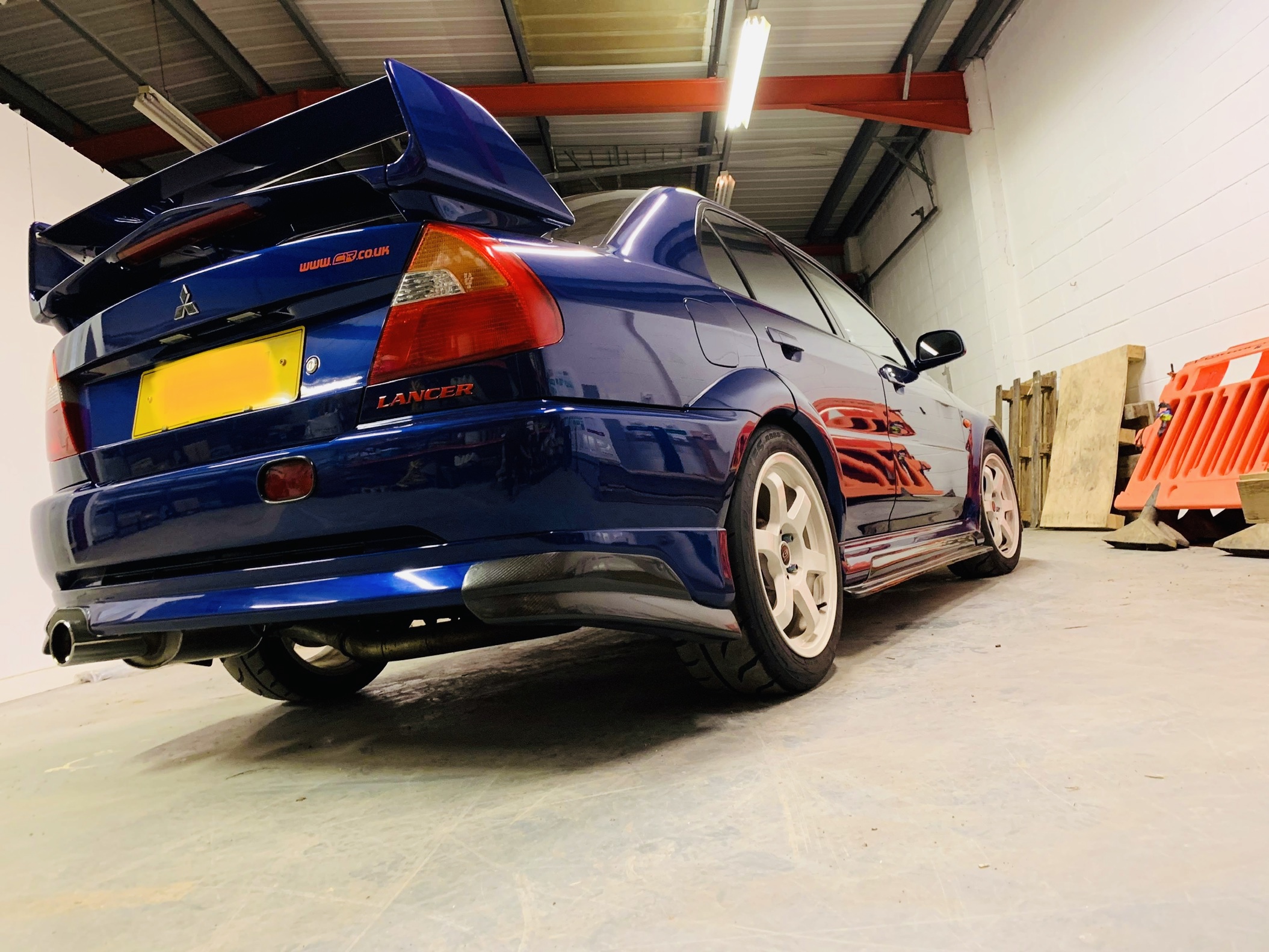 Heavy Duty Paint Stripper GEL 1L£15.99

Heavy Duty GEL Paint and Varnish Remover

50MM 40 Grit Hook and Loop Sanding pads x100£5.00

Aggressive sanding pads

ICE, Steam, Water, Sand, Blasting Service PricingFrom: £10.00

Pricing for Ice Blasting on various items

Sand Blast and paint PackageFrom: £20.00

Packages for having small items blasted, and returned with your selected paint/ products ready for paint.

FXDegreaser 1000ML£16.00

Solvent degreaser makes up to 20,000ML

Angle Sander kit 50>75mm ROLOC twist on Twist Lock Quick Lock£68.00 £55.00

great for sanding/ grinding / underseal removal.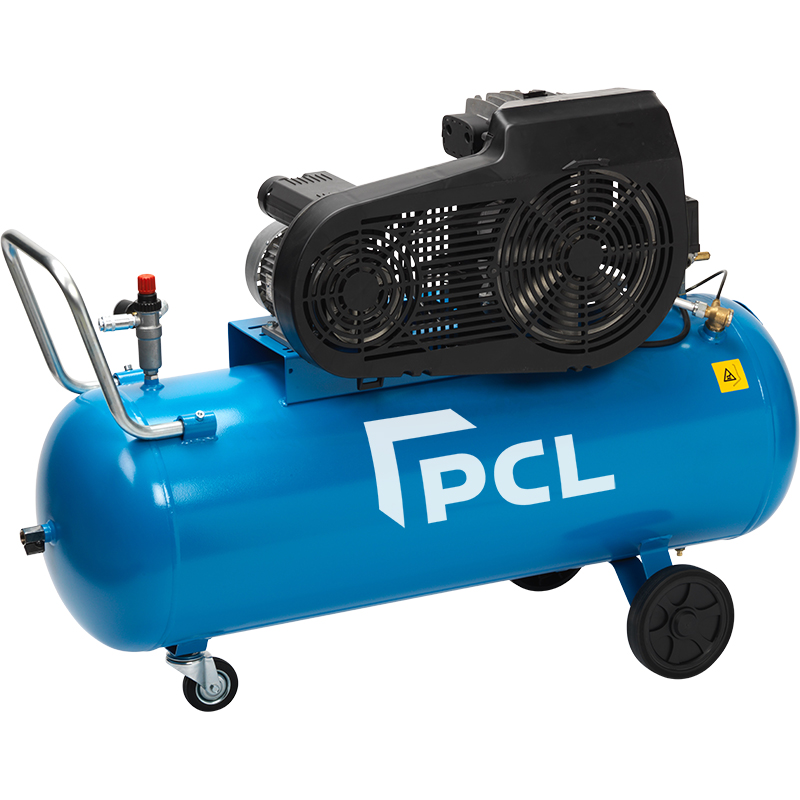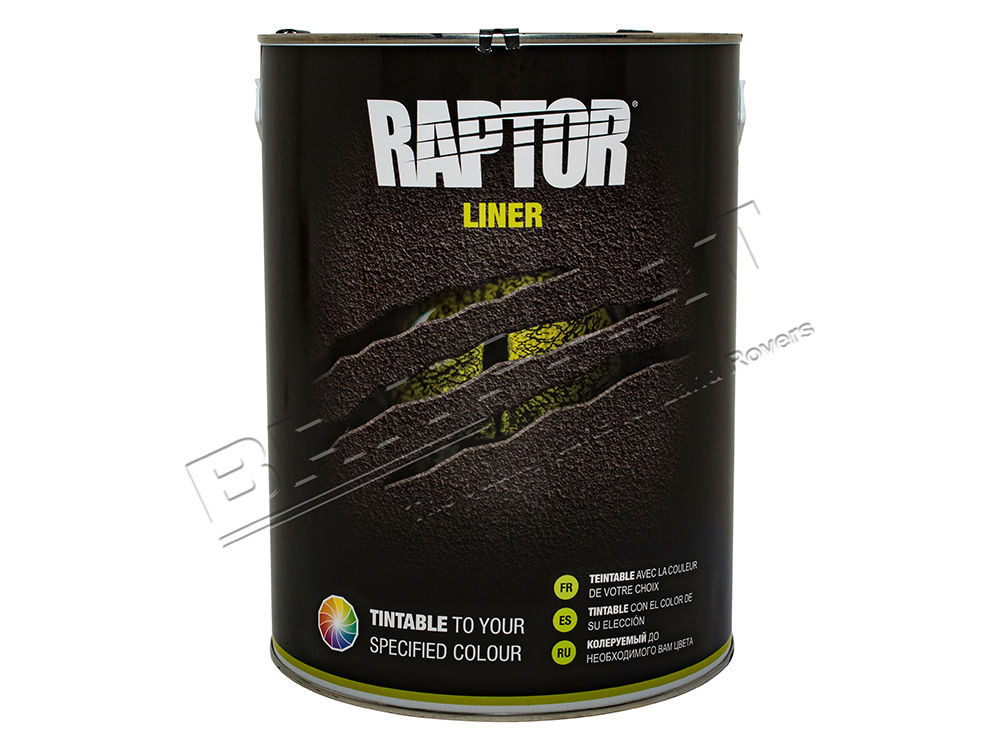 Telephone 07540395316
Saturday, 12 October 2019 | Robert
Purchased some of these to grind back some mig wleds and they do not disappoint. I found them very quick to grind the weld down and had a lot more control than the usual flap disk I'd been using previously
Saturday, 12 October 2019 | Robert
Goes on well with the standard aerosol nozzle but I found it creeped into nooks and crannies much better using the cavity lance. Very happy with the coverage