LOWER PRICES THAN OUR EBAY STORE!
Sand Blasting Service Explained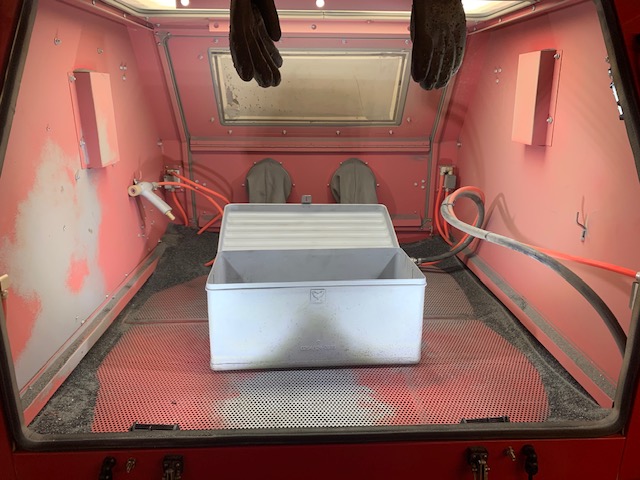 Buzzweld DTM Direct To Metal SatinFrom: £10.00

Direct to metal, Satin Chassis Paint in almost any colour.

Fxliner Customised spray on bedliner from an aerosol!From: £12.49

Aerosol applied Bedliner

Galvanised Chassis Paint Galv In One GIOFrom: £12.00

GIO, Direct to new galv.

PLASTICS In One - PIO Plastic Spray paintFrom: £14.50

Plastic spray paint for, Rubber, Vinyl Leather and plastic.

Raptor Paint Colours +WAR GIO DTM tintsFrom: £13.00

RAPTOR: Durable Bed Liner + Protective Coating glass flake optionalFrom: £26.00

The toughest UPOL Raptor in the world. By Buzzweld.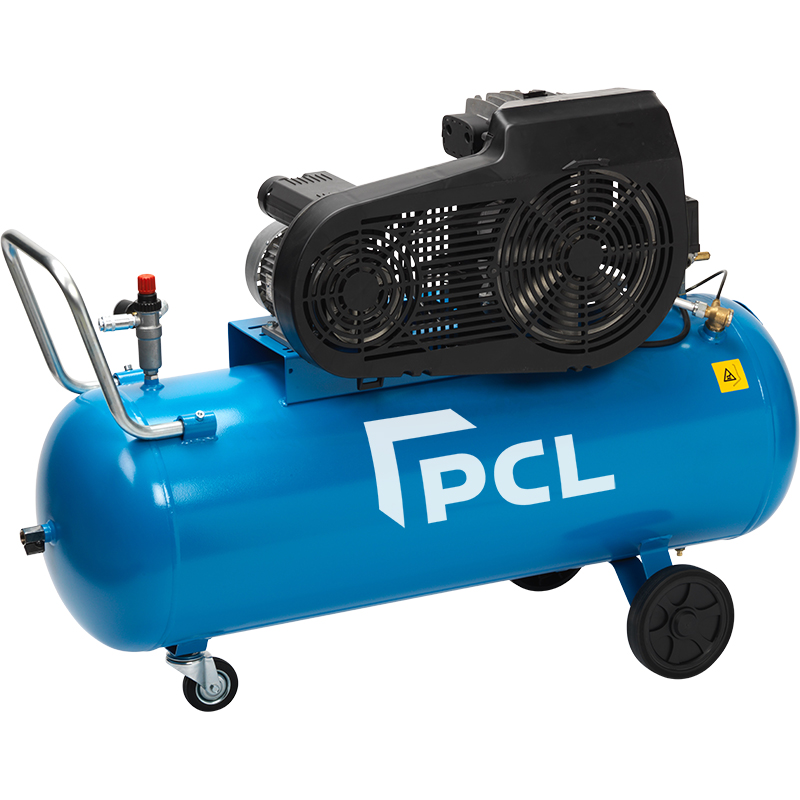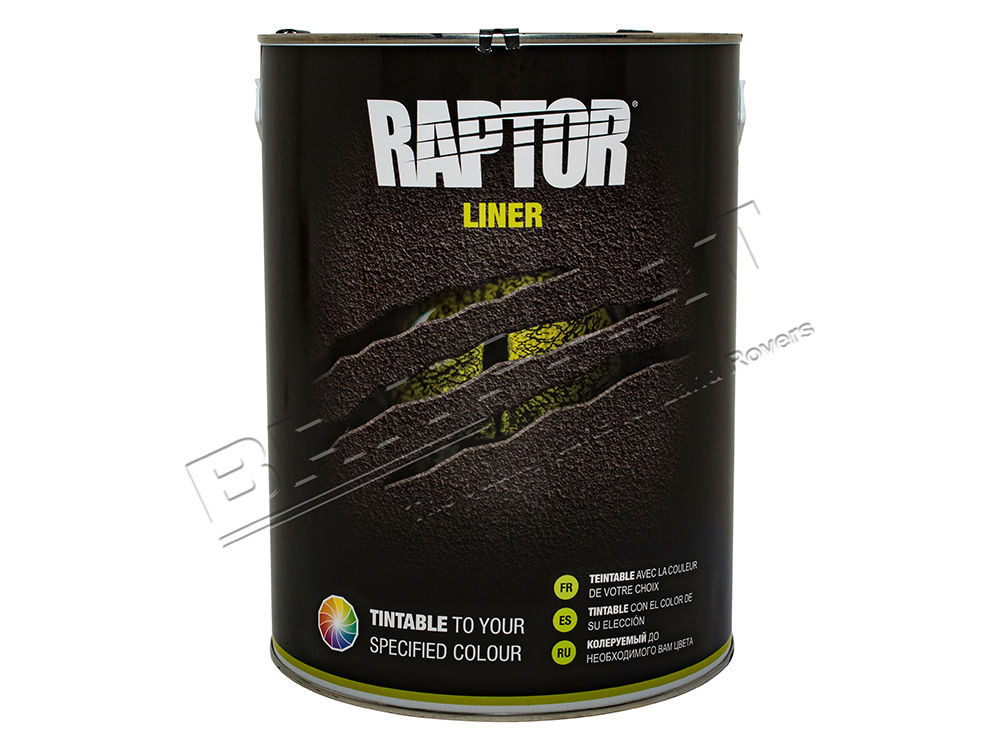 Telephone 07540395316
Saturday, 12 October 2019 | Robert
Purchased some of these to grind back some mig wleds and they do not disappoint. I found them very quick to grind the weld down and had a lot more control than the usual flap disk I'd been using previously
Saturday, 12 October 2019 | Robert
Goes on well with the standard aerosol nozzle but I found it creeped into nooks and crannies much better using the cavity lance. Very happy with the coverage