Rust Prime - Waterbased£9.99 £7.99

Waterbase rust Prime. Contains and converts rust to a stable state to be top coated.

Engine Brushing Enamels/ Aerosols up to 250C!From: £8.00

High temperature paints.

Heavy Duty Paint Stripper 1L£11.99

Heavy Duty Paint and Varnish Remover

Brushable Seam Sealer 1KG£14.99 £12.99

FX11 De-Luxe Schultz rustproofing and chassis paint gunFrom: £22.99

High quality 360 degree adjustable gun with spare top

Buzzweld U.P. Underbody Preservation Glass re-enforced Underbody Lacquer£34.99

Buzzweld U.P. is a prep tolerant underbody maintenance lacquer/ patina preserver

Ultimate Premium Chassis/ Underbody Protection Kit£559.95 £499.99

RE+ CIO+ WAR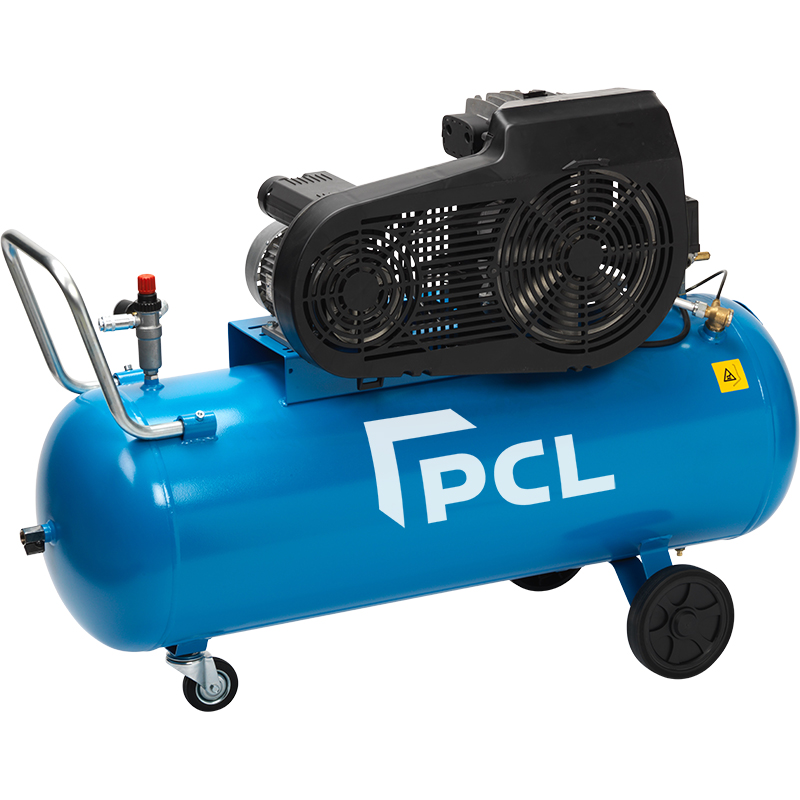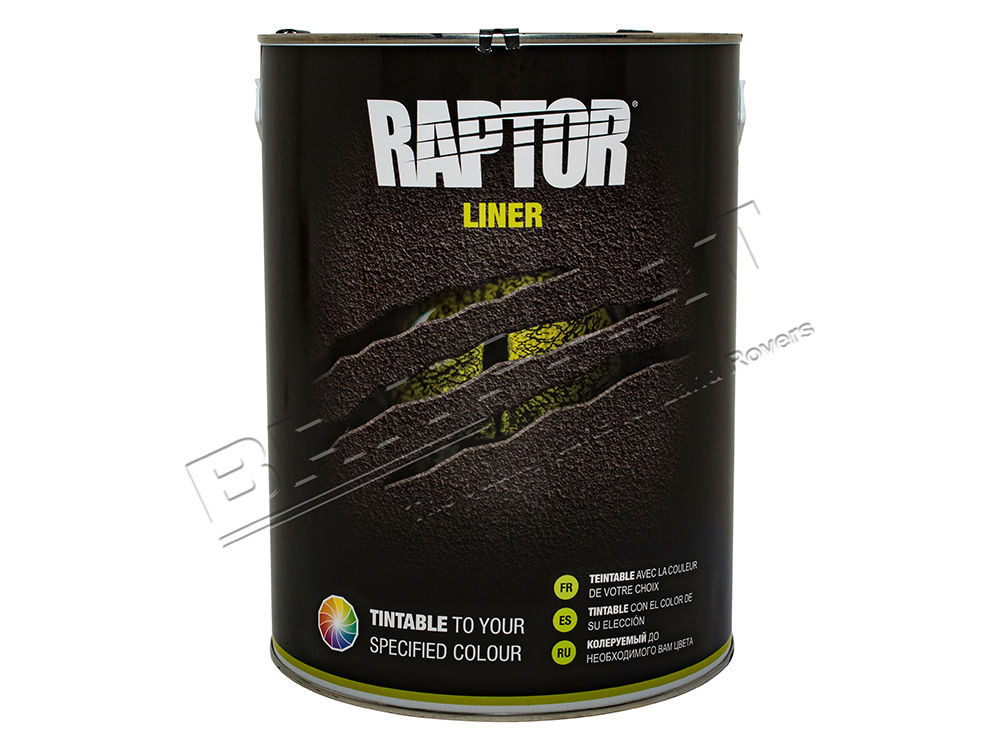 Telephone 07754648868
Sunday, 9 December 2018 | Mark
worked on taking new powder coat off alloy wheels.
Friday, 28 September 2018 | Charles
After a consultation with Buzzweld regarding which products to use on the rear crossmember of my series 3 Landrover which is galvanised I was advised to do some preparation work then use GIO as the final coat which I used an aerosol spray tin of as instructed and the end results were astounding.
I would strongly advise anyone to contact Buzzweld for professional advise and the correct products to do the job.