Rust Prime - Waterbased£9.99 £7.99

Waterbase rust Prime. Contains and converts rust to a stable state to be top coated.

Engine Brushing Enamels/ Aerosols up to 250C!From: £8.00

High temperature paints.

Heavy Duty Paint Stripper 1L£11.99

Heavy Duty Paint and Varnish Remover

Brushable Seam Sealer 1KG£14.99 £12.99

FX11 De-Luxe Schultz rustproofing and chassis paint gunFrom: £22.99

High quality 360 degree adjustable gun with spare top

Buzzweld U.P. Underbody Preservation Glass re-enforced Underbody Lacquer£34.99

Buzzweld U.P. is a prep tolerant underbody maintenance lacquer/ patina preserver

Ultimate Premium Chassis/ Underbody Protection Kit£559.95 £499.99

RE+ CIO+ WAR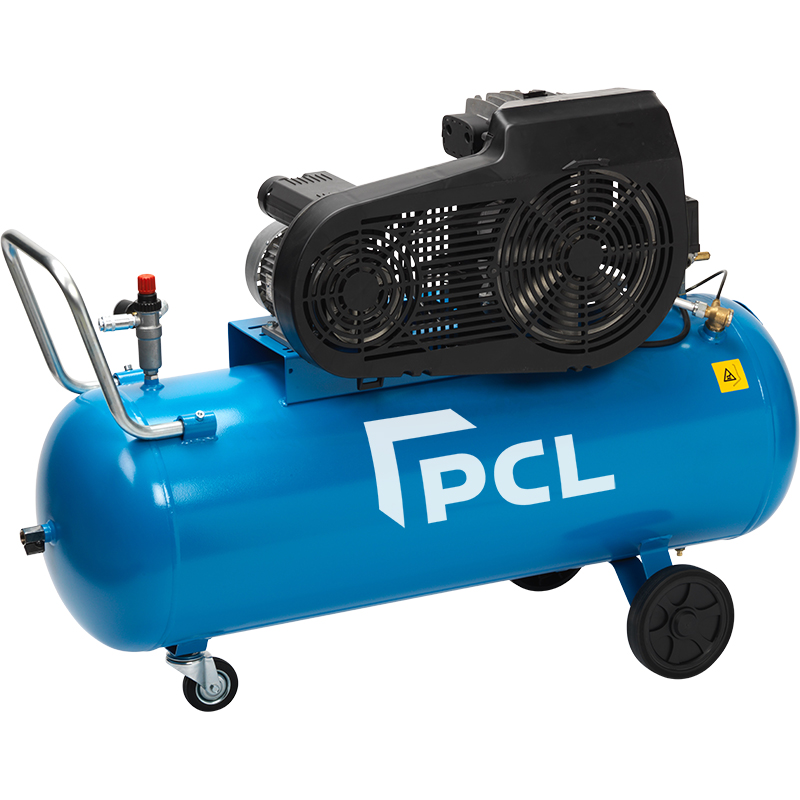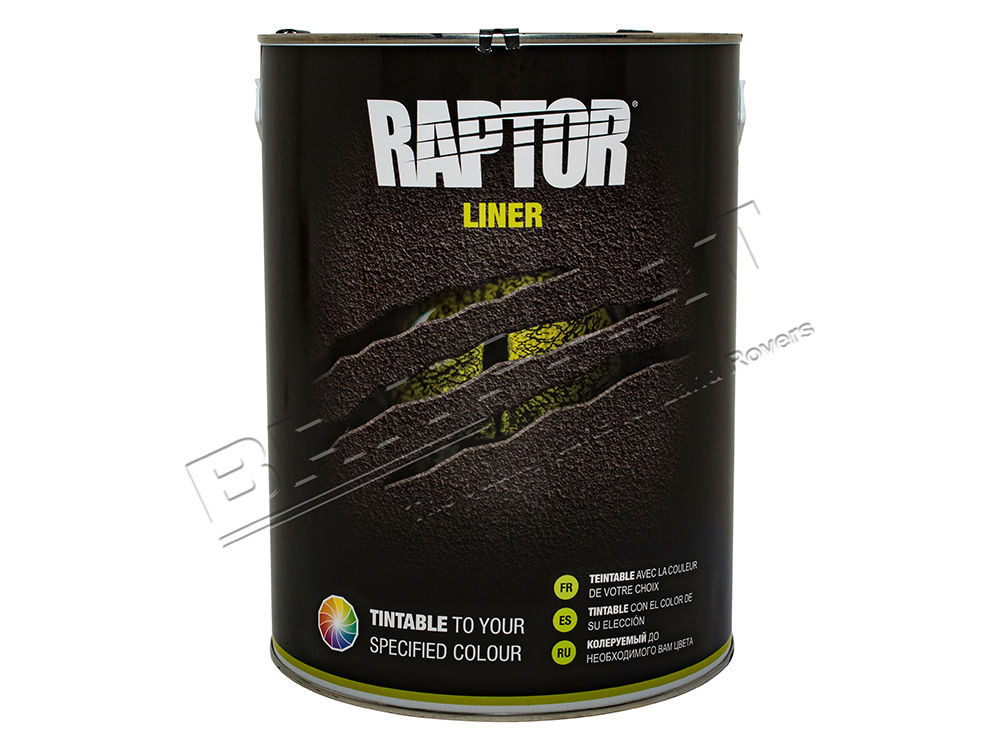 Telephone 07754648868
Friday, 14 December 2018 | Emanuel
Stripping of Powder Coating

Just wanted to share with you some excellent feedback about the paint stripper. I applied the paint stripper today on two top mud guard checker plate panels. The results were astounding to say the least. Buzzweld heavy duty stripper flaked the powder coating in minutes, allowing me to very easily remove the remnants of the powder coating using a mild force with a steel brush. There were of course the odd small spots that required a second application. After that and with simple brushing using a steel brush, the checker plate panels were spotless shiny stainless steel. Sadly I was so excited about all this that I forgot to take pictures.

I applied a coat of Acid etch and started painting these panels with CIO satin finish. Am planning to apply two other coats before fitting back again.
Sunday, 9 December 2018 | Mark
worked on taking new powder coat off alloy wheels.