LOWER PRICES THAN OUR EBAY STORE!
BuzzweldHQ Rustproofing / Restoration Service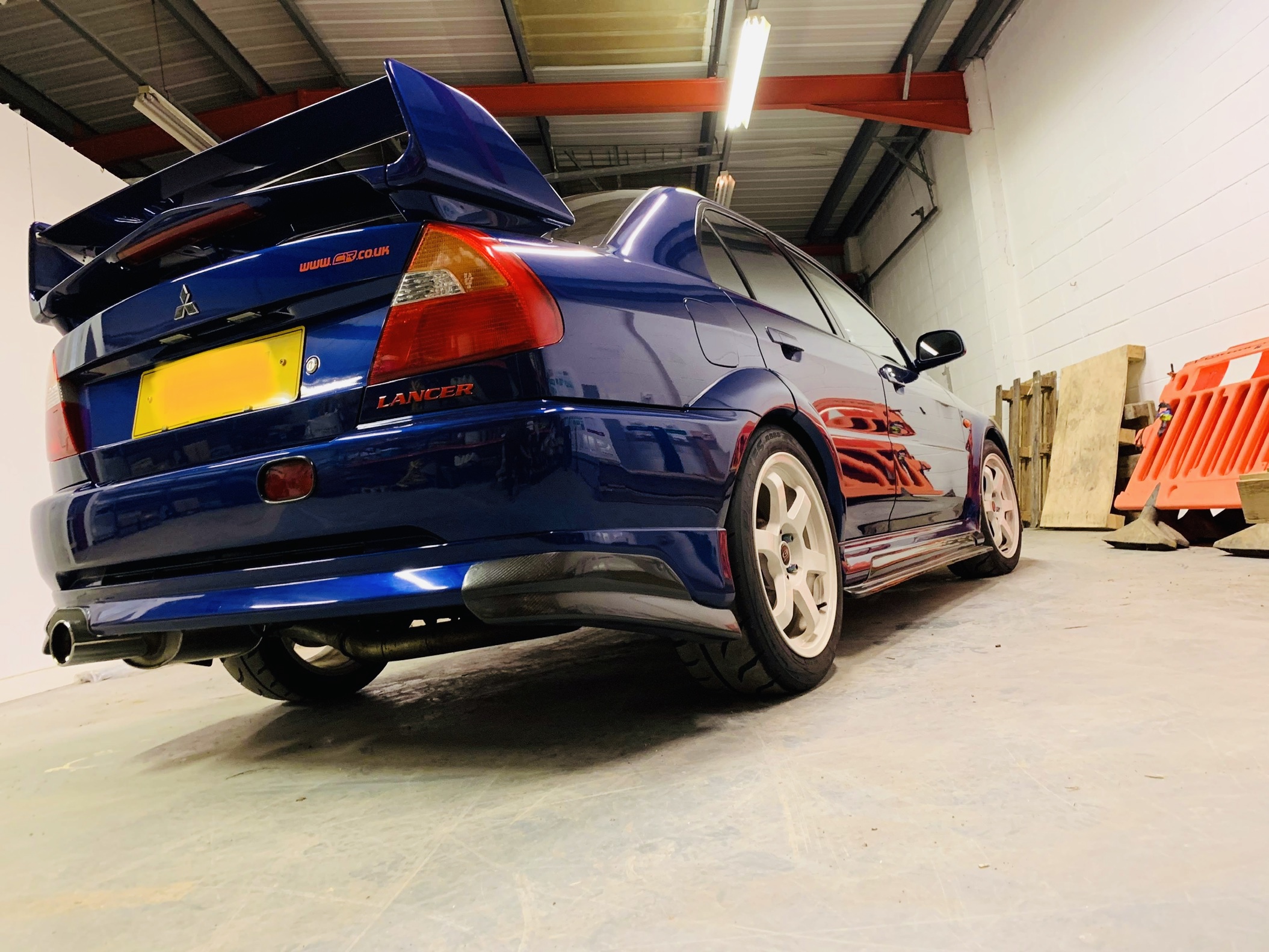 Angle Sander kit 50>75mm ROLOC twist on Twist Lock Quick Lock£68.00 £50.00

great for sanding/ grinding / underseal removal.

eio- Etch In One£9.99

rapid cure, Sandable etch primer with filling properties. Great as a base coat prior to respray, and for adhesion promotion on galv/ aluminium

LizardSkin Full Sound and Thermal control kit£404.99 £379.99

Full large lizardskin kit including GUN. 15_ Liters

BLACKIT DRY RUSTPROOFING UNDERBODY WAXFrom: £5.00

Cost effective underbody / cavity wax designed to provide an alternative protection to wax oils, and wet waxes.

BASIC Underbody Rustproofing Service / TreatmentFrom: £250.00

Underbody anti-corrosive lacquer service

Blaze Rapid Strip for angle grinderFrom: £8.00

Efficient removal of paints and rust - lasts

FX11 De-Luxe Schultz rustproofing and chassis paint gunFrom: £22.99

High quality 360 degree adjustable gun with spare top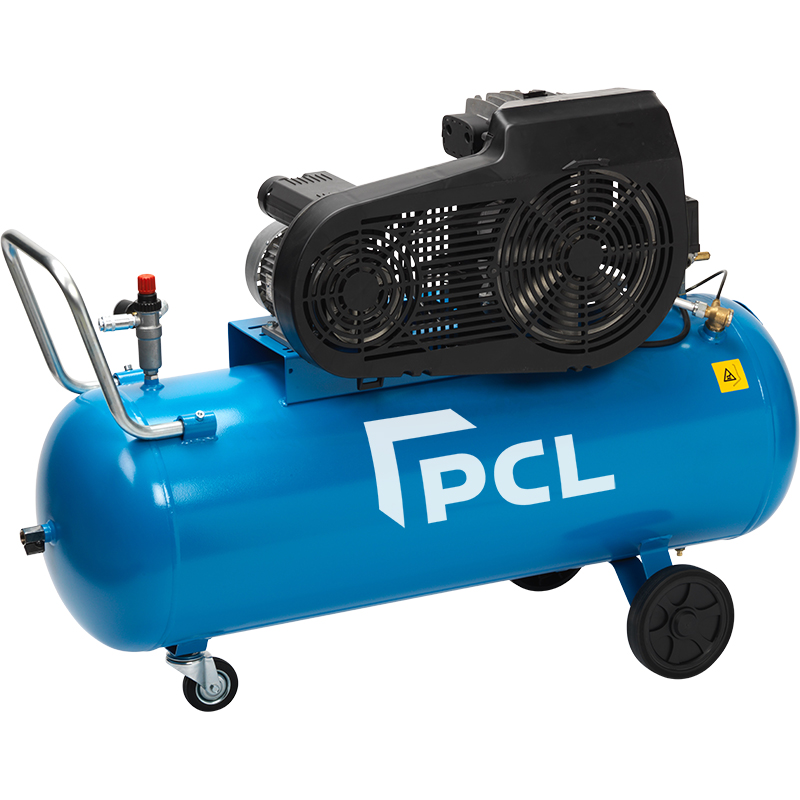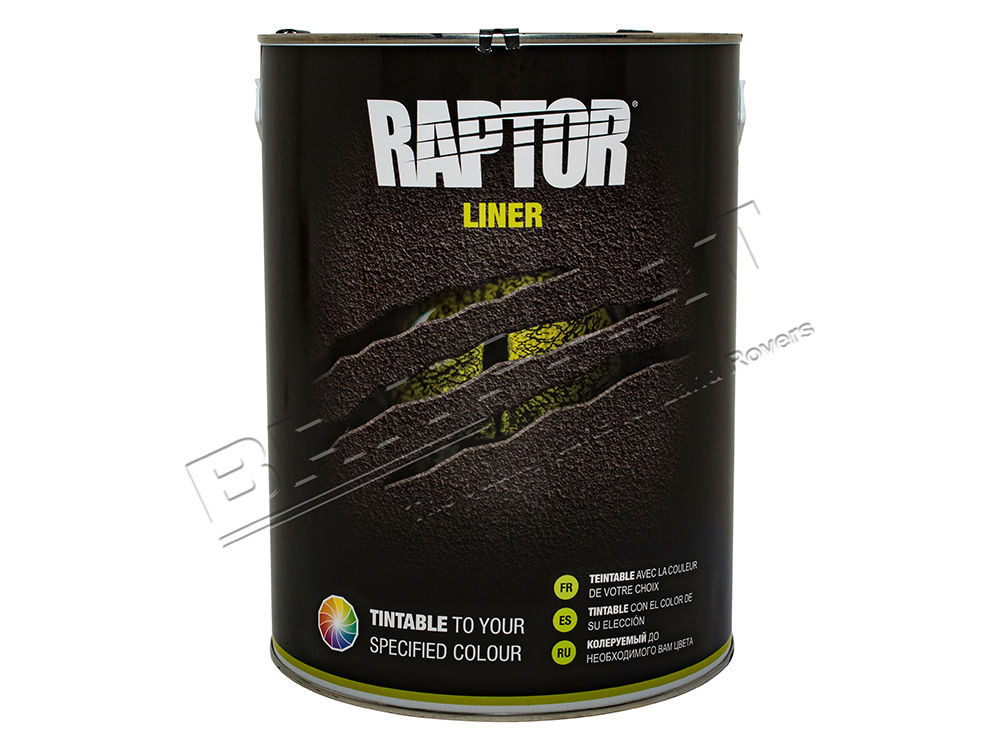 Telephone 07540395316
Saturday, 15 June 2019 | Rajid
Really over the moon with how this turned out on my Toyota. I purchased the extra thinners and the better gun, and was a breeze to use. Water doesnt stick to it, it just runs off, and its easy toi clean, and isnt sticky like the previous product i used, which drove me insane when working on it. 10/10 and the support was excellent as well.
Friday, 14 June 2019 | Sammy
I wasnt sure what the benefit of this gun was over a normal gun really. But having used it i can take the gun apart by pressing a clip and then you can use the gun as an air jetter, which is great for cleaning jsut before spraying. It also allows me to move the paint can sideways, whilst holding the actual gun in the same position, which doing a vehicle on axle stands on a driveway means i can get to places you can't usually. Its also cheaper than anything similar i have found.