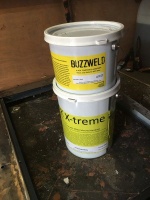 2K Armour 5000ML Elite Flagship£159.99
77% as hard as steel, stops drumming, "CIO on steroids".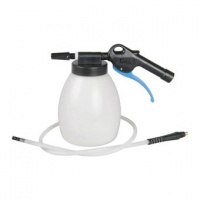 Heavy Duty Underbody Spray Gun£49.99 - £52.49
Variable nozzle, output, heavy Duty, and comes with a large bore 900MM lance for cavity.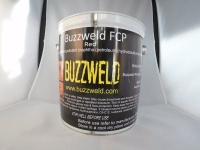 FCP Fast Cure Primer 2500ML£49.99
Fast Cure Primer for CIO, and Quora top coats. Direct to rust.