Buzzweld HQ Application Centre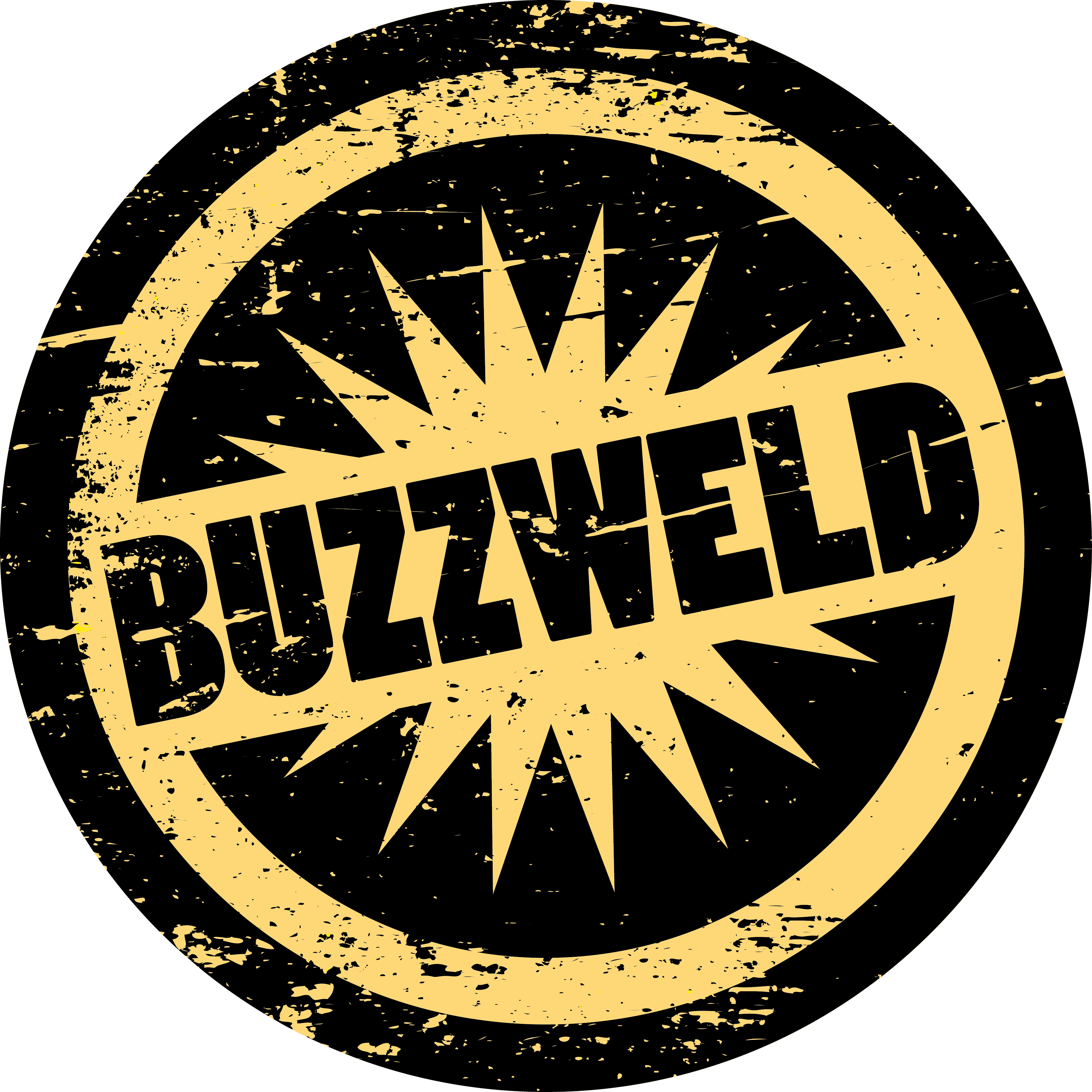 Applications Completed
1 (RCP & CIO), -colour coded war rear arches - Defender 110
2. Rust Encapsulator followed by CIO schultz gun applied - Defender 90
3. Dinitrol Removal. RCP Followed by WAR.
estimated Prices for Buzzweld HQ (based on a defender 90 vehicle that requires a standard clean down, with no remedial work for things such as bolts stripping/ snapping and no excessive corrosion). all include Zero Prep Cavity wax for chassis and crossmember.
WAR underbody treatment £750 - Primer upgrade £150
CIO Schultz applied £850 - Primer Upgrade £150
CIO Fine spray applied (includes primer) £1000
Belt and Braces package
Rust Encapsualtor, CIO, and top coated with war, schultz applied. £1000
Three doors cavity wax (bottom of front doors, top and bottom of rear door) £100 (drill and plug method, entry points typically hidden behind door seal)
Cavity treat bulkhead £75
FXLiner 2K upgrade for Tow pack and Crossmember £75
Defender 110 Size upgrade £150
Lizardskin boot (90CSW) with fittings removed prior £150
Lizardskin entire floor pan front to back with most fittings removed prior £300
Lizardskin two front doors including cavity wax, primer, and colour coded top coat £300
Standard Bumper scotch and top coat with FXliner 2K £75
.
All prices are Plus V.A.T.