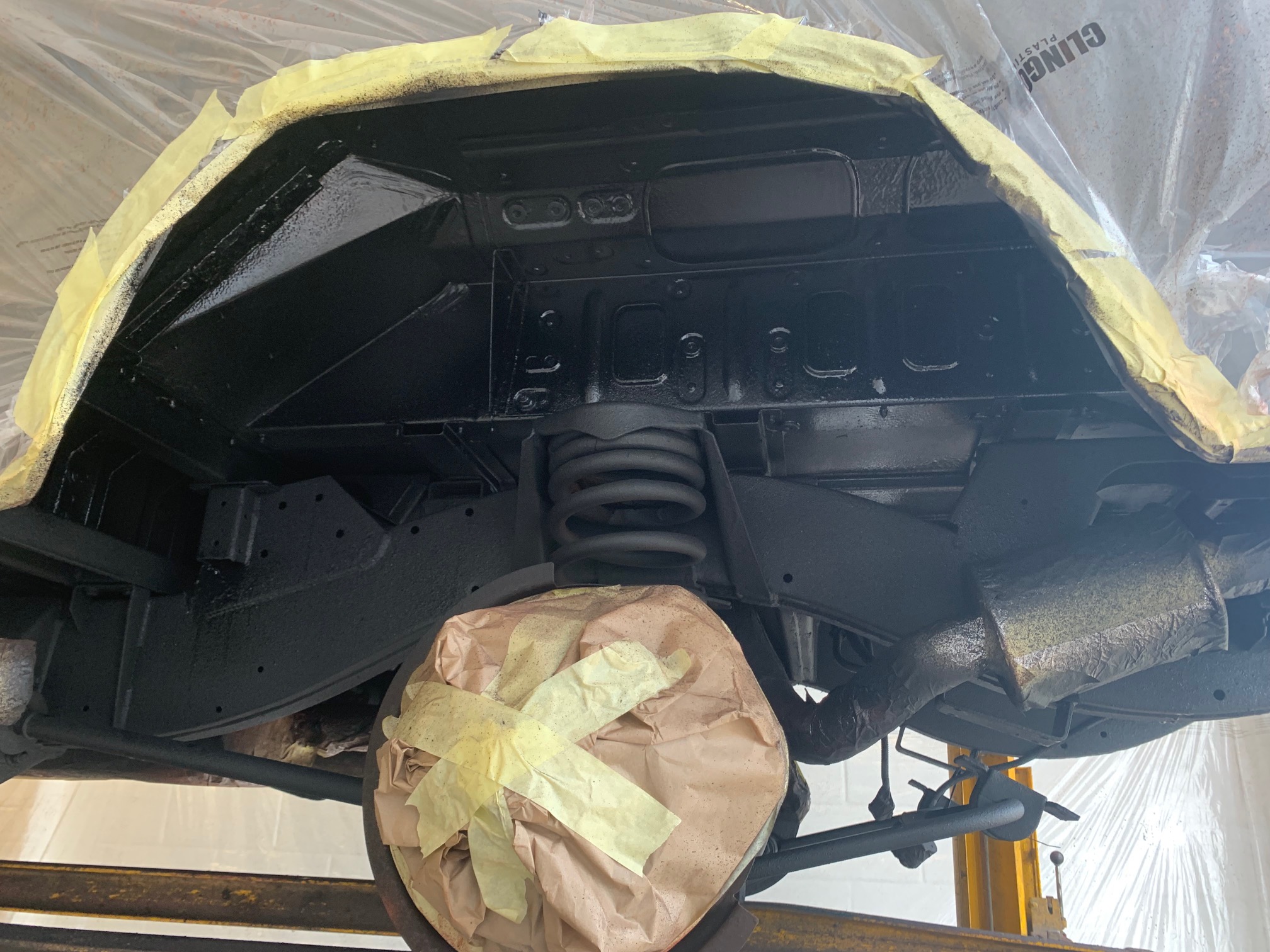 T-wash, Galv prep, Mordant SolutionFrom: £14.99

To prepare new galvanised finish for painting.

Heavy Duty Underbody Spray Gun PCL£69.45 £39.99

Variable nozzle, output, heavy Duty, and comes with a large bore 900MM lance for cavity.

Rust PrimerFrom: £15.00

Rust Converter- Cost effective product for dealing with rust!

FX11 De-Luxe Schultz rustproofing and chassis paint gunFrom: £22.99

High quality 360 degree adjustable gun with spare top

Dual Gravity Spray Gun Kit, 600 & 125cc Guns, 2.5mm Set Up£70.00 £50.00

Gravity Spray Gun Kit, 600 & 125cc Guns, 2.5mm Set Up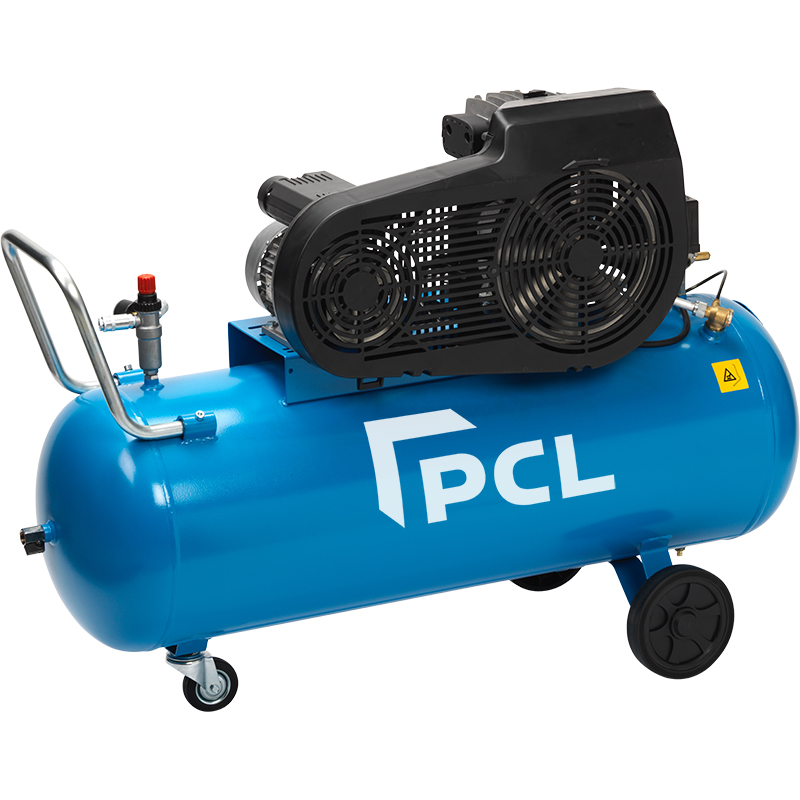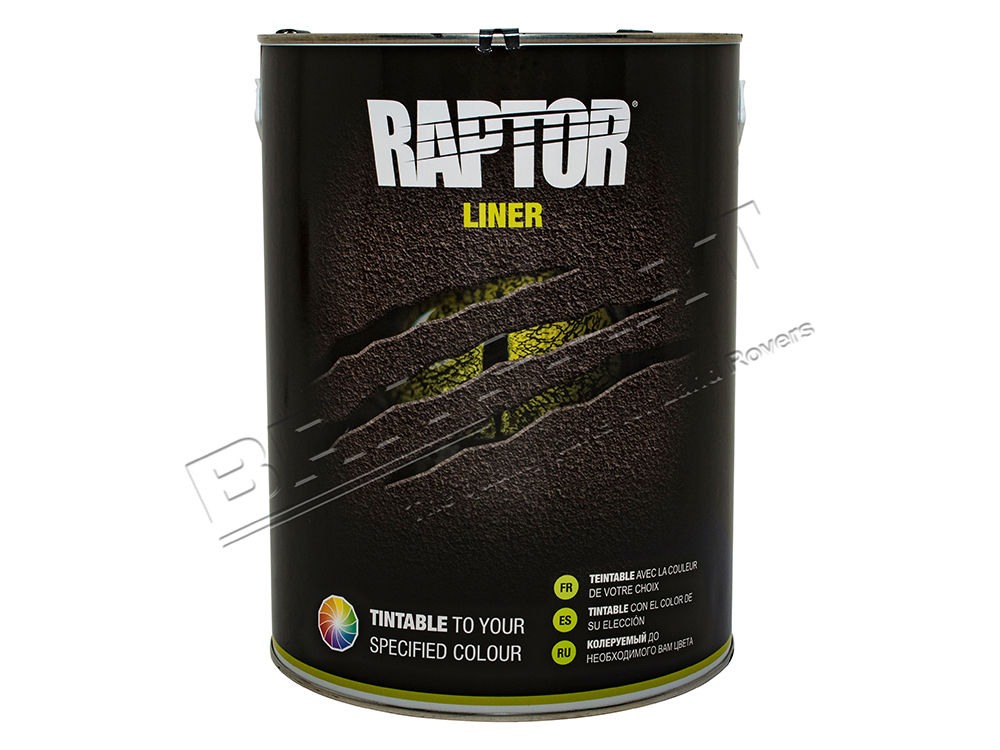 Telephone 07540395316
Sunday, 1 December 2019 | Paul
The aerosols arrived well packaged and in a timely fashion. I used CIO on top of RE on a grit blasted front axle casing. The aerosols are a dream to use, especially with the adjuster that give fantastic coverage and finish on the high setting and allows good, economical coverage of the nooks and crannies on the low setting. Honestly, the axle looks brand new, as you would expect. I can give these my utmost recommendation.
Wednesday, 27 November 2019 | Adams
Easy to apply, rather sticky though, so wear some overalls. You can get it everywhere, and seems to be holding up well. Definetly stays drier and cleaner than usual. Plan is to top this up once a year as it takes me about an hour all in including washing it down to do the underside (wash, then spray it on).
Very High Temperature Engine Paints