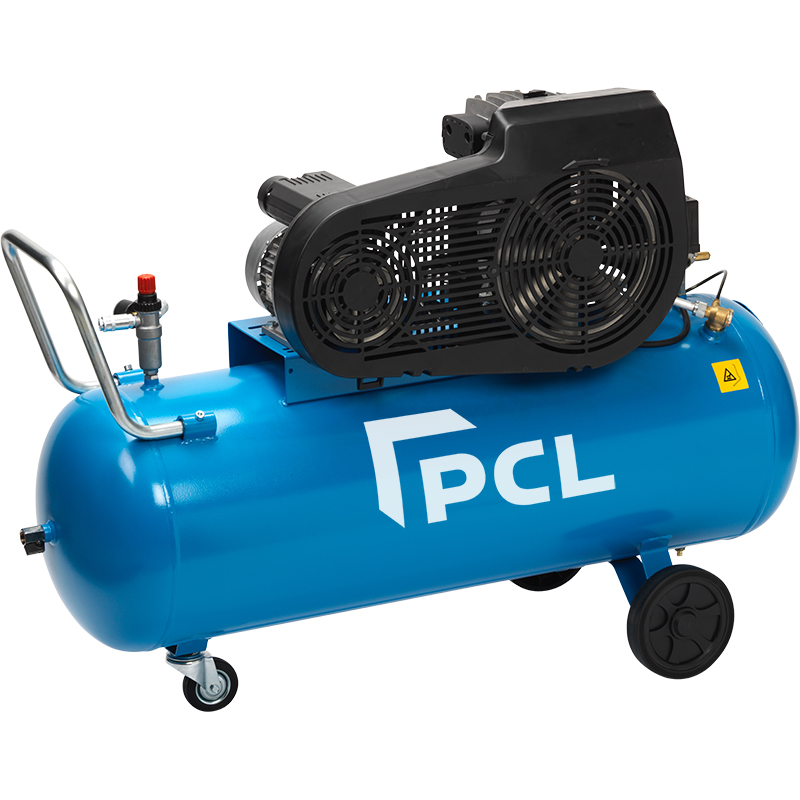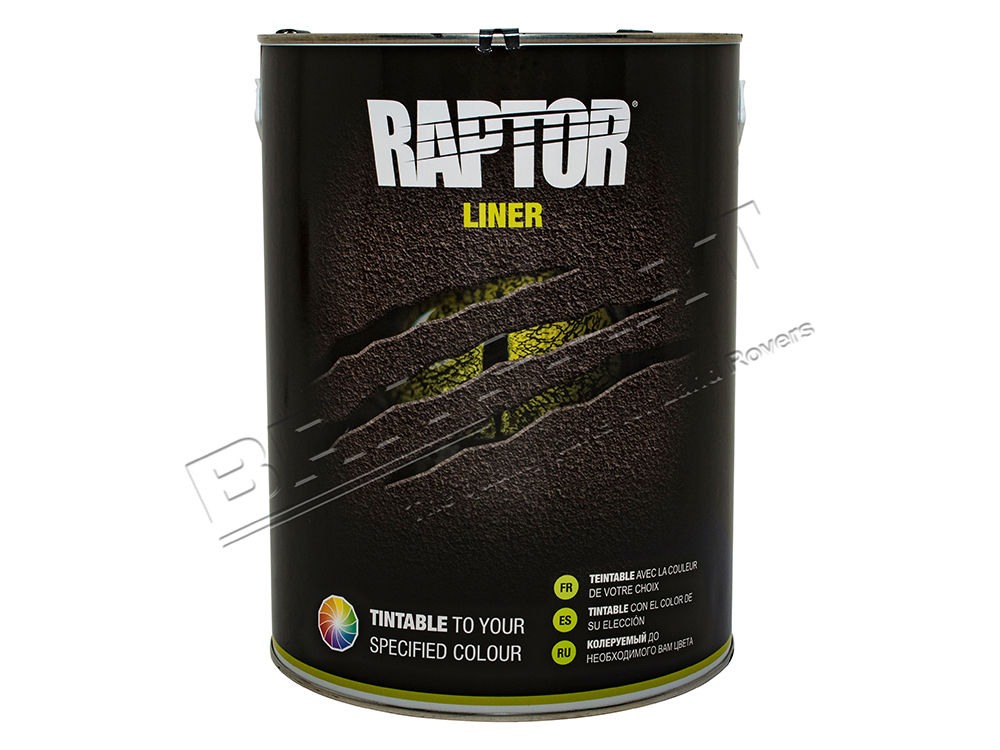 Thursday, 5 July 2018 | Chris
A good friend of mine recommended your product as he had done his land rover and its still as good as new 3 years down the line, I will be doing my Range Rover classic in the next few weeks when i am on holiday and will let you know how it goes
Thursday, 5 July 2018 | Chris
A good friend of mine recommended your product as he had done his land rover and its still as good as new 3 years down the line, I will be doing my Range Rover classic in the next few weeks when i am on holiday and will let you know how it goes
Chassis Paint Black Satin CIO Chassis In OneFrom: £9.99

Direct to rust Chassis Paint leavings a superb tough satin finish. Does almost everything!

W.A.R. Wheel Arch Refinement Concentrate WARFrom: £9.99

Tough underbody wax also suitable for Cavities. Easy to use

RCP- Rust Control PrimerFrom: £9.99

Dedicated Rust Stabilising Primer. Choose RCP if you want the MAXIMUM LONGEVITY possible.

Rust EncapsulatorFrom: £9.99

Fast drying, direct to rust and steel Primer for Rustproofing

SCOTCH BRITE Abrasive Surface Conditioning PadsFrom: £0.79

Corse, Medium, Fine LARGE

Acid Etch Primer Refinishing, Weld through. 500ml£12.99 £9.49

Weld Through, high adhesion refinishing etch primer for aluminium/ galv

W.A.R. Wheel Arch Refinement Aerosol 400ML WAR Wax, Underseal, Cavity£9.99

Hybrid Tough, Touch Dry, satin black, VCI based wax and underseal for cavity and external protection

Buzzweld Galvanised Chassis Paint Galv In One GIOFrom: £9.99

GIO, Direct to new galv.