LOWER PRICES THAN OUR EBAY STORE!
BuzzweldHQ Rustproofing / Restoration Service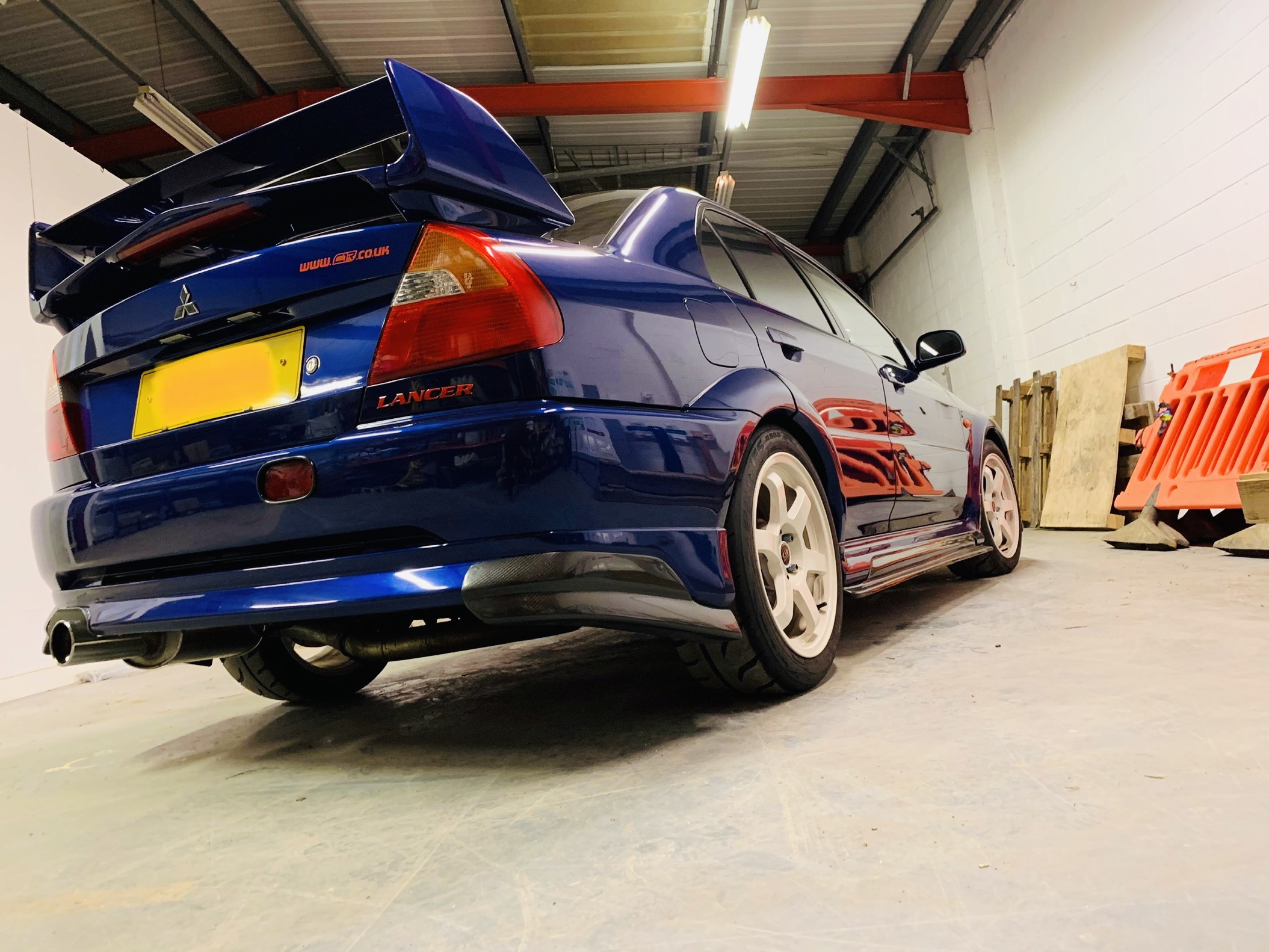 Solvent Basecoat(any colour)- requires lacquer.From: £16.00

Solvent Basecoat for use with a Lacquer

1/4″ BSP AIR SWIVEL CONNECTOR£5.00

A 360 degree swivel connector that helps with flexibility and movement of connected air tools

AIR DUST GUN 500MM NOZZLE PLASTIC GRIP£9.99 £5.99

General purpose dust gun with 500mm nozzle

BLACKIT DRY RUSTPROOFING UNDERBODY WAXFrom: £6.00

Cost effective underbody / cavity wax designed to provide an alternative protection to wax oils, and wet waxes.

Angle Sander kit 50>75mm ROLOC twist on Twist Lock Quick Lock£68.00 £55.00

great for sanding/ grinding / underseal removal.

FLOURESCENT / Luminous 1k / 2K aerosolFrom: £12.50

DODO 500ML HIGH TEMP ADHESIVE AEROSOL£5.99

Dodo 500ml high temperature spray glue adhesive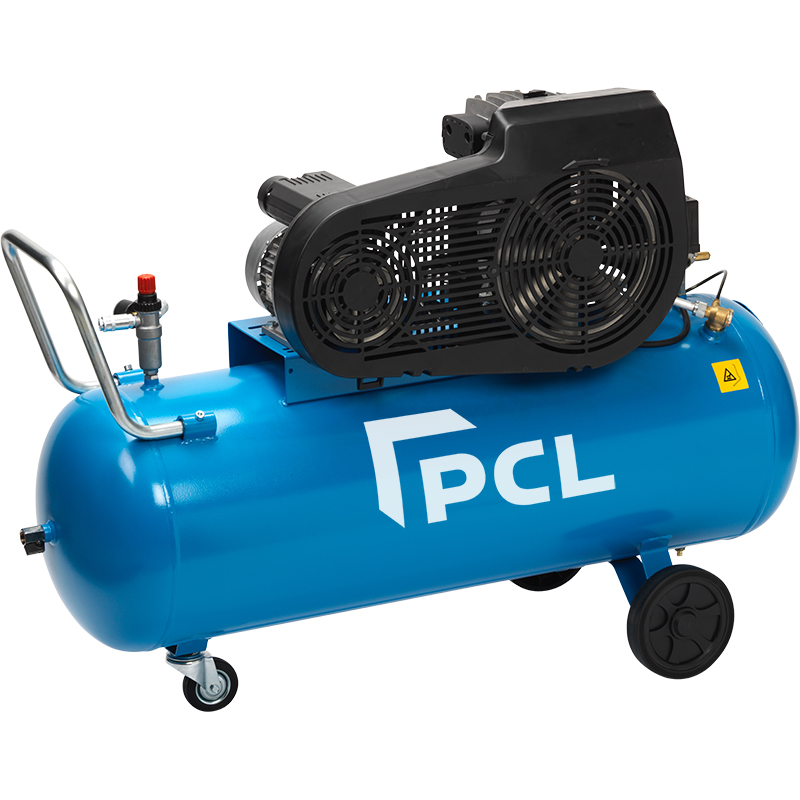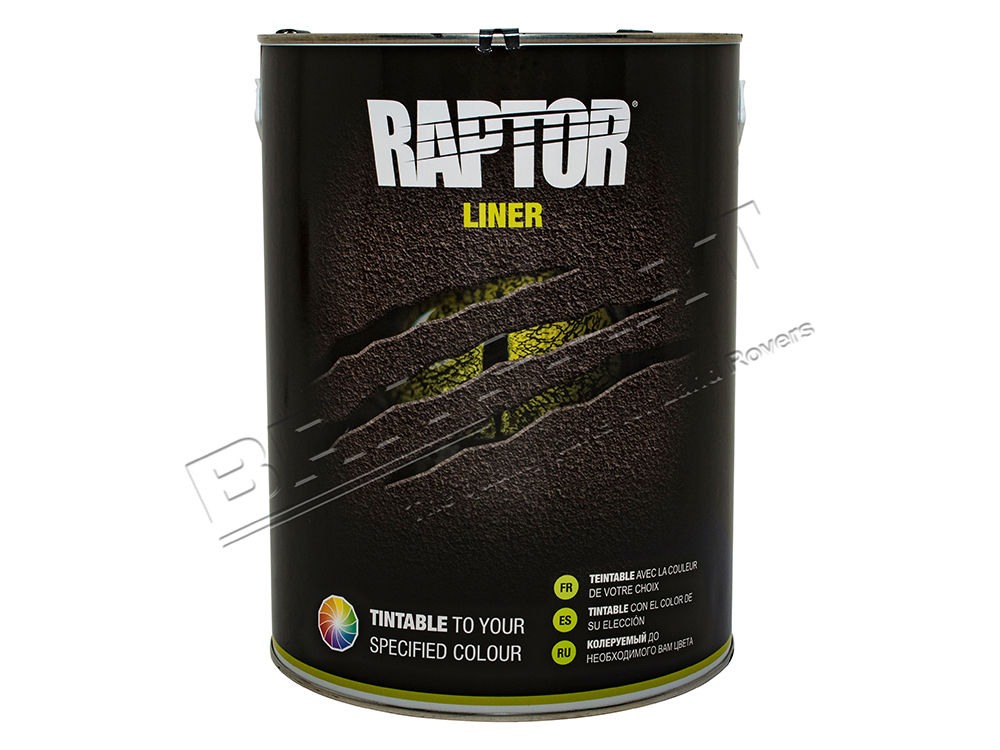 Telephone 07540395316
Wednesday, 18 September 2019 | David
Albeit WAR and CIO having the capacity to be applied direct to rust this adds a significantly awesome layer of protection to corroded and non corroded areas, I have previously used RCP so this was a dream in comparison for user friendliness. The finish is beyond good, I do prefer to use the schultz tins applied with the fx11 gun you can achieve wonderful results and finishes
Saturday, 24 August 2019 | Bruce
Not just for this product but also for the previous chassis protection products ive purchased from Buzzweld , the products are spot on as is the level of service from this company , they cannot be faulted . Every time ive spoken to them for advice on the correct protection finish to use and the correct application on the vehicle they are brilliant , nothing ever seems to be too much trouble and no hard sell , im more than happy to recommend them .