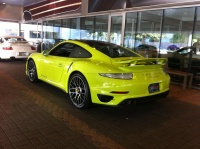 Quora Colour top coats£7.49 - £124.99
Heavy Duty coloured top coats for FCP and Fluid etch. ANY COLOUR, even custom colours.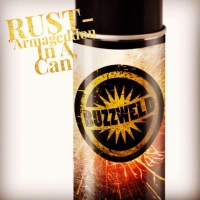 W.A.R. Wheel Arch Refinement£9.99 - £99.99
Hybrid Tough, Touch Dry, VCI based wax and underseal for cavity and external protection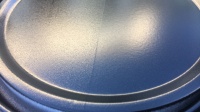 FXLiner 400ML Aerosols£9.99 - £19.99
Fully customisable Aerosol Bedliner range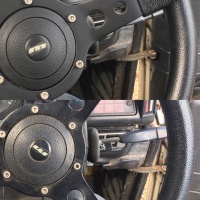 PLASTICS In One Black Satin£9.99 - £399.99
Plastic, vinyl and leather aerosol.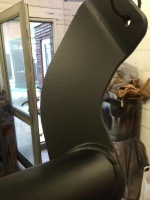 Chassis Black Satin 'CIO' Chassis In One Aerosol 400ml£14.99 - £499.99
Superb for refinishing crossmembers, tow hitches, wheels etc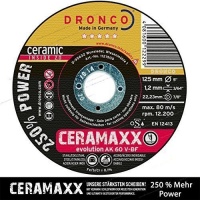 1.2MM Ceramaxx Cutting Disc£1.99 - £44.99
Ceramic grain the latest Generation Self sharpening. 250% power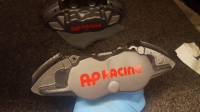 Brake caliper & Drum refurb Kit x4£26.14 £23.53
COMPLETE KIT!!! includes all prep material!