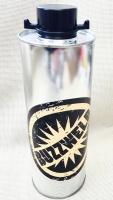 CIO Galvanised chassis Kit£84.99 - £119.99
Full galvanised chassis coating kits including applicator gun. Fast Cure, TOUGH.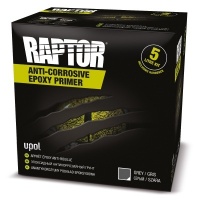 Raptor Epoxy Primer£24.99 - £104.99
Available Soon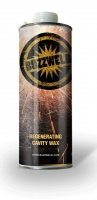 Cavity Wax. Self Regenerating 1000ML£9.99 - £189.99
1000ML Schultz Tin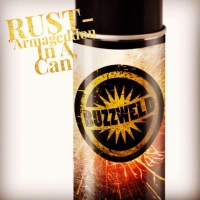 W.A.R. Wheel Arch Refinement Aerosol 400ML£9.99 - £99.99
Hybrid Tough, Touch Dry, VCI based wax and underseal for cavity and external protection



Automotive Grade Masking tape£2.49 - £34.99
European manufactured automotive grade 80C tolerant.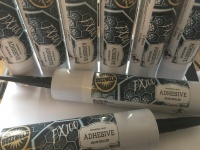 FX100 Seam Sealer/ PU Adhesive 310ML Cartridge£9.99 £5.99
310ML Cartridge