Tuesday, 28 January 2020 | Admin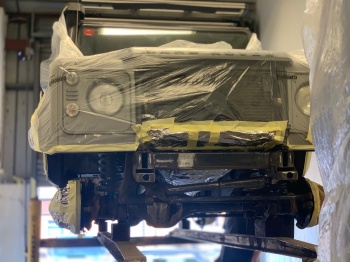 Rust Proofing Guide
Monday, 20 January 2020 | Admin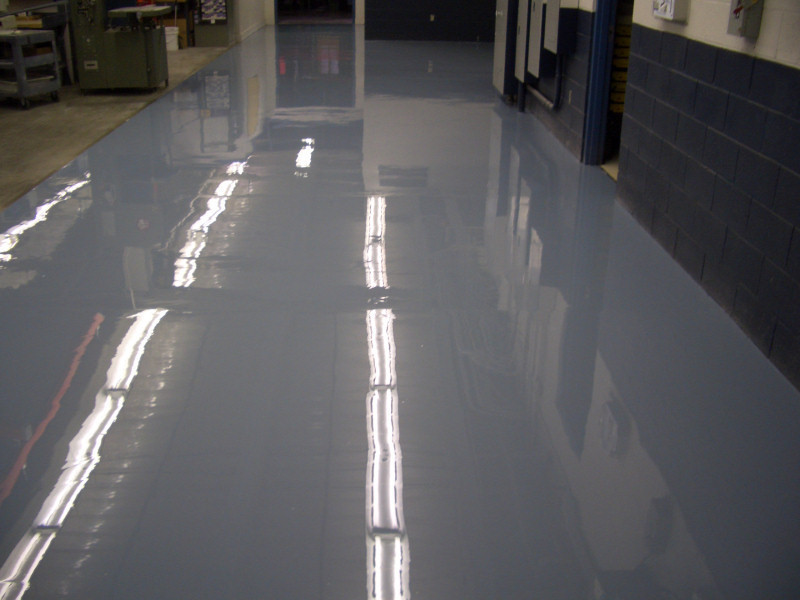 we cover off how to use our Garage floor paint and more!
Sunday, 19 January 2020 | Admin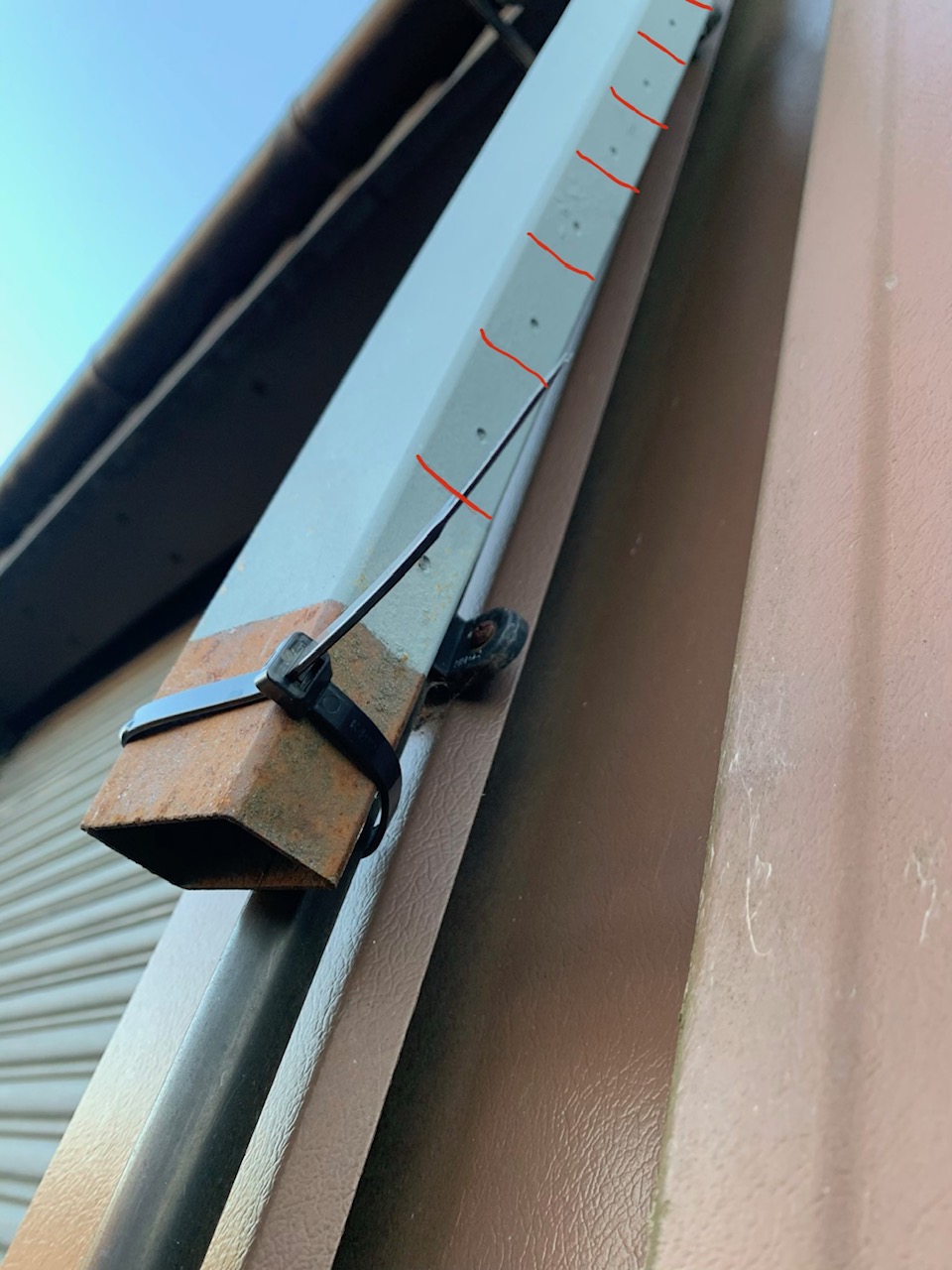 23 days in, we provide the first update on Cold Galvanising - Zinc Rich Primer
Sunday, 12 January 2020 | Admin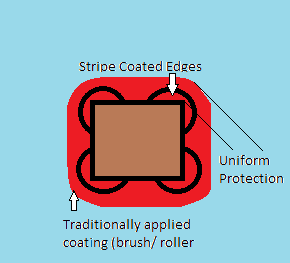 We explain what stripe coating is, its effects, and why you should do it.
1 Comment
Sunday, 5 January 2020 |
Admin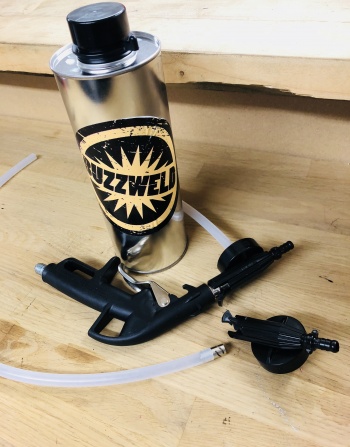 Using chassis paint and the FX11 gun we show you how!
Saturday, 28 December 2019 | Admin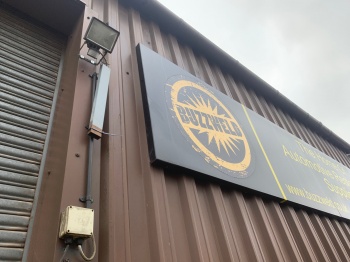 We test our Zinc Rich Primer "Molten Zinc" cold galvanising paint on Rust and Blasted steel
Tuesday, 24 December 2019 | Admin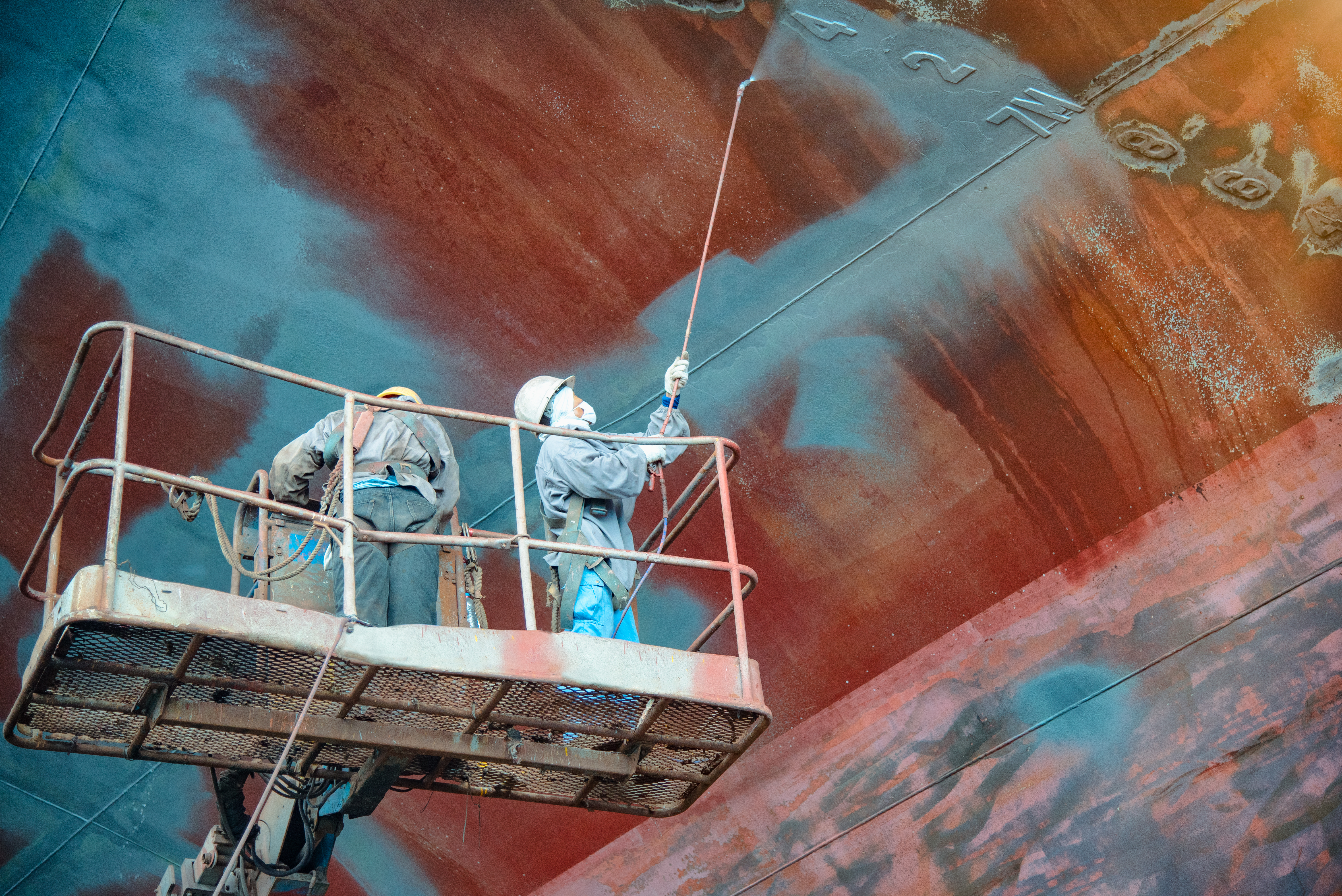 Zinc Rich Primers explained
1 Comment
Sunday, 24 November 2019 |
Admin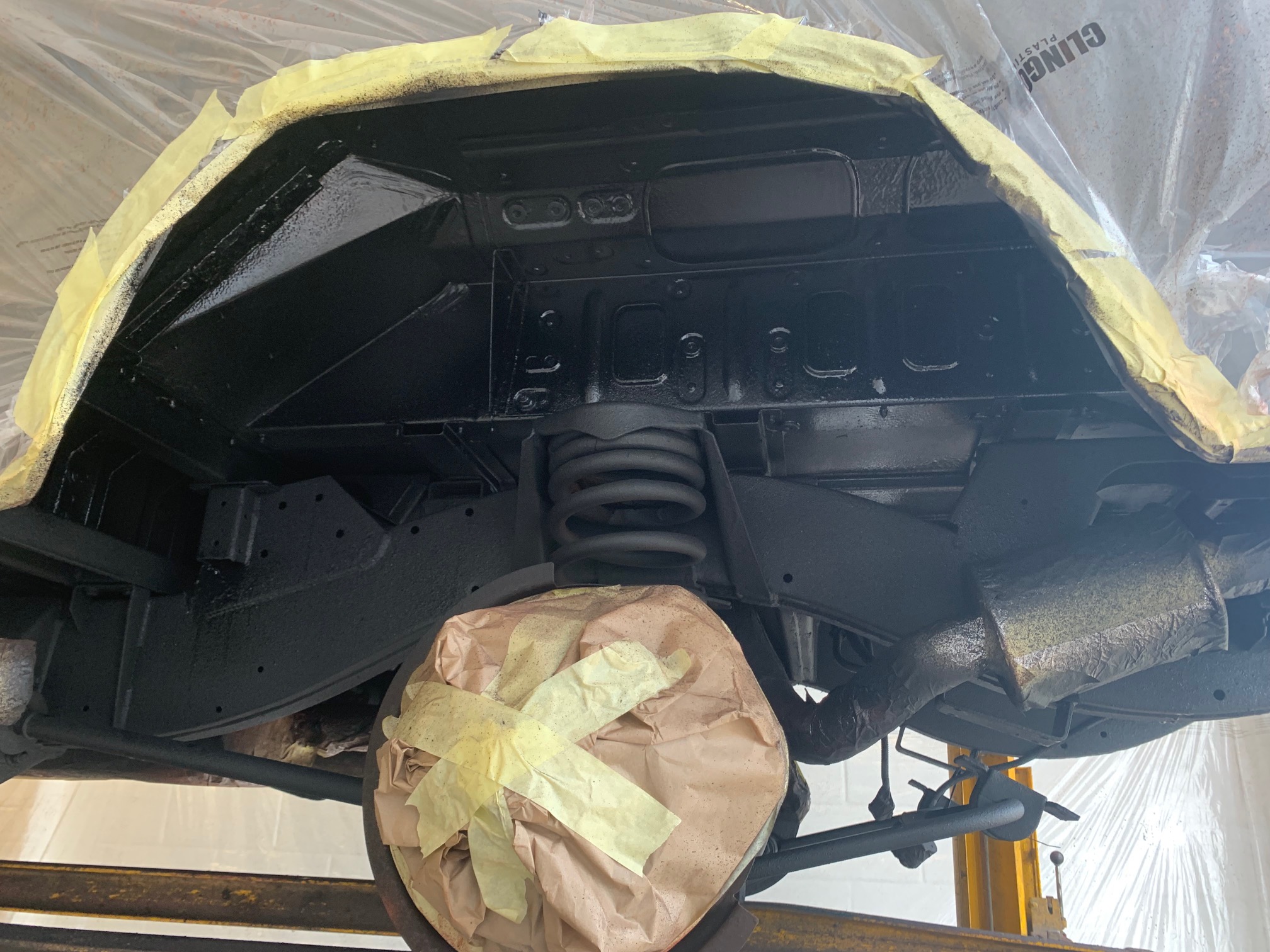 Car Insulation and your options
Monday, 4 November 2019 | Admin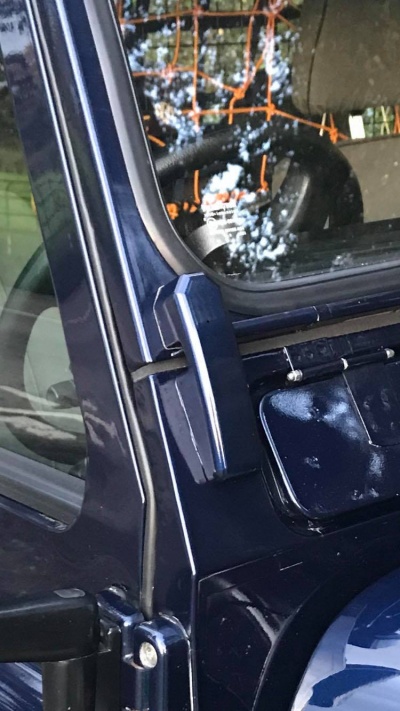 LRC 644 Oslo BluePaint Land Rover
Sunday, 3 November 2019 | Admin

Lizardskin spray on sound and thermal insulation