LOWER PRICES THAN OUR EBAY STORE!
BuzzweldHQ Rustproofing / Restoration Service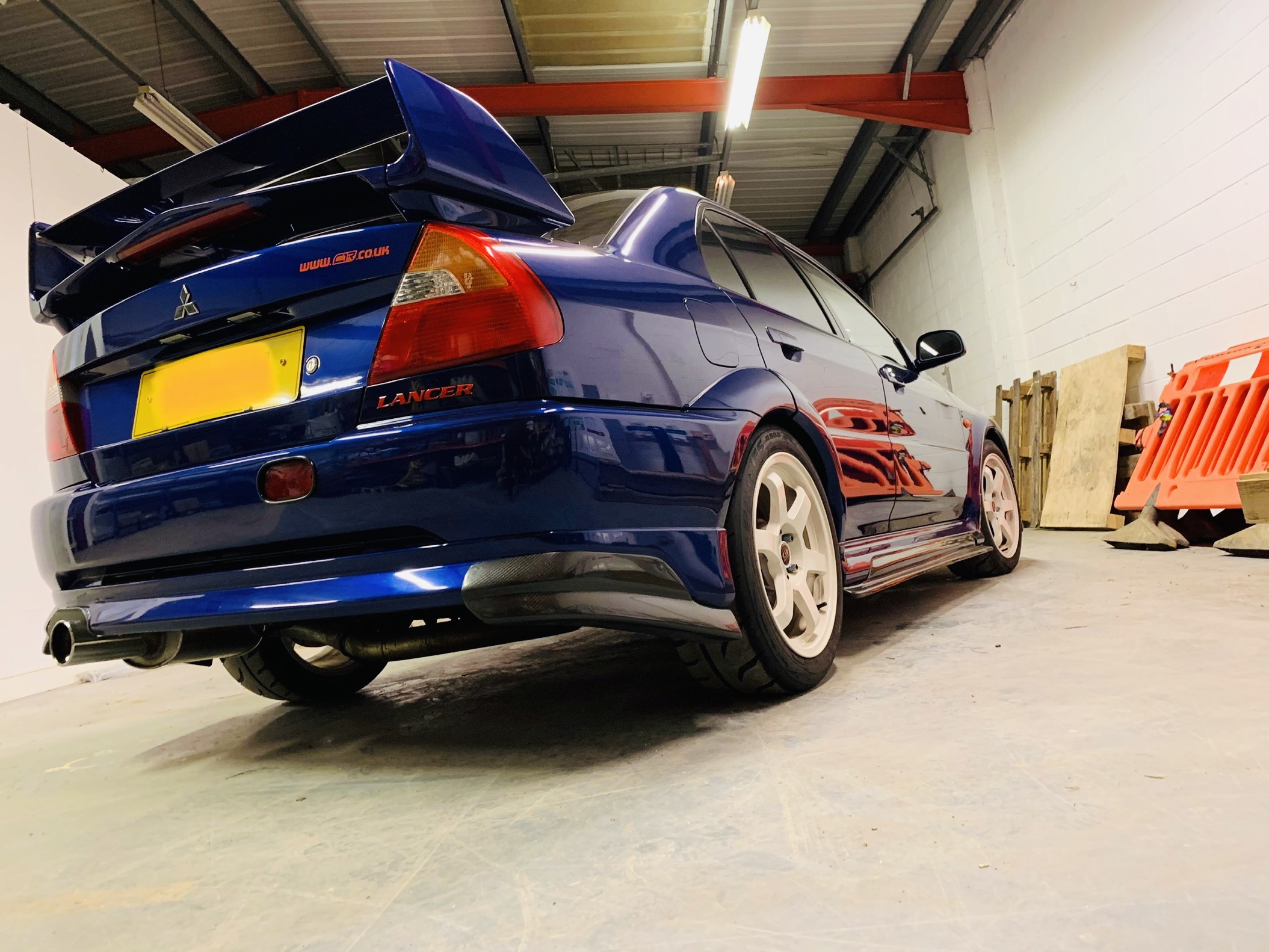 Aluminium Oxide Roll On Discs 50MM 80 Grit x20From: £0.75

Abrasive Disc, Roll On Adaptor,50mm, P80, 20pcs

LizardSkin Full Sound and Thermal control kit£404.99 £379.99

Full large lizardskin kit including GUN. 15_ Liters

Blaze Rapid Strip for angle grinderFrom: £8.00

Efficient removal of paints and rust - lasts

BLACKIT DRY RUSTPROOFING UNDERBODY WAXFrom: £5.00

Cost effective underbody / cavity wax designed to provide an alternative protection to wax oils, and wet waxes.

Angle Sander kit 50>75mm ROLOC twist on Twist Lock Quick Lock£68.00 £50.00

great for sanding/ grinding / underseal removal.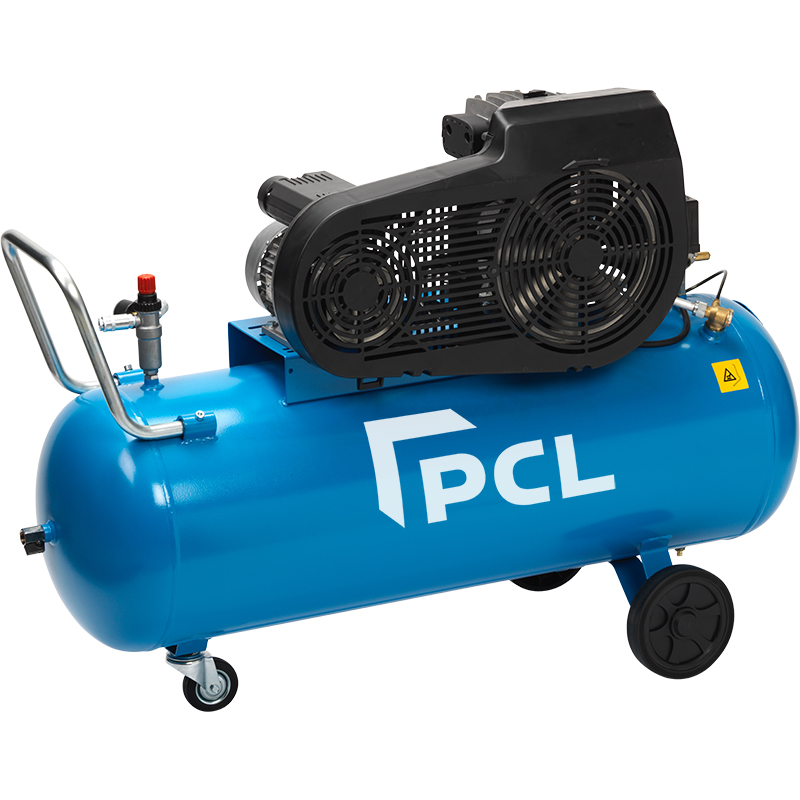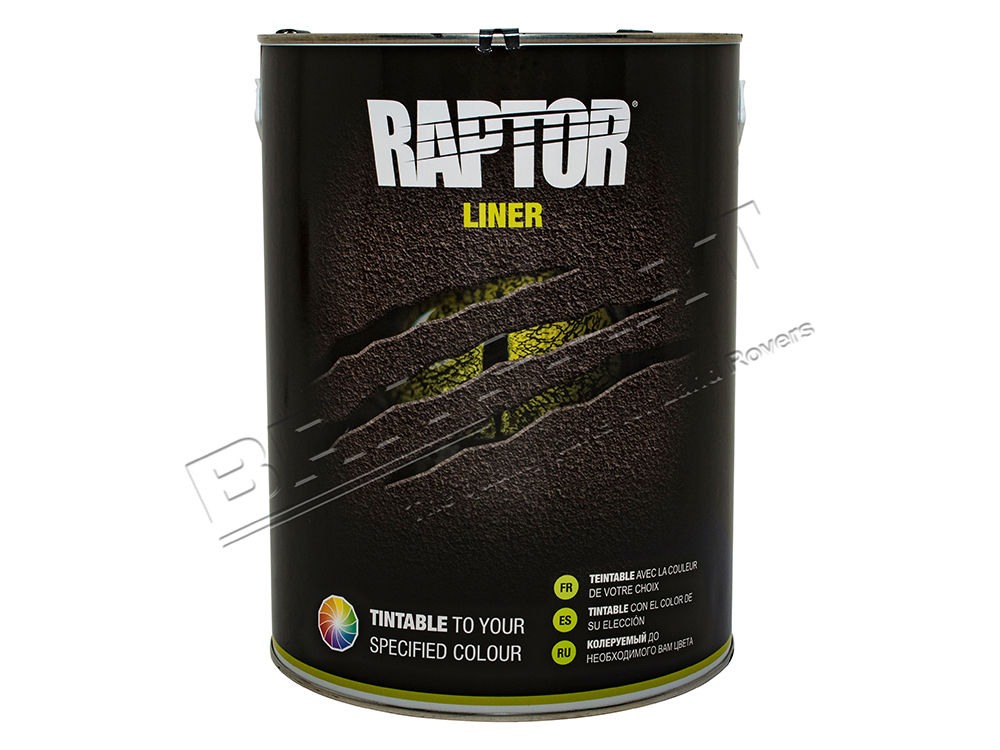 Telephone 07540395316
Sunday, 14 July 2019 | Phil
Top class service from start to finish excellent will use again
Friday, 12 July 2019 | Paul
The order was easy and delivery very fast happy with. only thing which got in the way was the "as a question icon which kept popping up right where I was typing , other than that happy to shop here yet again for good produces that work at the right price.