LOWER PRICES THAN OUR EBAY STORE!
BuzzweldHQ Rustproofing / Restoration Service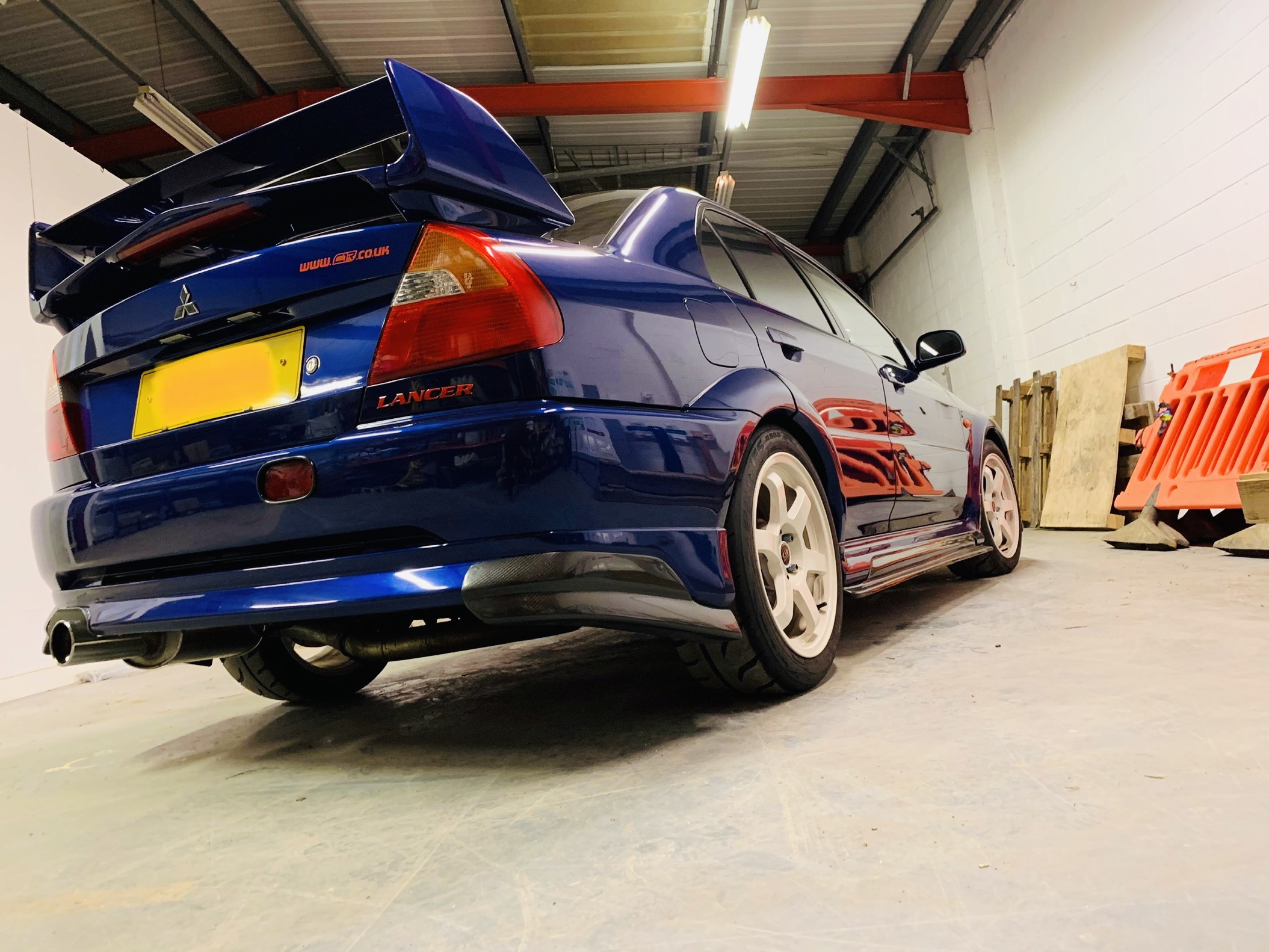 Blaze Rapid Strip for angle grinderFrom: £8.00

Efficient removal of paints and rust - lasts

Blaze Twistlock grinding and rust removalFrom: £0.99

Fast grinding of welds and rust twist lock

Blaze Twistlock mini flapdiscFrom: £5.73

mini ceramic flap disc

Blaze Twistlock rapid strip paint and rust removalFrom: £5.00

Fast removal of paint and rust twist lock

Norton Quantum drill flap wheelFrom: £2.30

Ceramic flap wheel for dirill

Angled Operated Angle Sander 50>75mm ROLOC twist on Twist Lock Quick Lock£30.00

great for sanding/ grinding / underseal removal.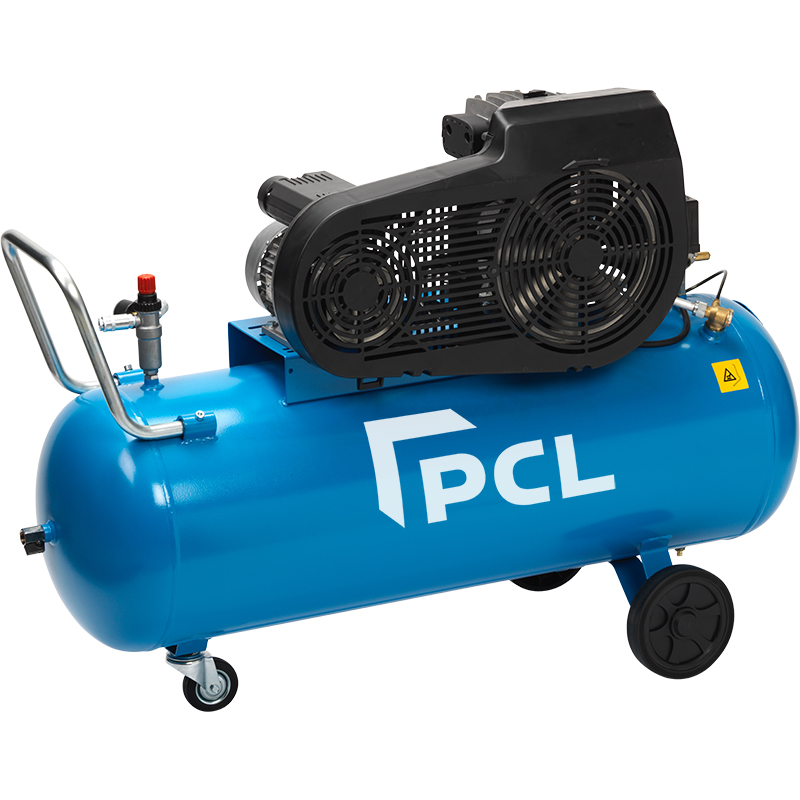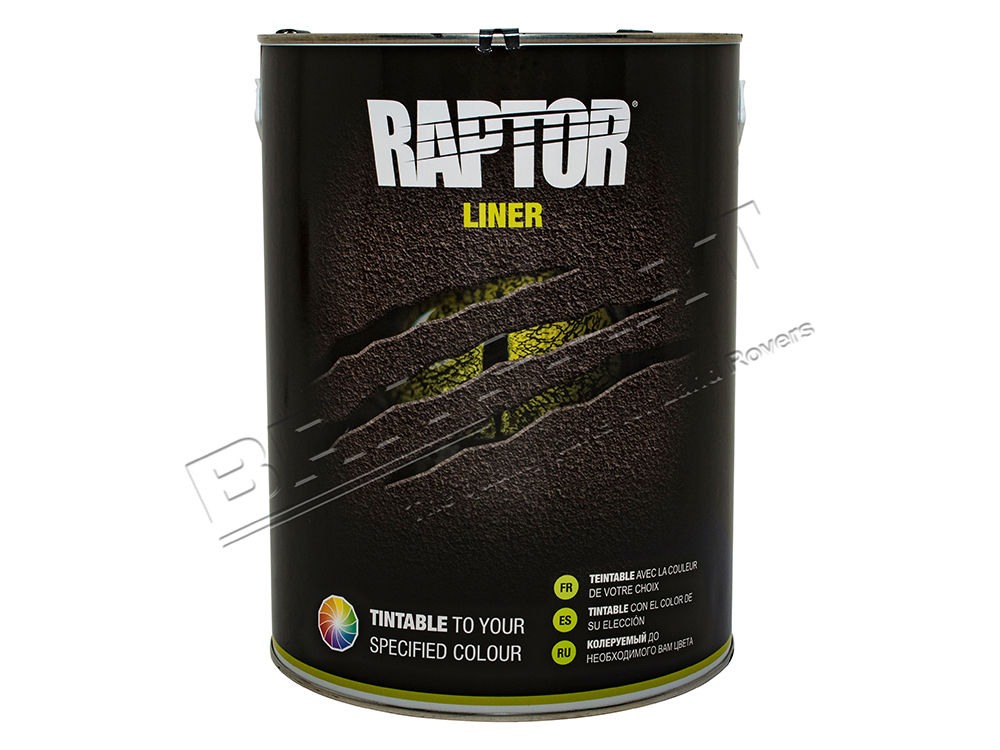 Telephone 07540395316
Sunday, 19 May 2019 | Oliver
I recently got my self two RE tins and two FXliner Tins. Along with a full chassis treatment kit.
Up to now I've used 1 and ¼ of a tin on all 6 sides of the front bumper then struggled to get a full two coats of FX liner across the whole 6 sides of the front bumper out of one can.
This was using the black spray nozzle for both cans.
The finish is smooth but isn't like glass.
Not sure how the paint will perform as time will tell.
But it definitely looks good.
I think 1 tin of fxliner should be plenty for the rear cross member as it's only painting one surface.
Sunday, 12 May 2019 | John
A Great service from Buzzweld and the products supplied are awesome many thanks