Buzzweld Base Colour, + Resin+ Lacquer Aerosols.
Sunday, 9 September 2018 | Admin
Customer Photo's / Work
Base Colour Aerosol (requires a lacquer) + Resin+ Lacquer Aerosol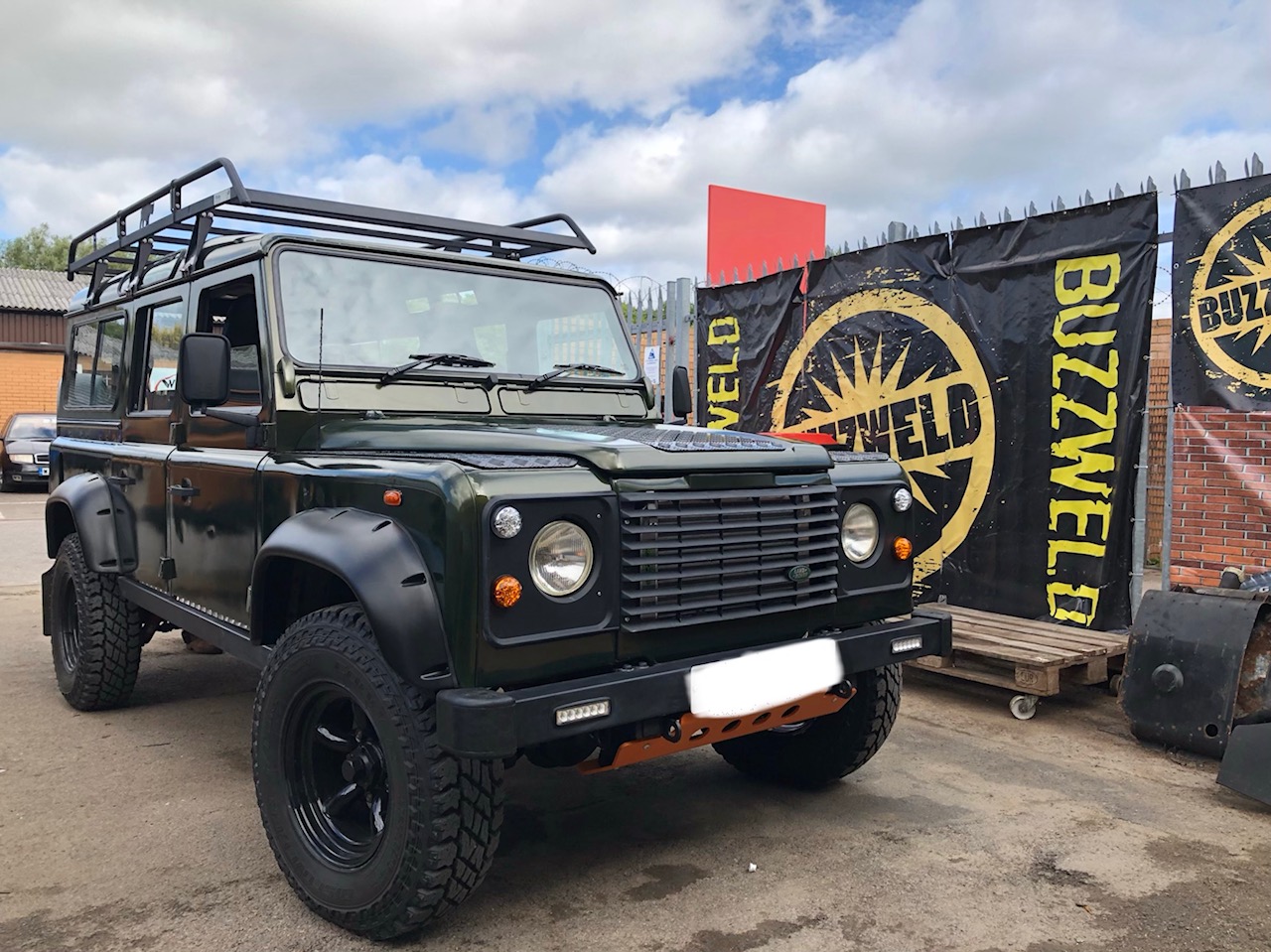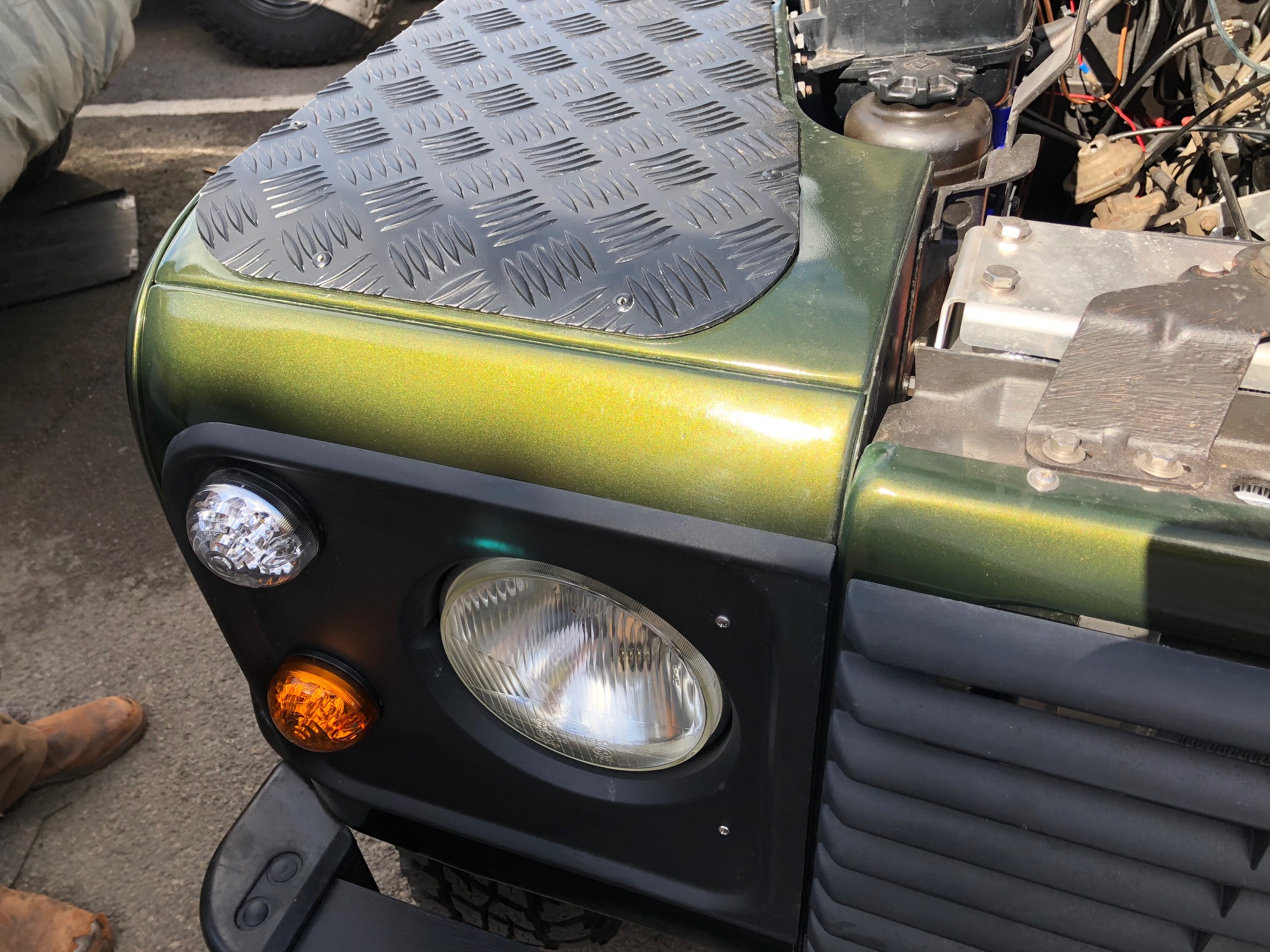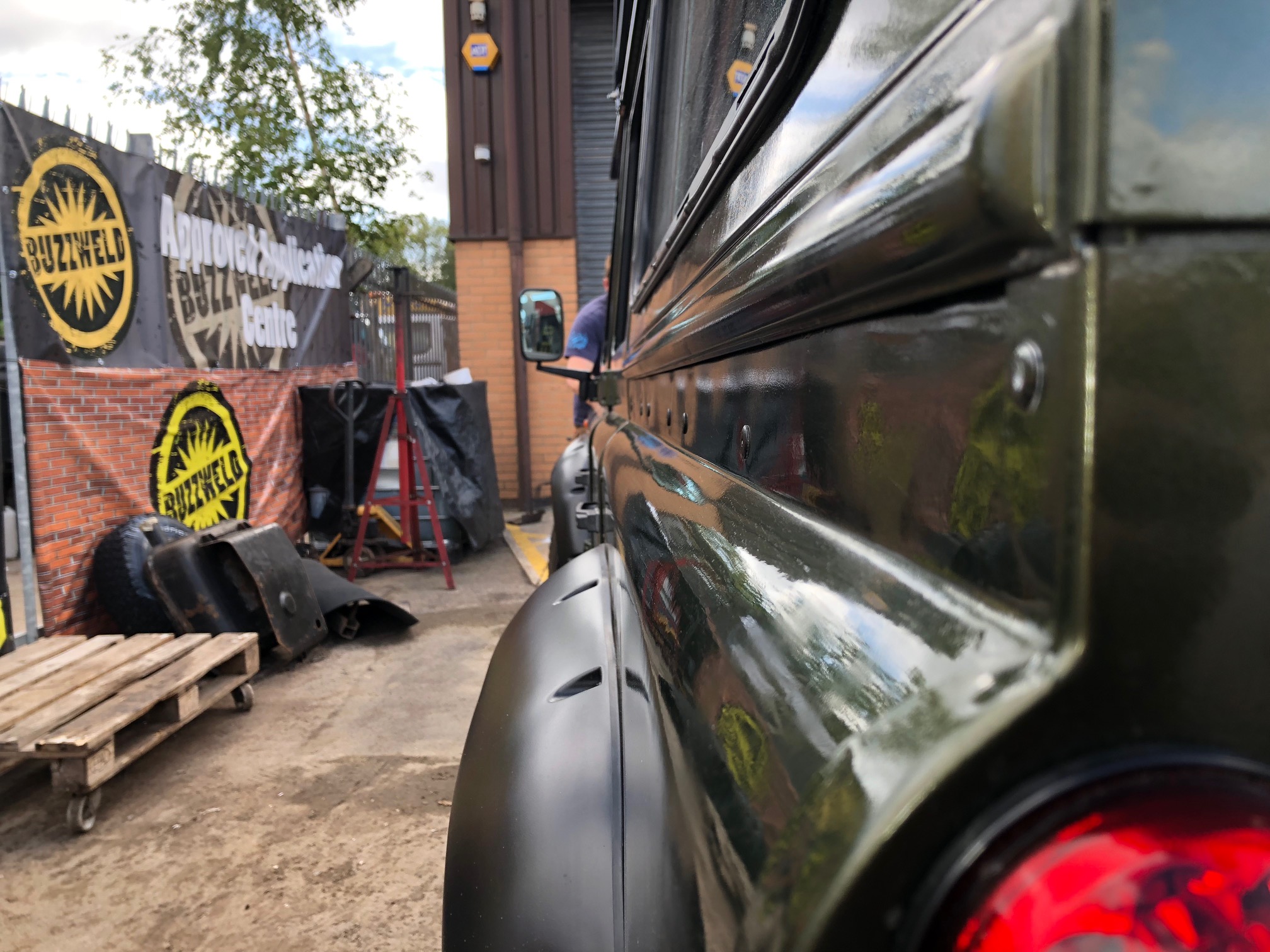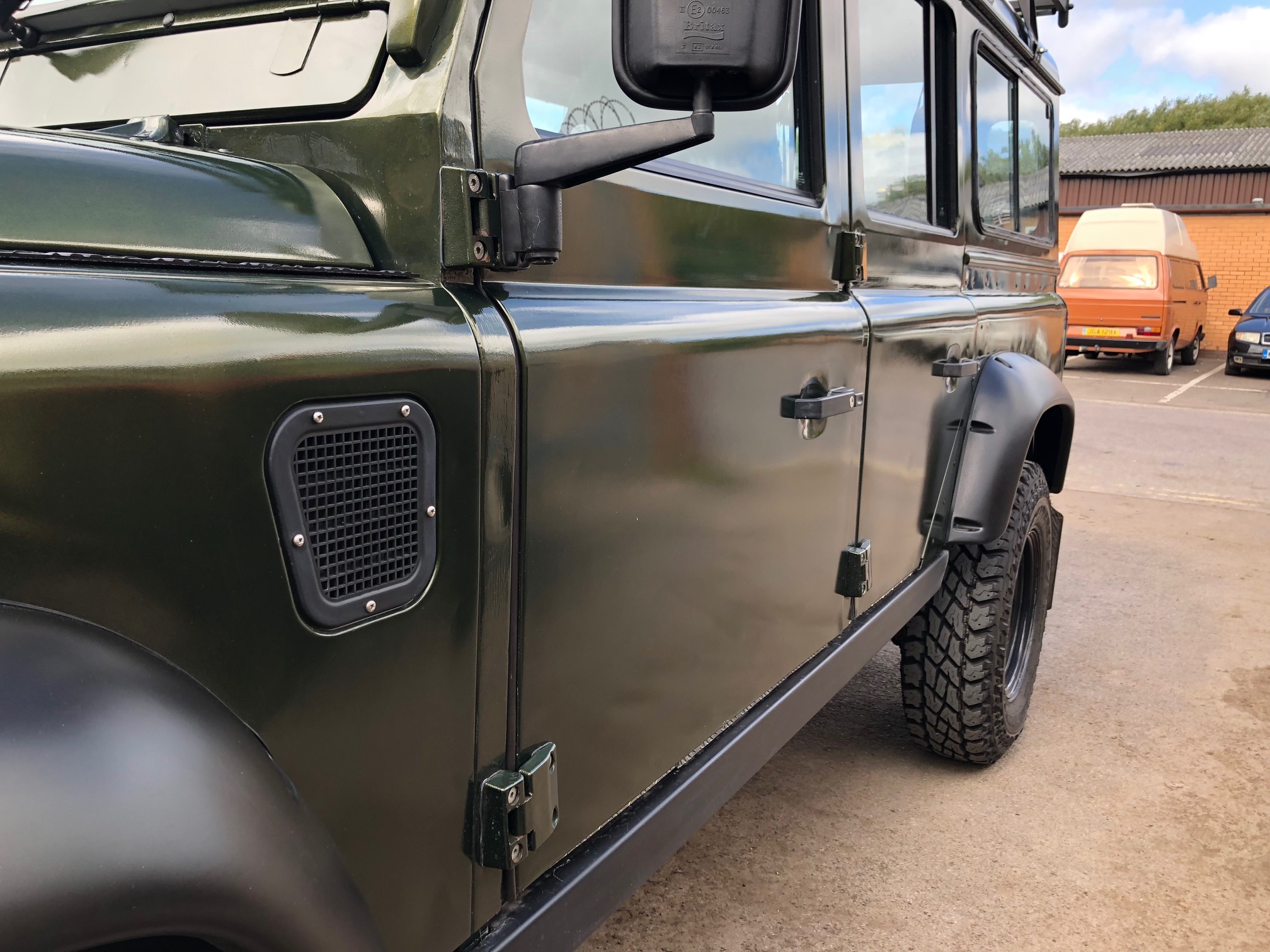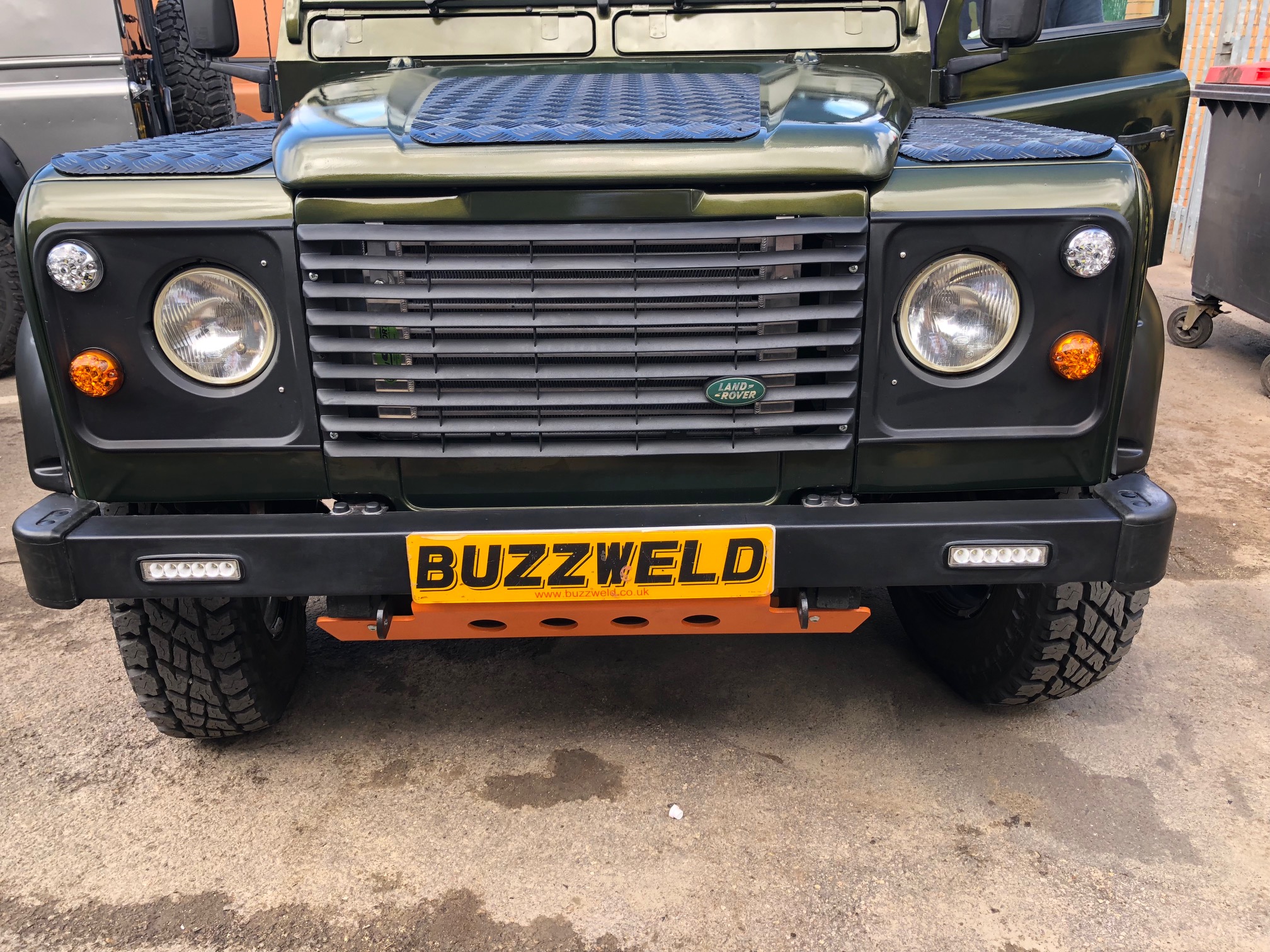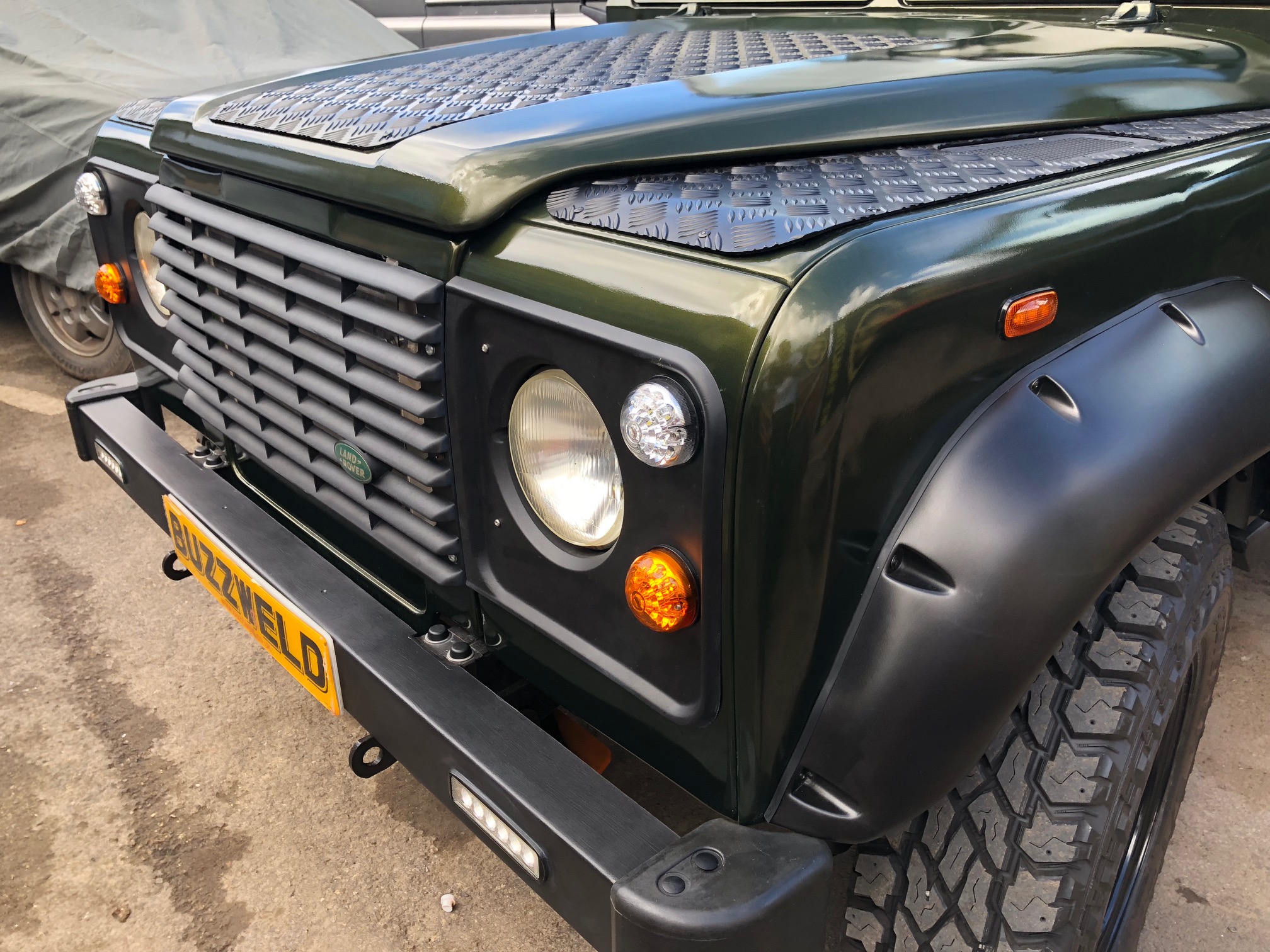 GIO Galv In One direct to a Galvanised Chassis.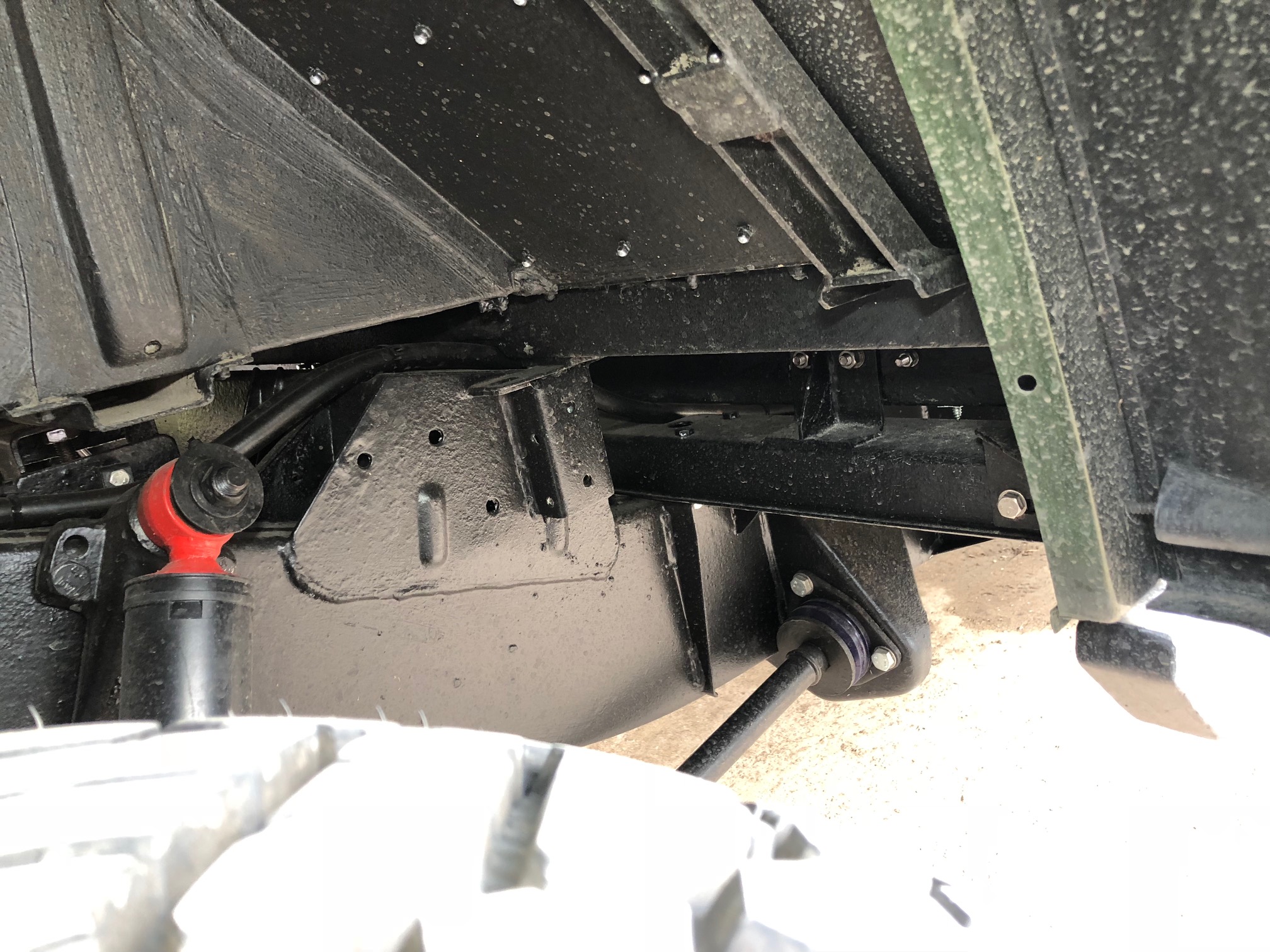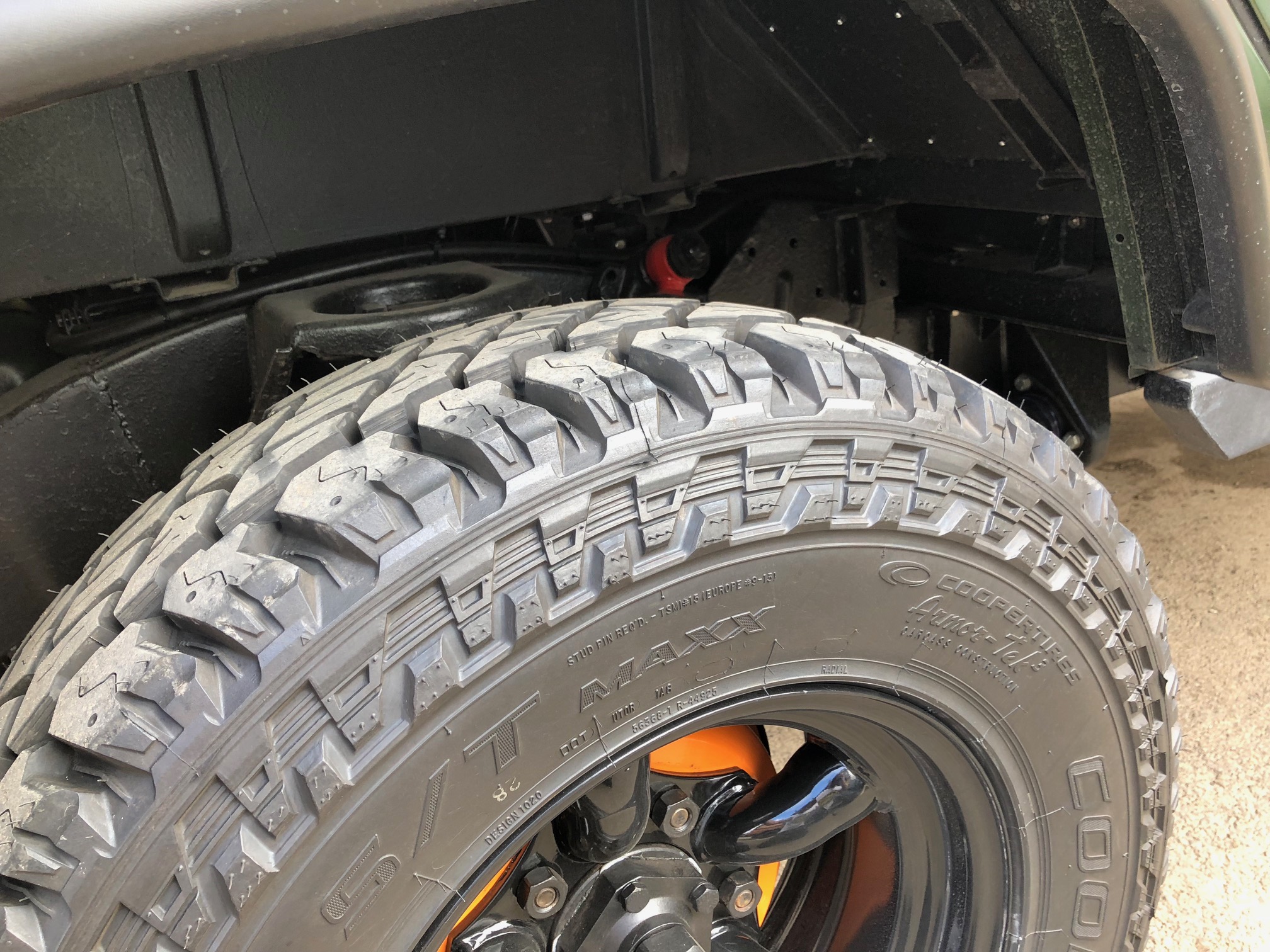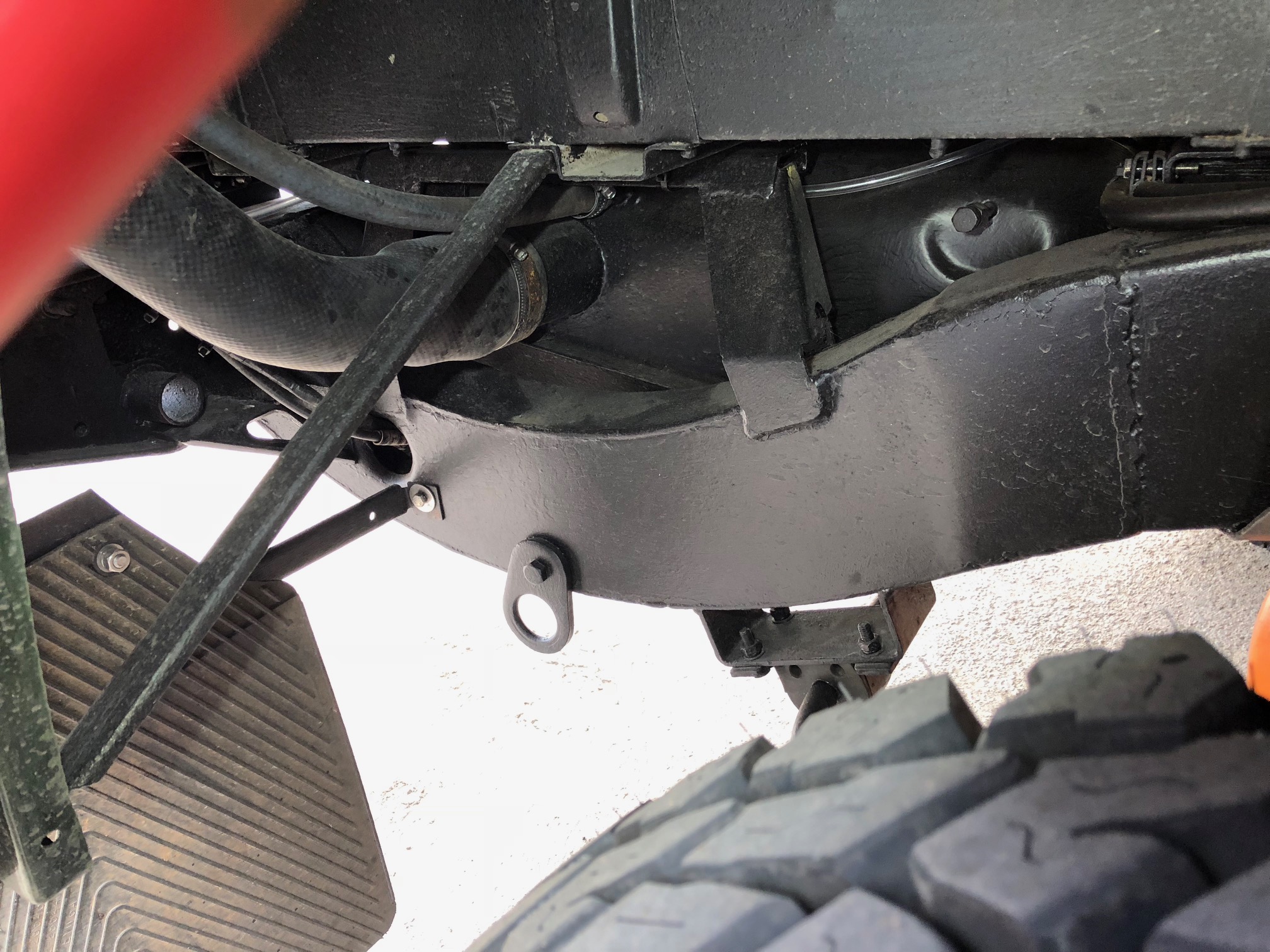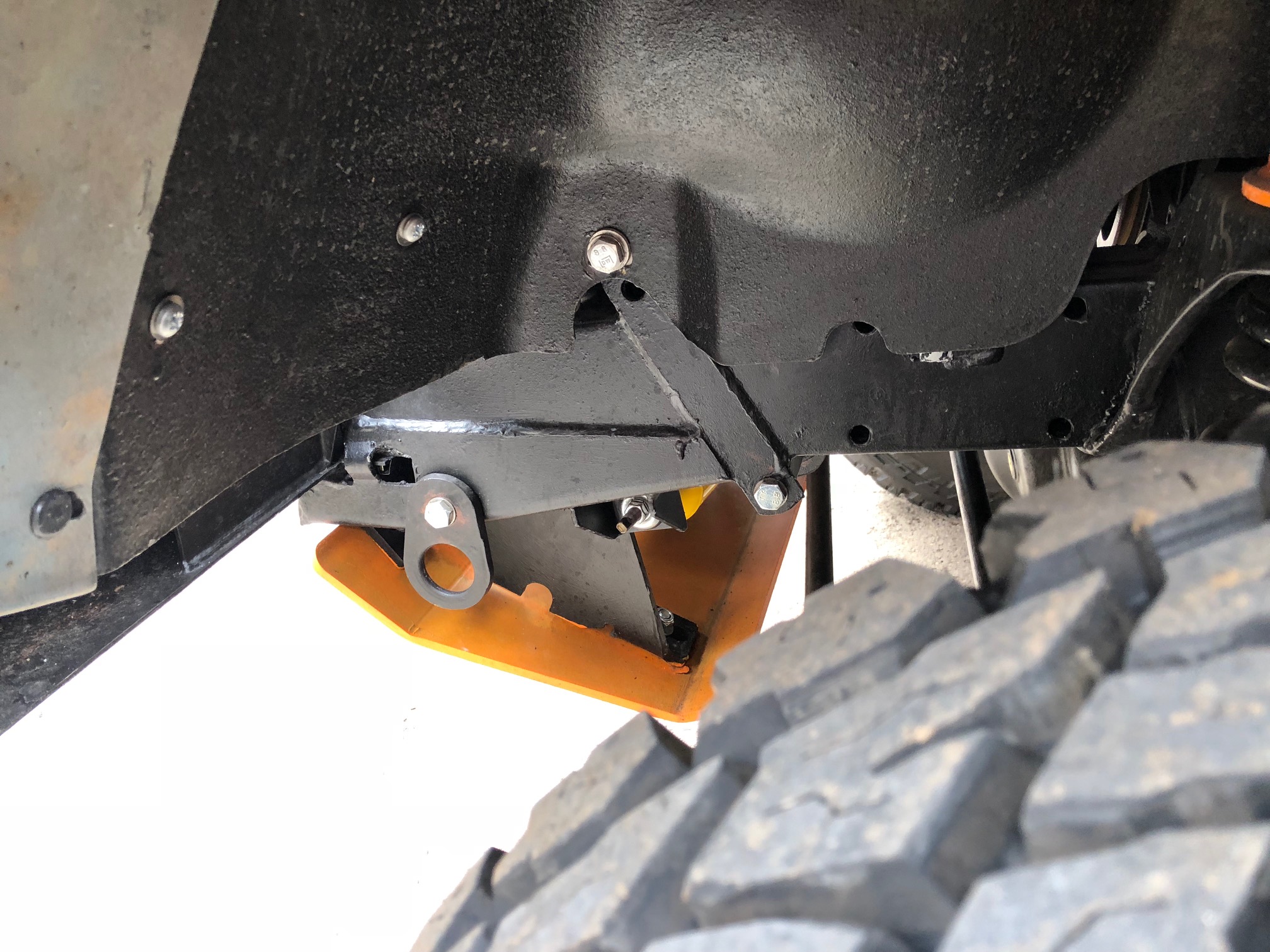 Plastics In One Anthractite and Black (used heavier to create a gloss effect on rear window plastics)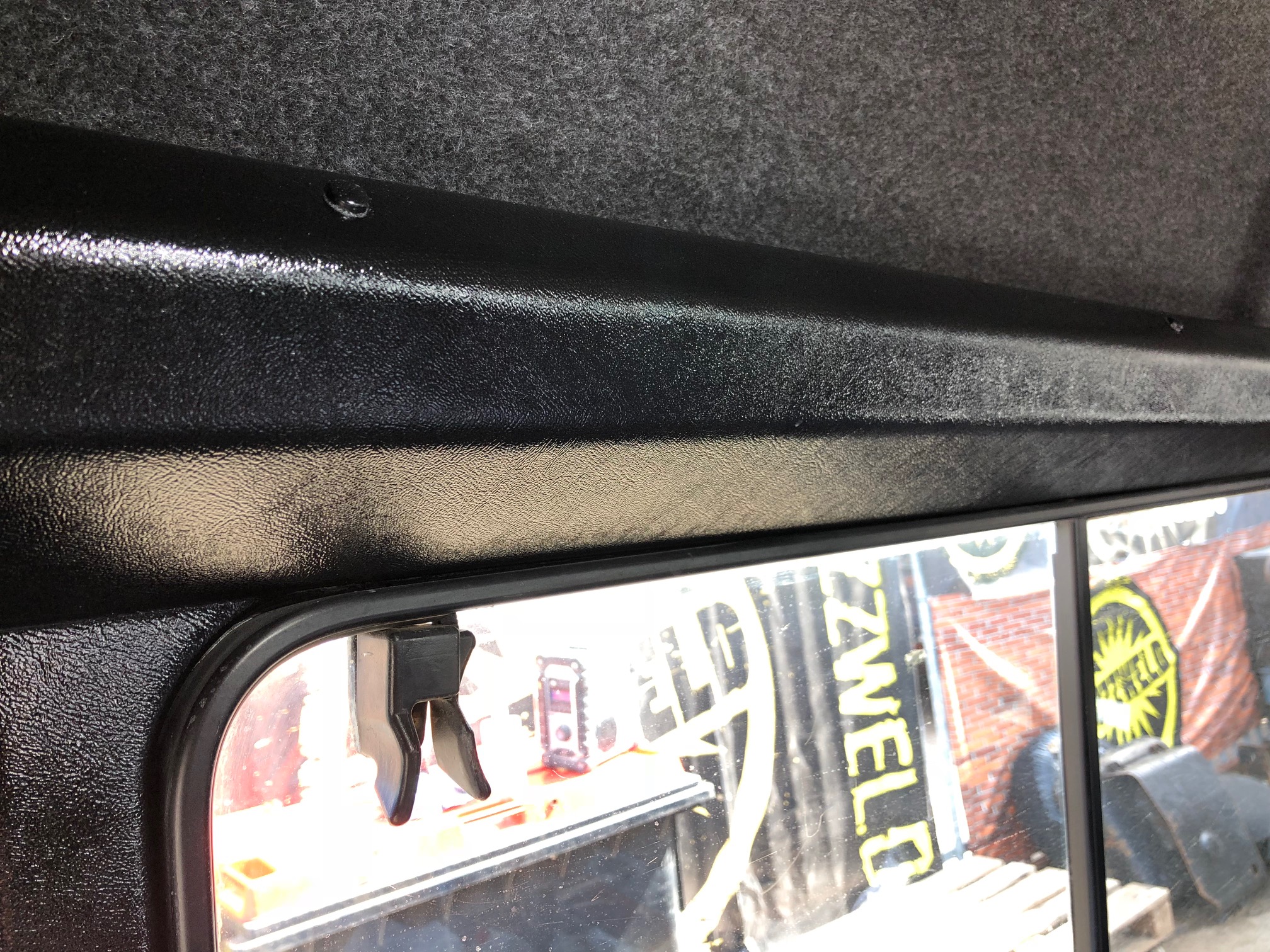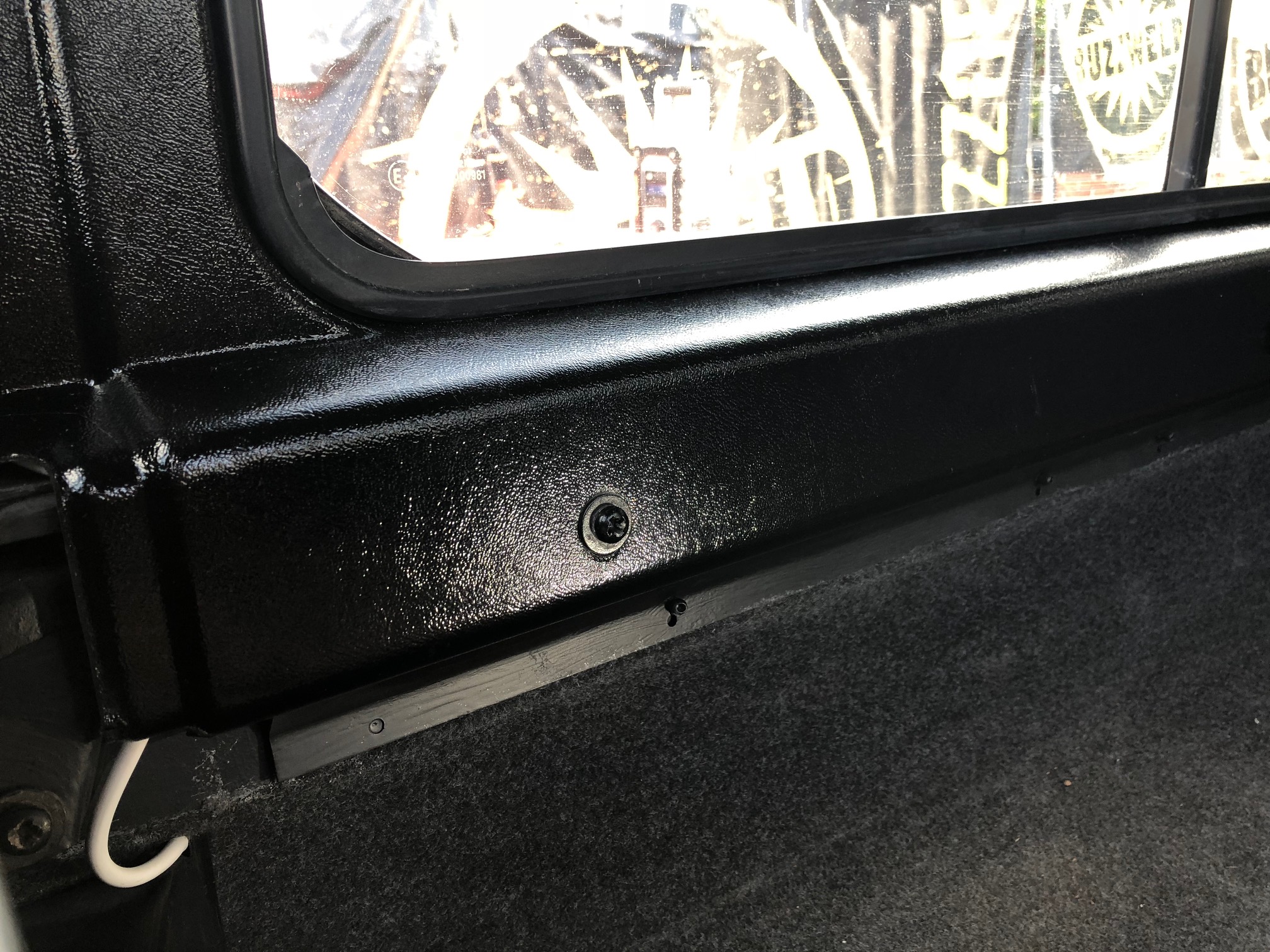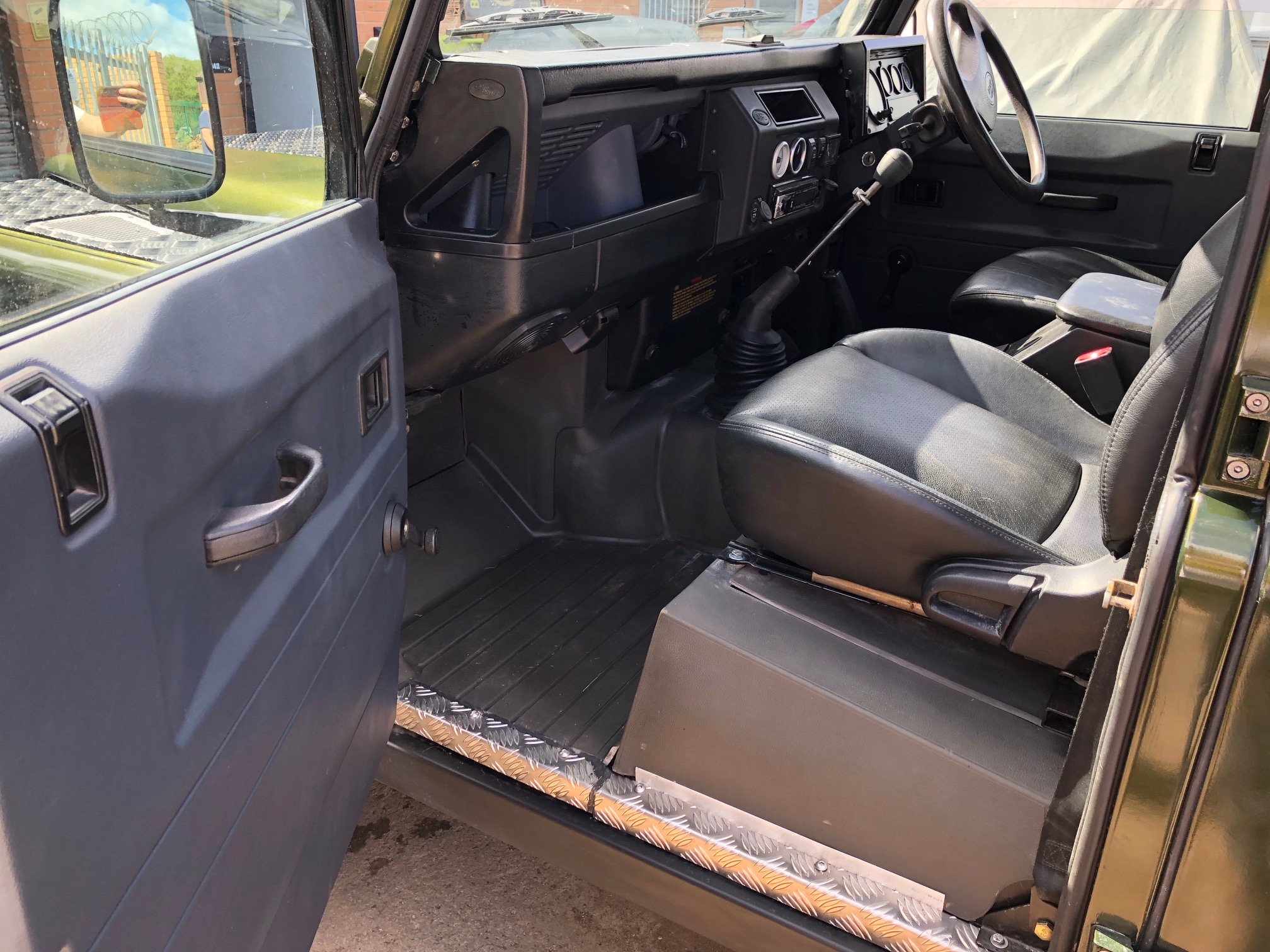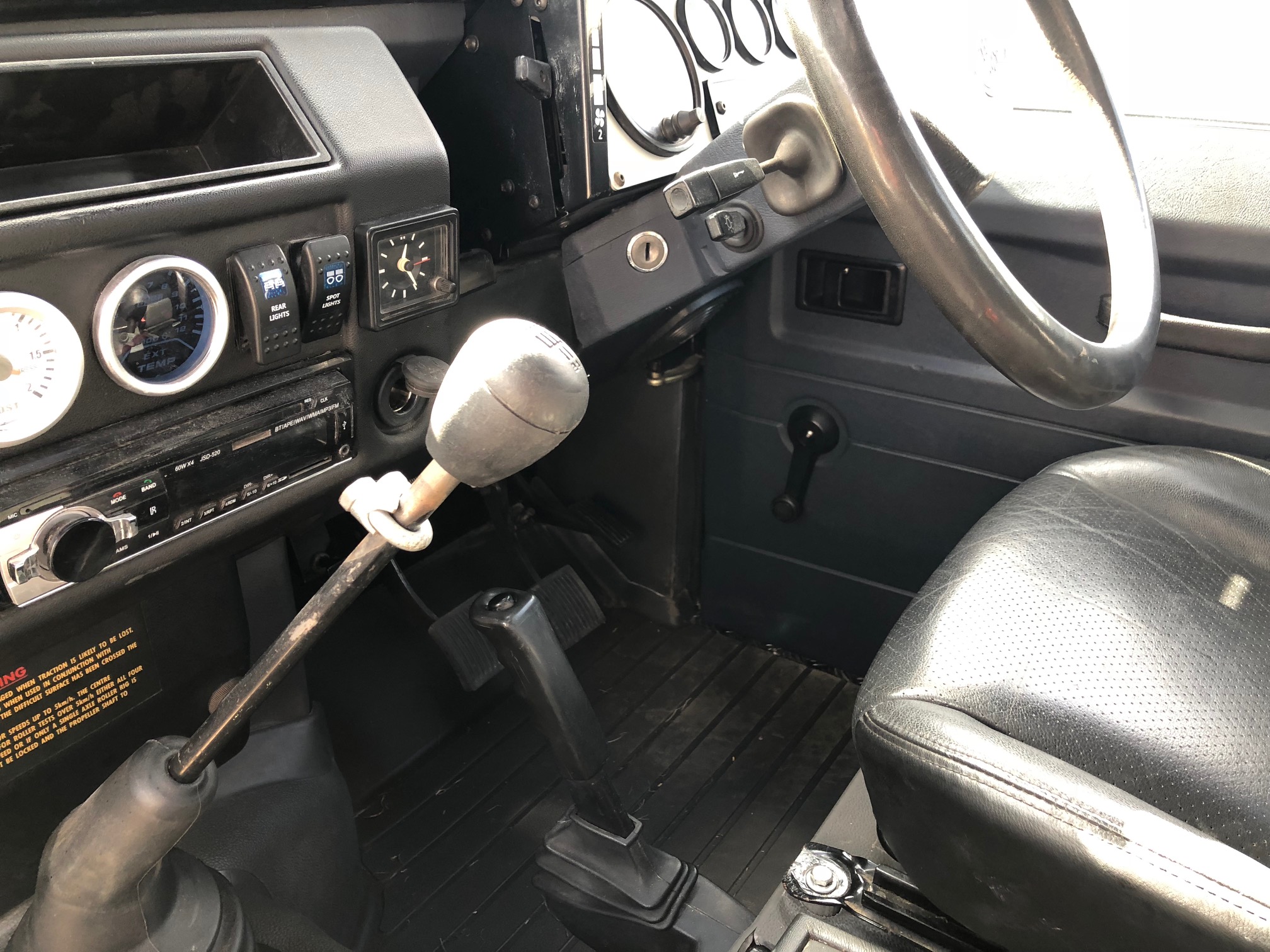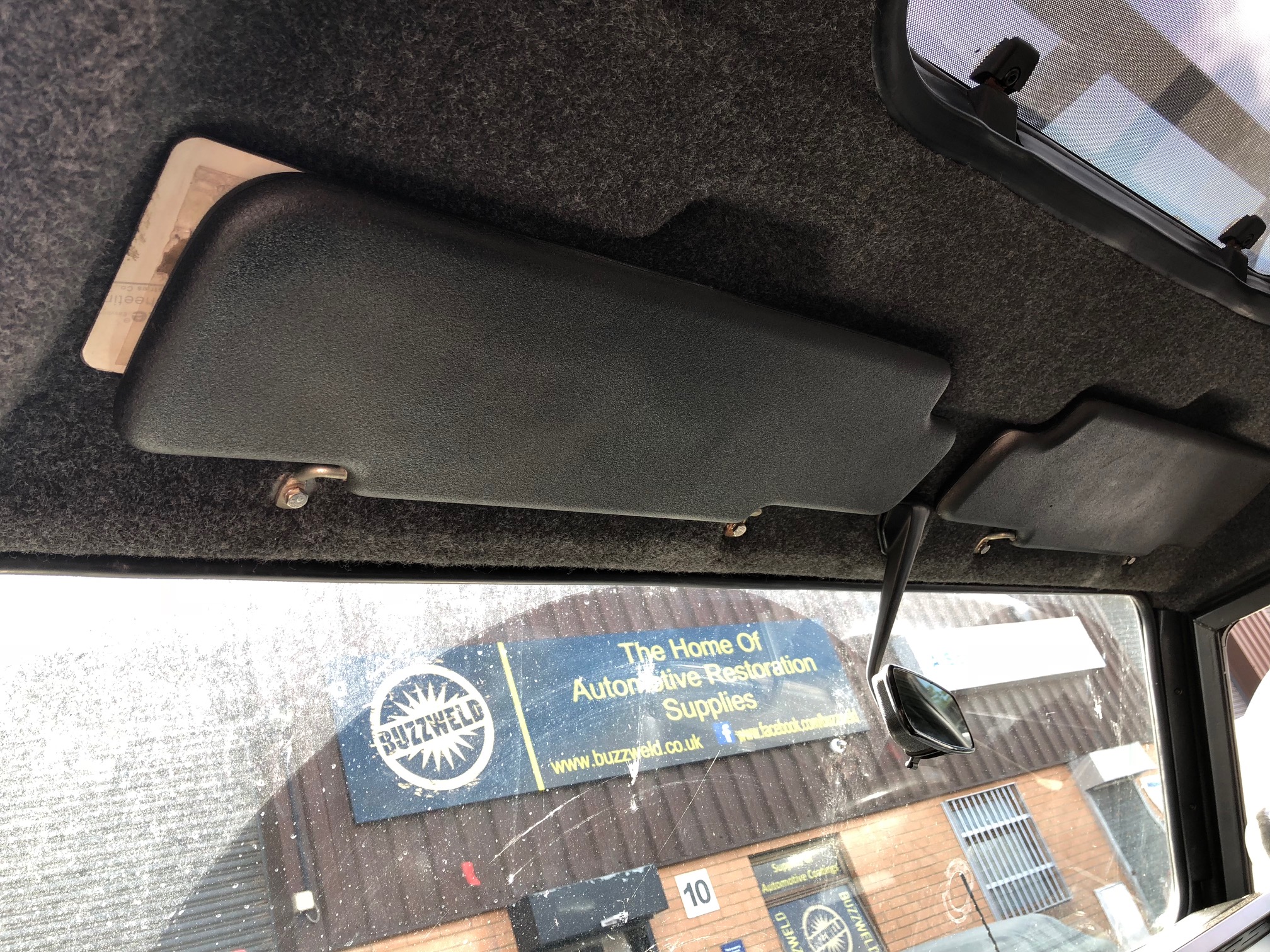 PIO Plastics In One Aerosol Here
Fxliner Crossmember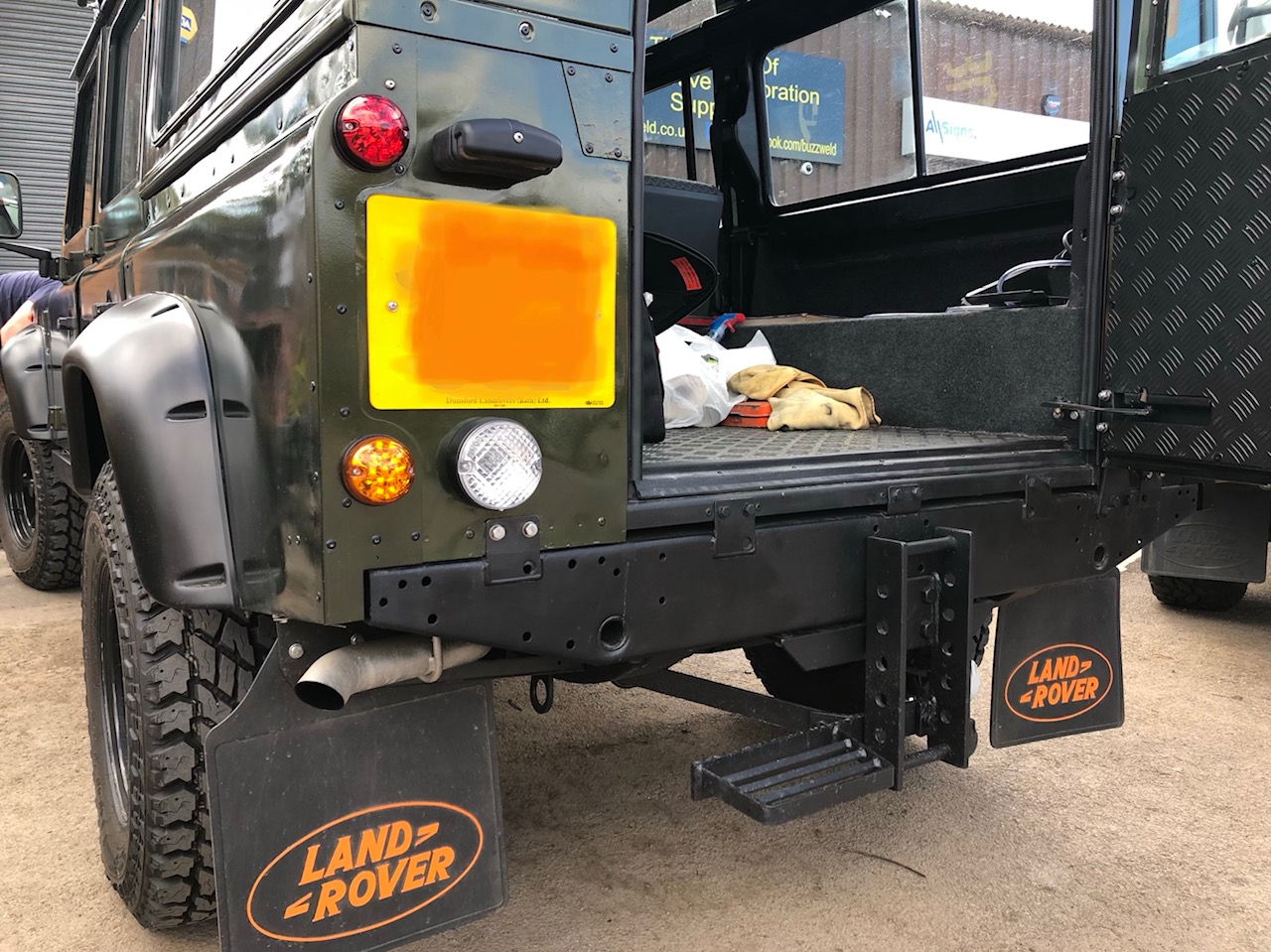 Why not tidy up the wheels and tyres....