Sunday, 3 November 2019 | Admin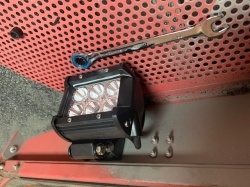 DIY Sand Blast cabinet light upgrade
Tuesday, 29 October 2019 | Admin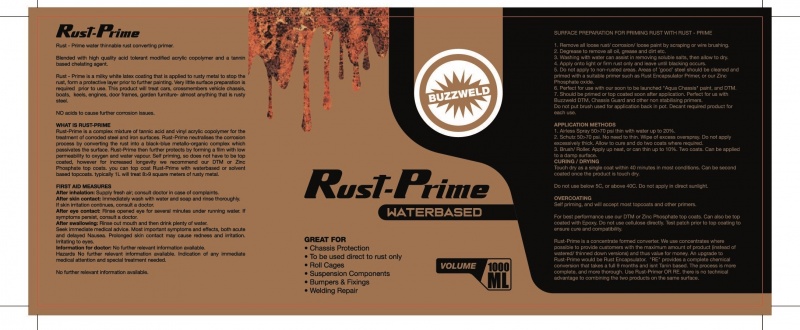 There are many ways of dealing with Corrosion. Rust converters, Rust Removers, Rust killers, rust stabilisers and Rust Encapsulators are the names for these types of products.
Sunday, 9 September 2018 | Admin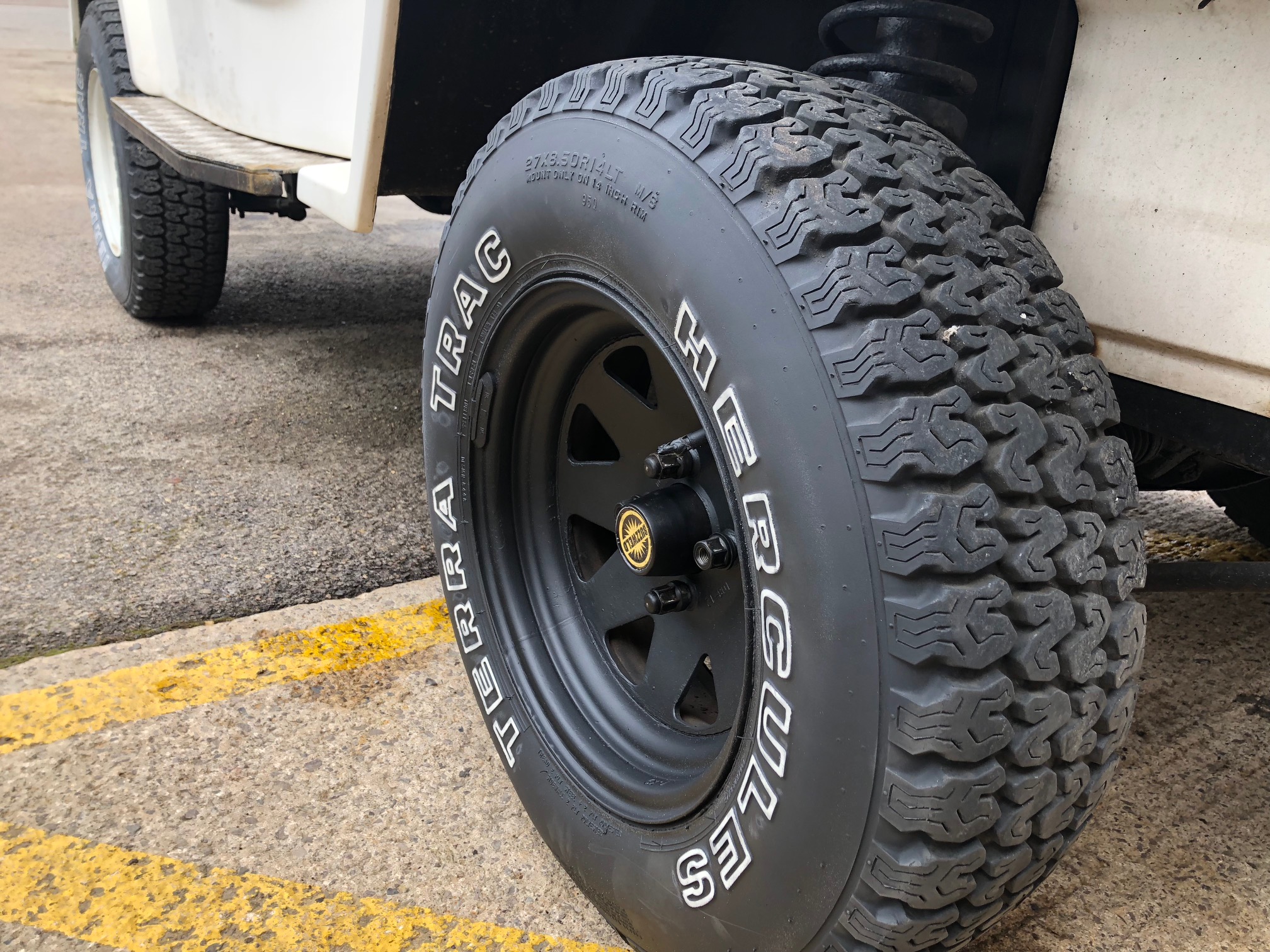 A detailed guide on how to tidy up your wheels, and permanently black your tyres for minimal cost.
20 Comments
Saturday, 23 December 2017 |
Admin
How to choose a chassis paint
Thursday, 14 December 2017 | Admin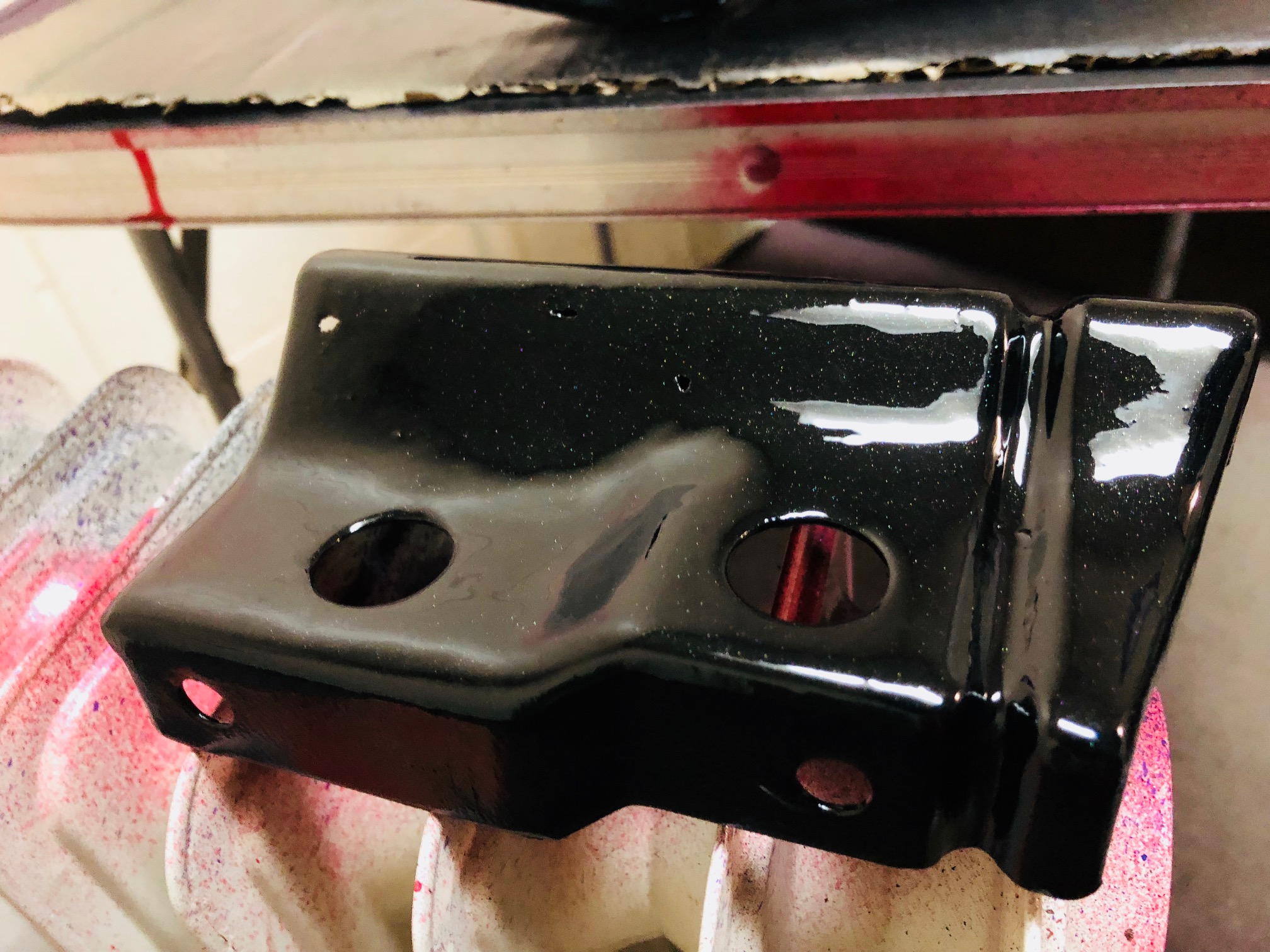 Wednesday, 15 February 2017 | Admin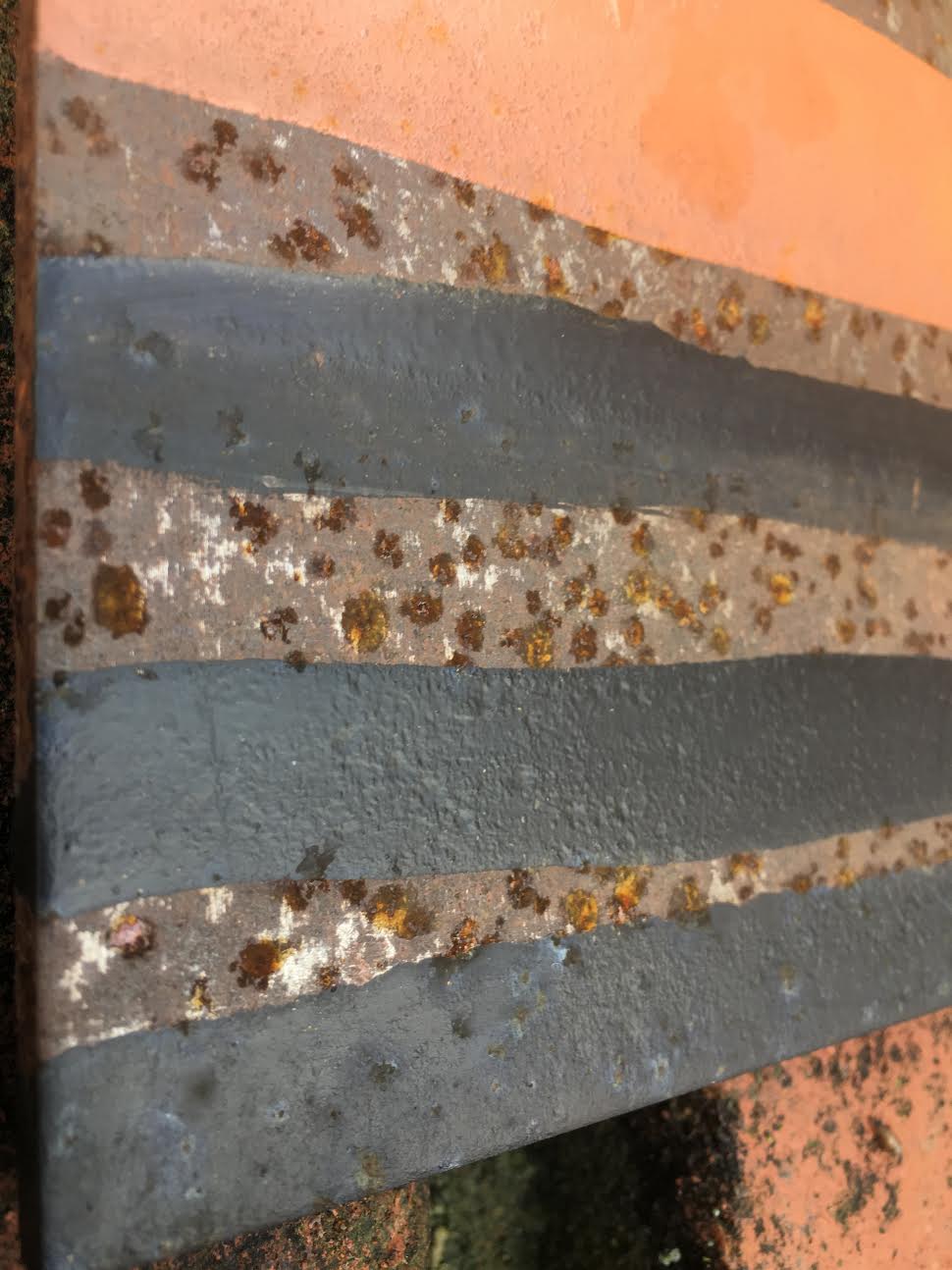 Why your paint failed?
2 Comments
Monday, 6 February 2017 |
Admin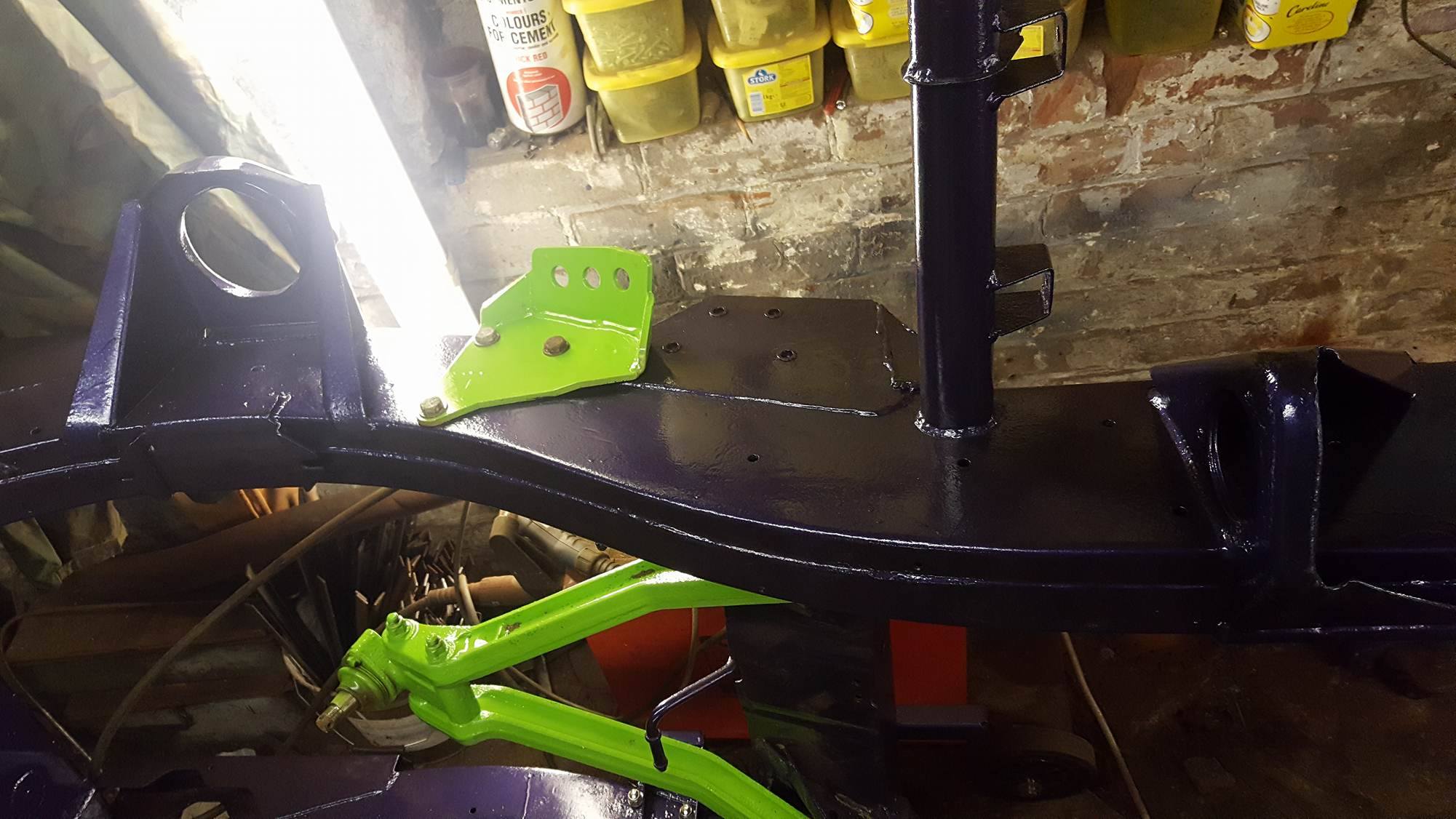 A simple how-to for preparing work for coatings