1 Comment
Sunday, 19 January 2020 |
Admin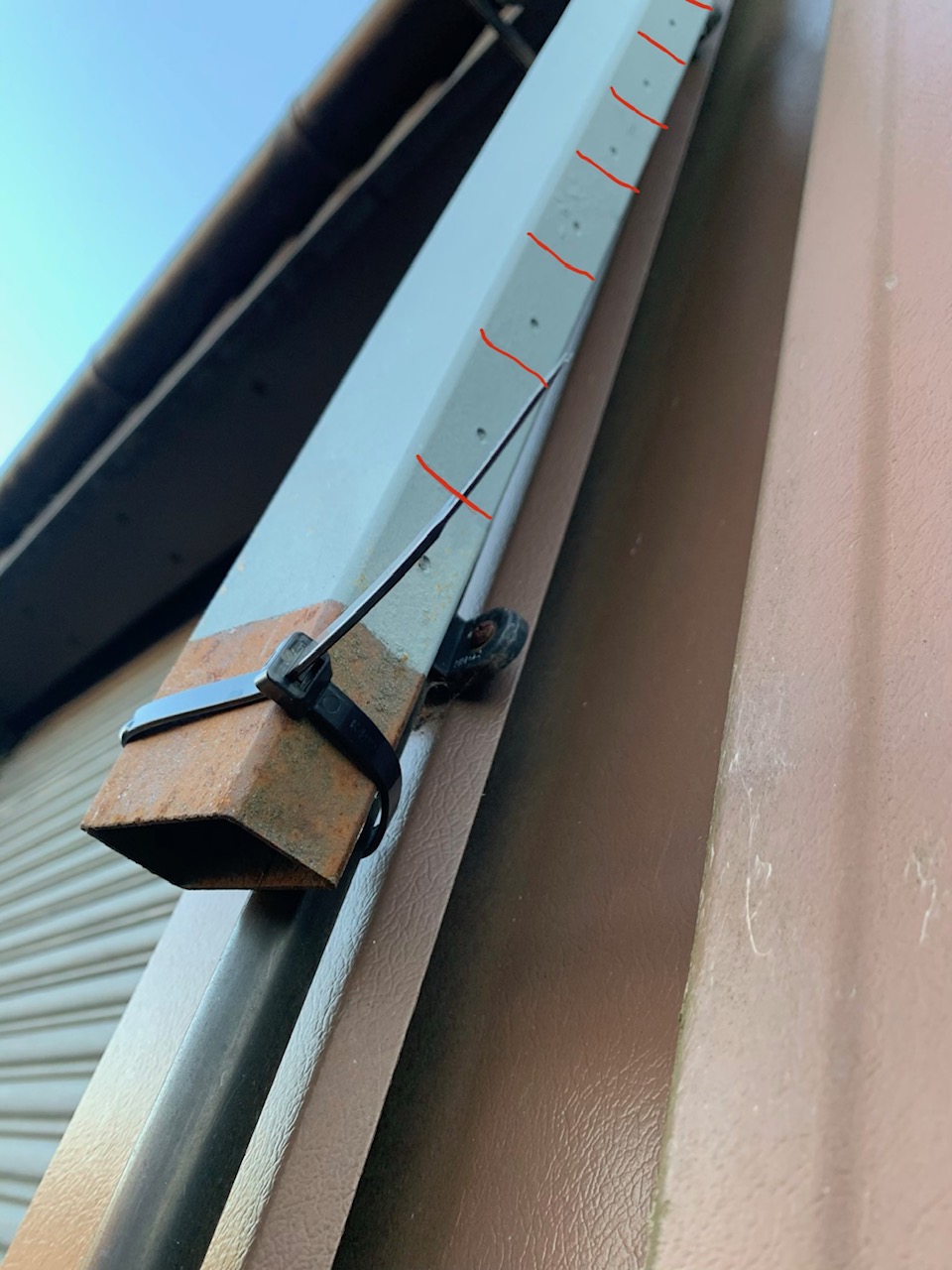 23 days in, we provide the first update on Cold Galvanising - Zinc Rich Primer
Saturday, 28 December 2019 | Admin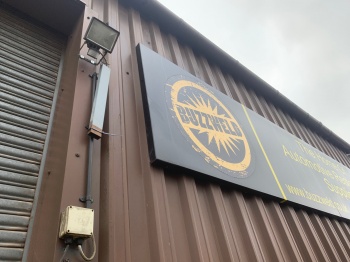 We test our Zinc Rich Primer "Molten Zinc" cold galvanising paint on Rust and Blasted steel
Wednesday, 15 February 2017 | Admin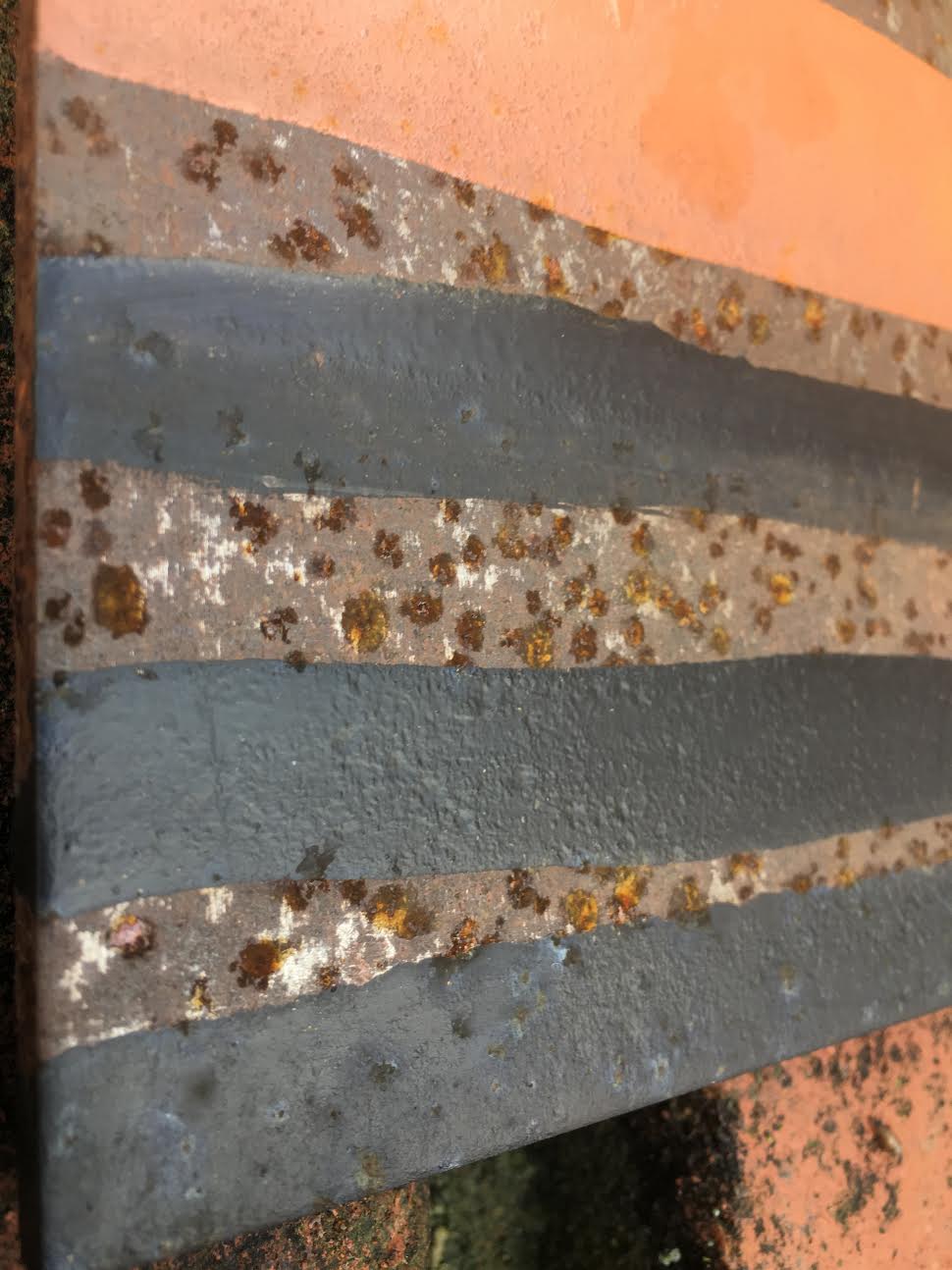 Why your paint failed?
3 Comments
Monday, 12 December 2016 |
Admin
MEGA TESTING UPDATE
Saturday, 10 December 2016 | Admin
Tuesday, 1 November 2016 | Admin
Welcome to our product testing blog where we tend to use products without reading instructions, with no regard for their intended use. We see so many tests conducted in a lab, and we wanted to test the other end of that theory on testing!