Monday, 20 January 2020 | Admin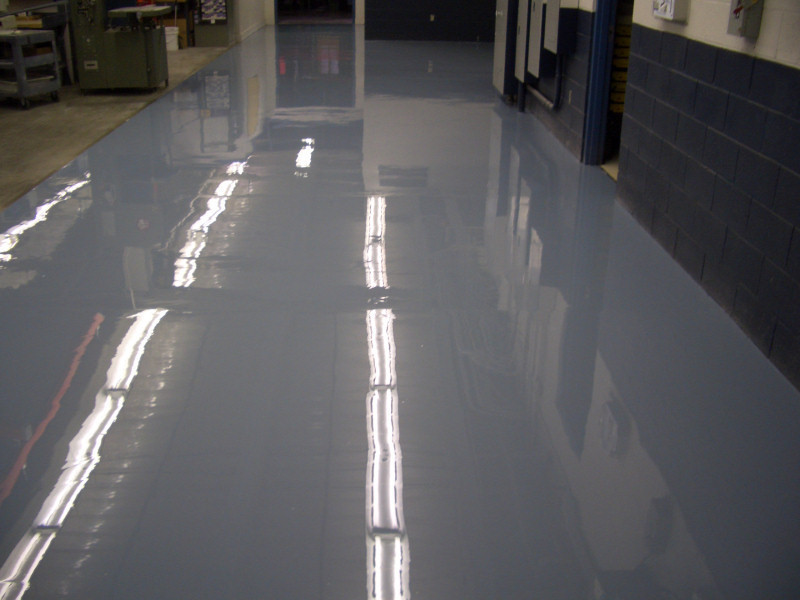 we cover off how to use our Garage floor paint and more!
Tuesday, 24 December 2019 | Admin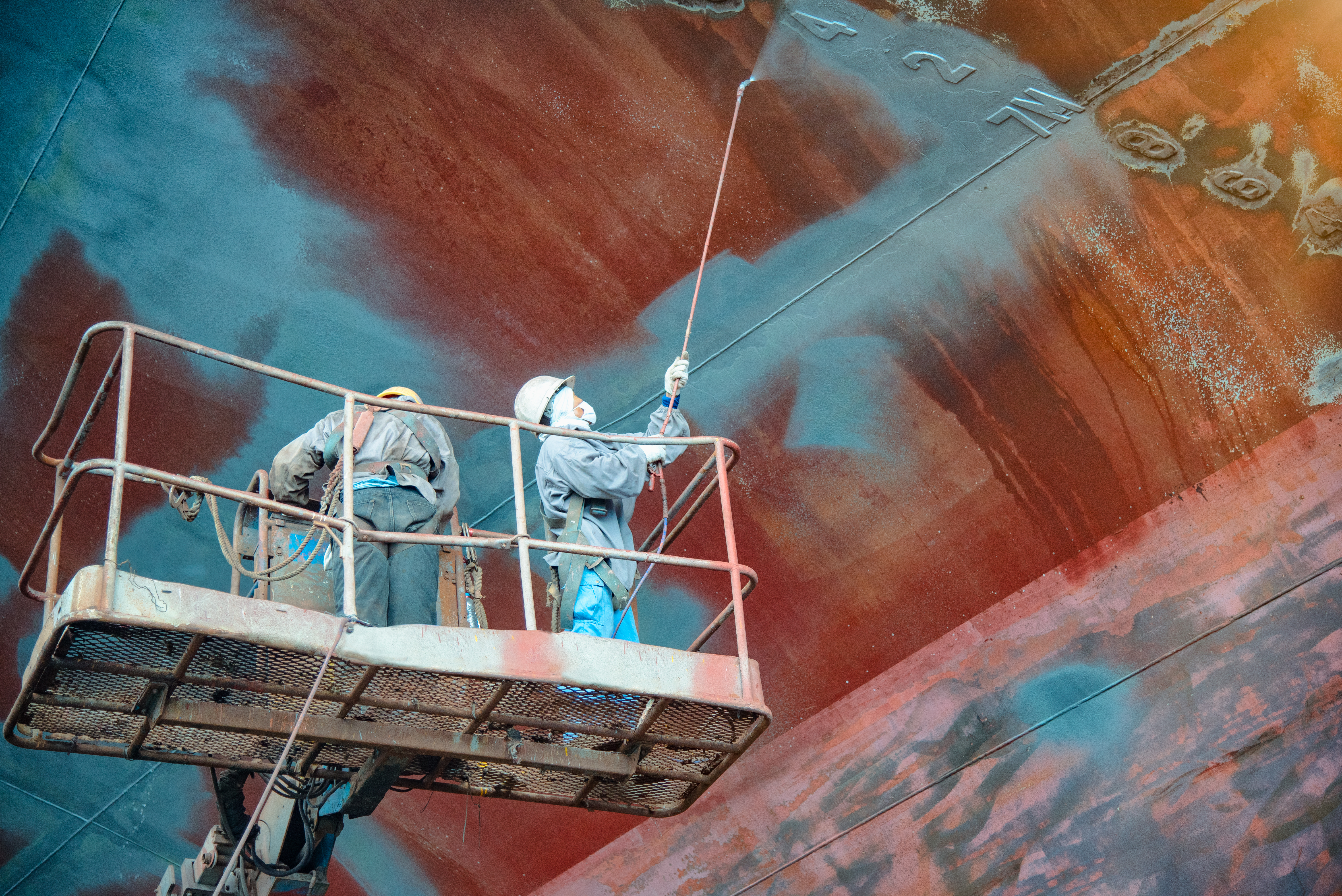 Zinc Rich Primers explained
1 Comment
Sunday, 24 November 2019 |
Admin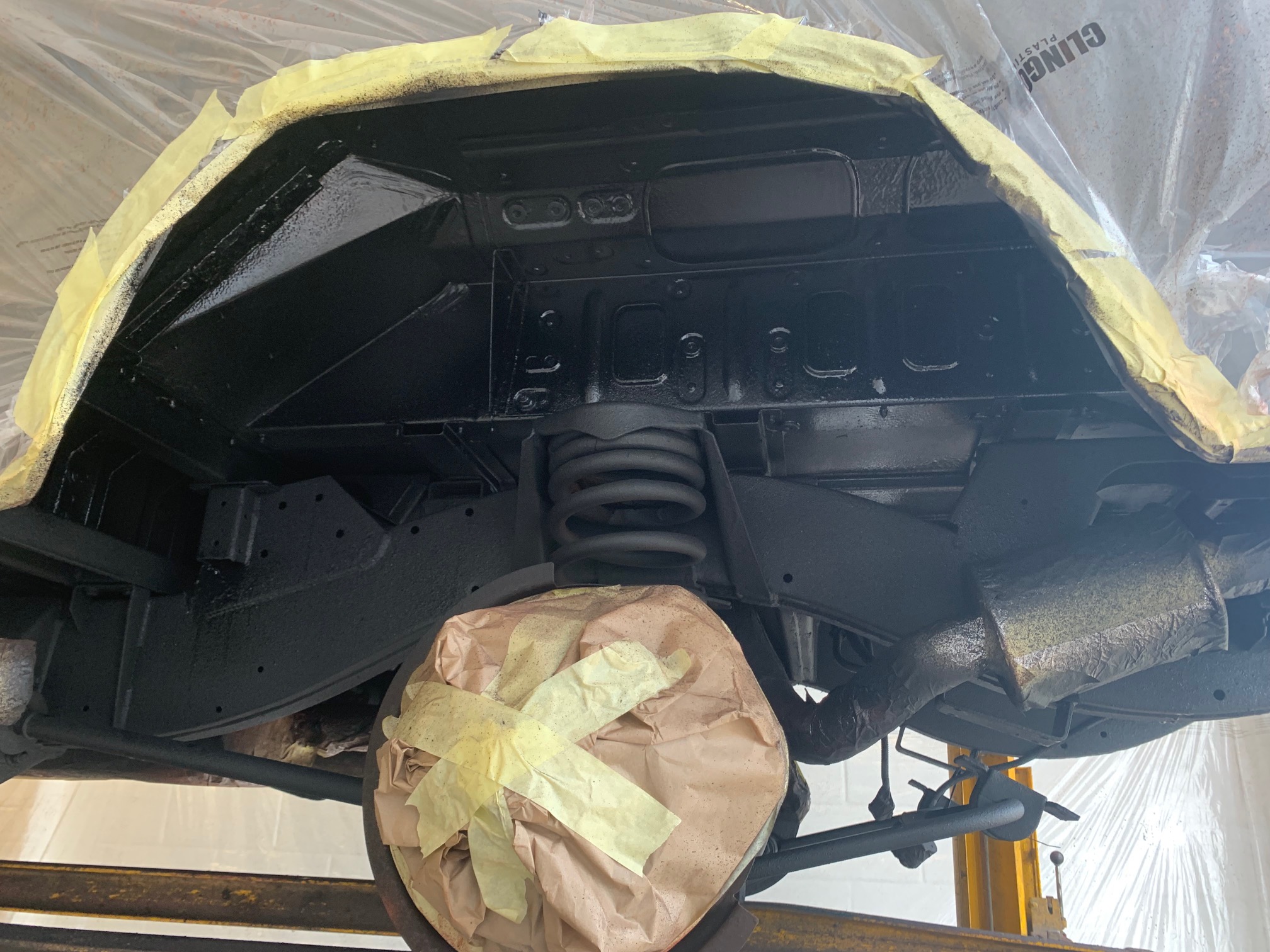 Car Insulation and your options
Sunday, 3 November 2019 | Admin

Lizardskin spray on sound and thermal insulation
Sunday, 3 November 2019 | Admin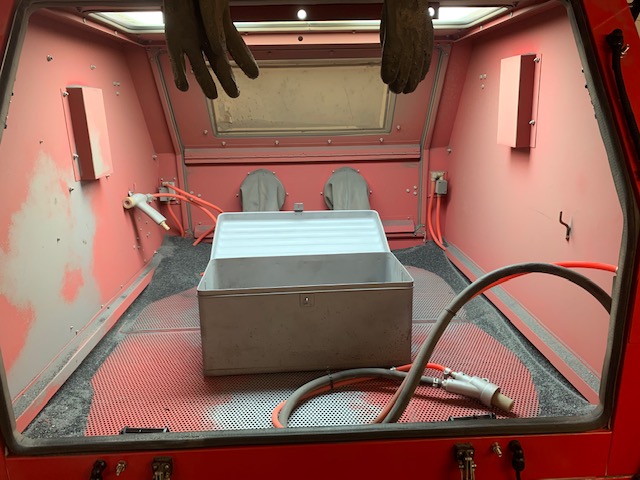 Buzzweld announces its national sand blasting service by post
Tuesday, 29 October 2019 | Admin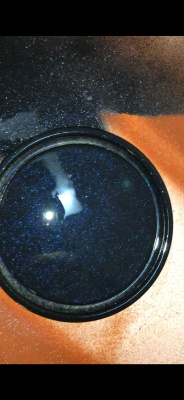 a guide to using metallic effects
Tuesday, 29 October 2019 | Admin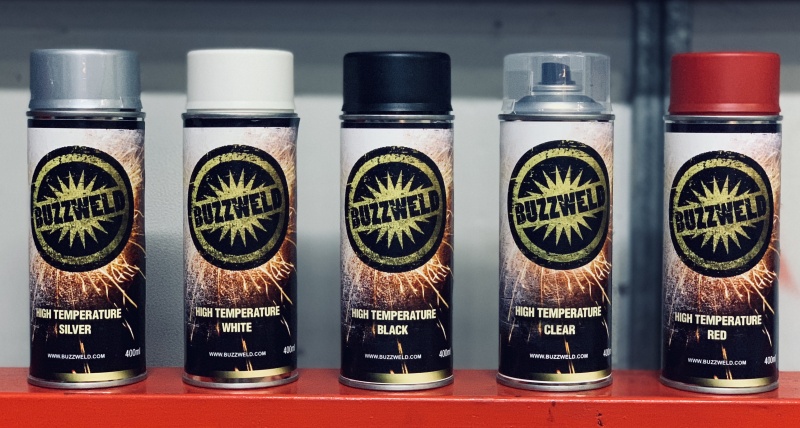 Paints for high temperature areas
Saturday, 8 December 2018 | Admin
Friday, 18 November 2016 | Admin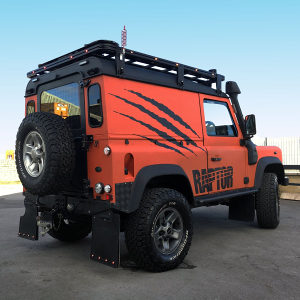 How to tint Upol Raptor Bedliner
Thursday, 5 January 2006 | Admin

After months of planning and a few epic fails, we are delighted to announce the launch of the new Buzzweld website.
We wanted a new website to better show off our extensive range of products, but to also engage with our customers, clients and associates on a new level.
You will now be able to post comments and feedback on our products and our Blog. The blog will be the ramblings of Craig Jones, the man behind the science.
We hope you like the fresh new look to the website and the improved navigation that will allow you to find the information you need more quickly and easily.
We are continuing to update our website and products, as is the case with all new products, there may be glitches... If you find one, please let us know!
We value your opinion
Please contact us to let us know what you think of our new website - all comments and feedback are welcome. Please also let us know if you cannot find something or would like to make any suggestions for new information or topics.

Many thanks for your ongoing support and we look forward to hearing from you!