Finding Colours
9 Comments
Wednesday, 26 April 2017 |
Admin
So your approaching the point where colour is one of the last major decisions you will need to make on your restoration/ project and are out of ideas.
Here are a number of useful links, and how we can help you use those colours to great effect.
Products that can be coloured are often referred to as "tintable".
We currently offer, or have in development the following tintable products.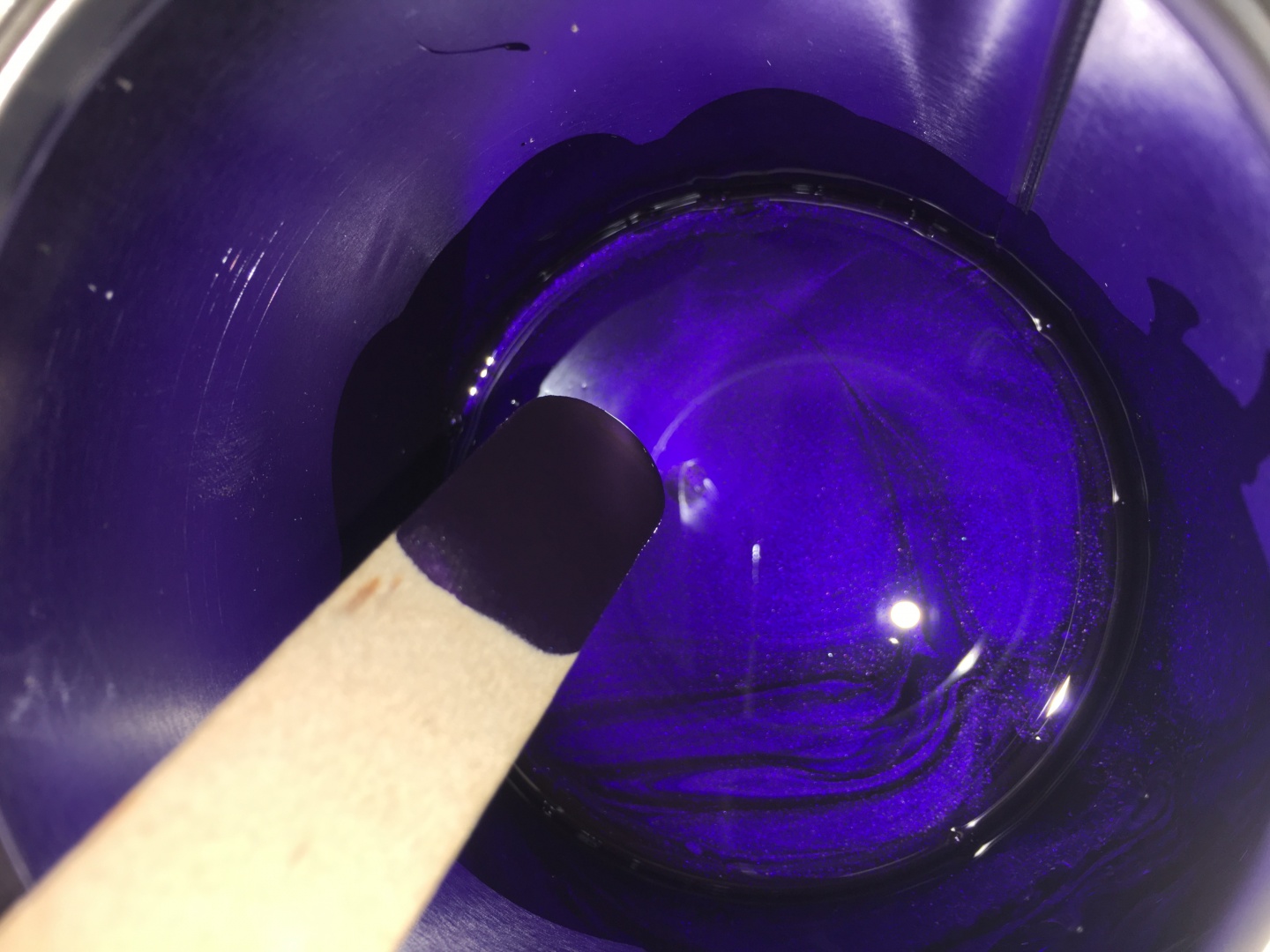 For these products you will want to find a colour. here are a number of resources to help you with that.
RAL Colour
For the RAL Classic colour chart (view):
*Note that all colours on screen can vary widely based on several factors including the product you have specified the colour in, the camera used, and the screen you are viewing it on.