Lizardskin
1 Comment
Sunday, 3 November 2019 |
Admin
Buzzweld are the European distributors of Lizardskin sound deadening, and automotive Insulation.
What Is Lizardskin?
Lizardskin is a spray on "liner". There are two versions available. One for controlling sound called "Sound Control" and the other for temperature called "ceramic insulation".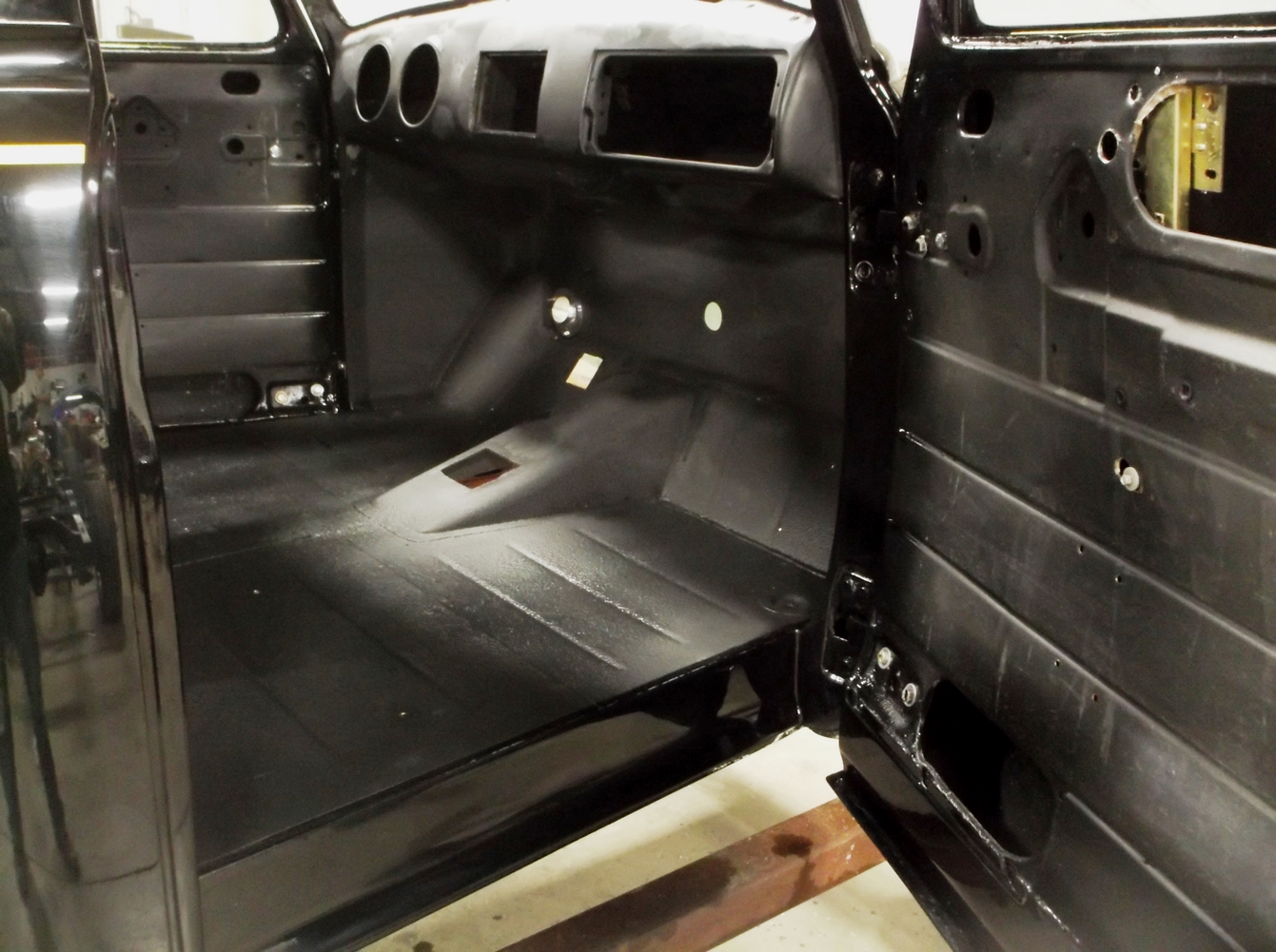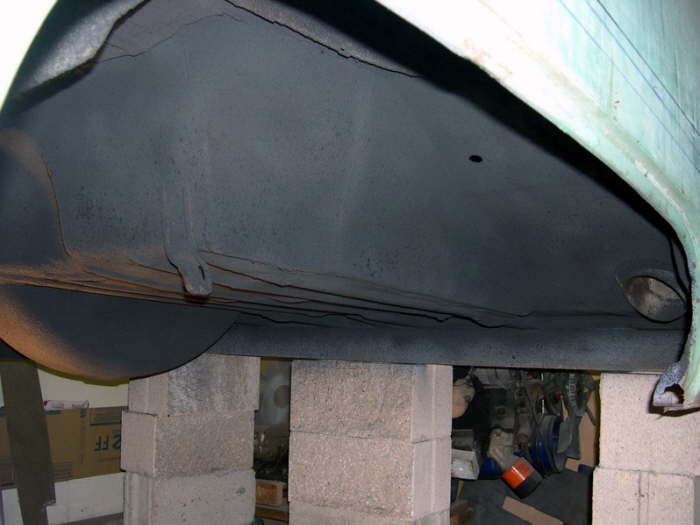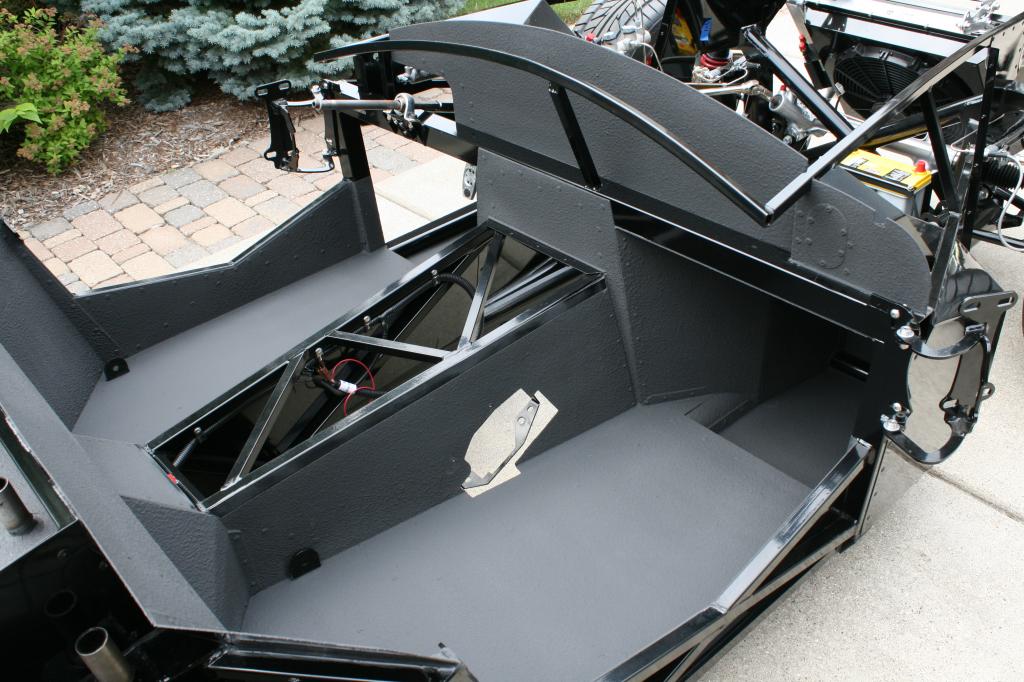 What is the difference between Lizardskin Sound Control (SC), and Lizardskin Ceramic Insulation (CI)
Lizardskin Sound Control is designed to dramatically reduce noise transfer, resonance, and road noise. Lizardskin Ceramic Insulation reduces solar and thermal heat transfer.
What Equipment do i need to use Lizardskin?
Lizardskin Sound control and/ or Ceramic insulation

Air compressor capable of 5CFM (anything 2HP and up will typically suffice)

variable speed drill for paddle mixing the product (paddle included with gun kit)

PPE- Dust mask, eye protection, coveralls/ apron, gloves
Which Lizardskin product do i apply first?
Always apply Lizard Skin Sound Control first if you are using it. It needs to be in contact with the base material for maximum effectiveness. Ceramic insulation can be applied by itself, or over the top of SC after 24>36 hours
Where do i apply which product?
For the best results we would apply Lizardskin SC and CI to the entire interior of a vehicle, although it can be used underneath the vehicle, in the engine bay, boot, etc.
Lizardskin VS Upol Raptor Bedliner
Lizardskin whilst tough and durable is not as resistant to wear and tear as a dedicated bedliner. For this reason we recommend that Lizardskin (SC or CI) is top coated with an appropriate coating if it is not going to be covered or shielded from damage. Lizardskin can however be used underneath a vehicle to reduce Starring of fiberglass, and other noise and thermal issues.
Can Lizardskin be used in the engine bay, near the exhaust, or other "high heat" areas?
With a temperature rating of 250C, and a category A fire rating Lizardskin is perfect for use in engine bays, on bulkheads, transmission tunnel and more. These products are often used in racing cars for their light weight, and high performance.
What Preparation do i need to do before application of Lizardskin?
When do i put the second coat of Lizardskin on?
Fingerprint test. As with almost all Buzzweld coatings, press your finger on the coating, and if it doesn't mark then you are ready for your second coat. with Lizardskin this is typically 24>36 hours between coats. DO NOT use heat to fast cure this product. there is no need to scuff between coats of Lizardskin as it has an unlimited recoating window.
Can i just brush or Roller it on?
For best results you need to spray Lizardskin Ceramic Insulation, and Sound Control as the particles in the paint need to be applied evenly. Brushing or rollering will disrupt this "matrix".
Can i use my own Schutz Undercoating gun?
We have found that the pressure of air required to get Lizardskin to go through undercoating guns (except pressure fed) means you blow the product around once applied, with increased spitting. It "CAN" be done, but is very hard work and results vary massively. we strongly recommend the SuperPro gun.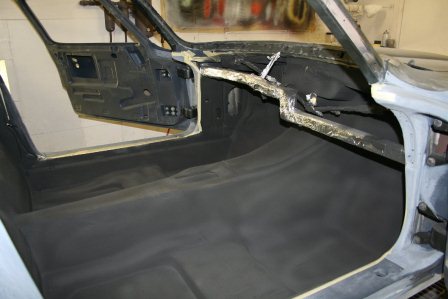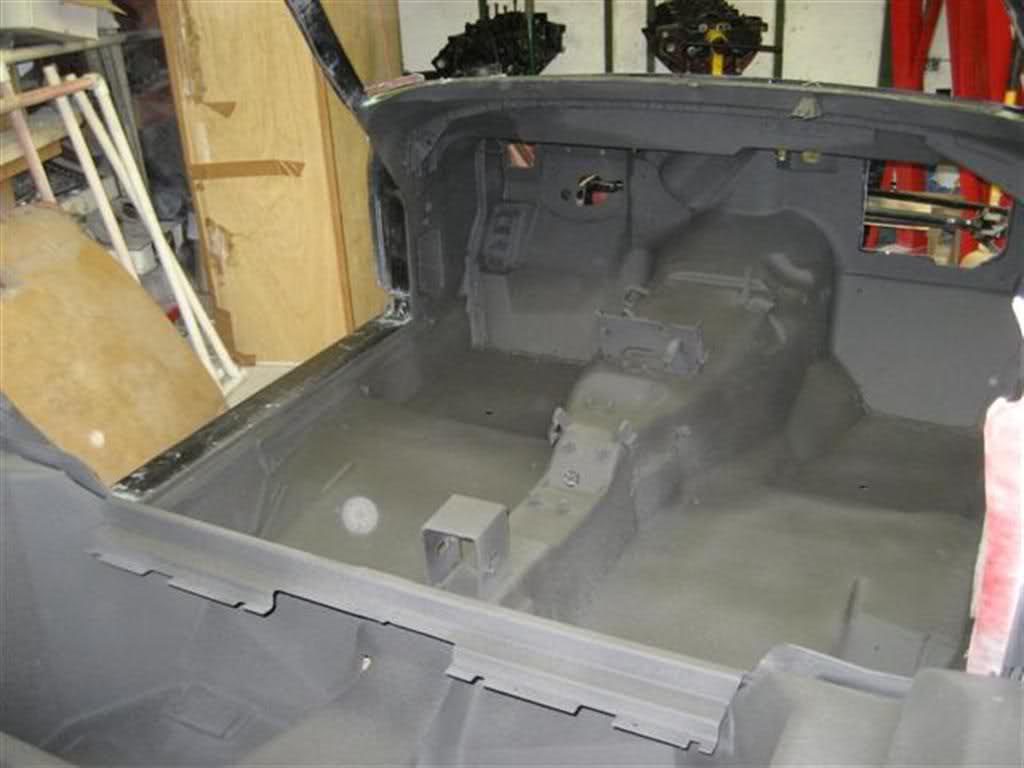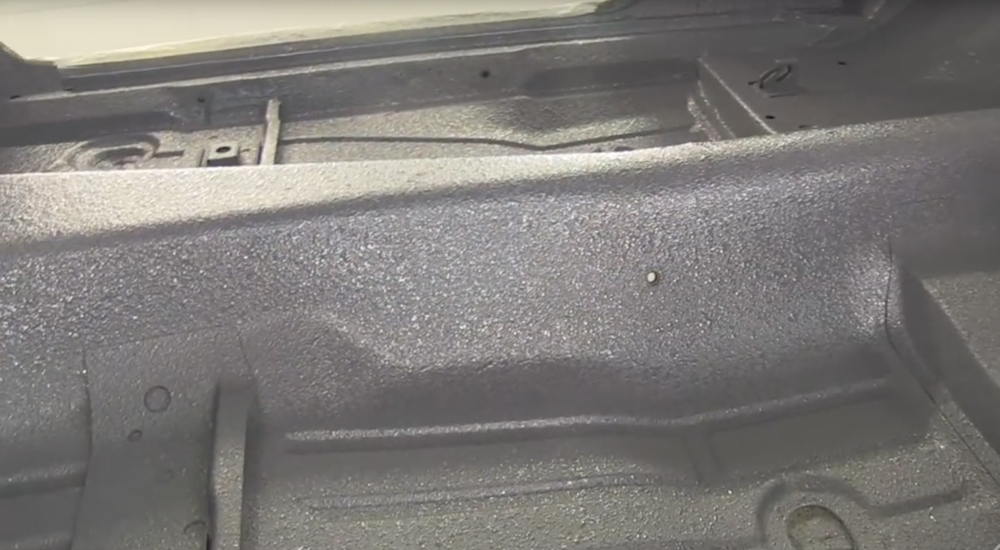 https://www.buzzweld.co.uk/blog/car-insulation.htmlCar Insulation Guide