Monday, 4 November 2019 | Admin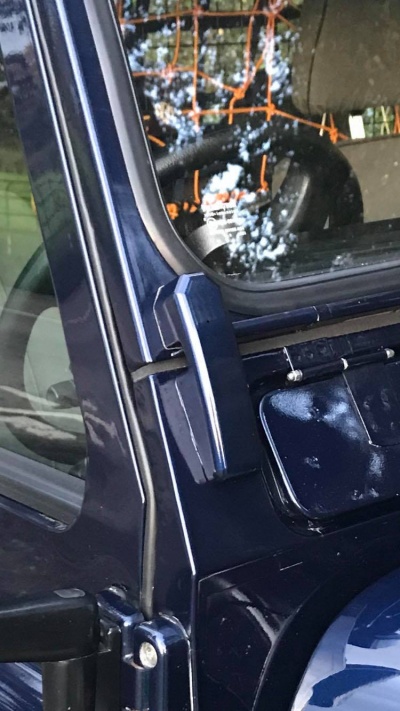 LRC 644 Oslo BluePaint Land Rover
Sunday, 3 November 2019 | Admin

Lizardskin spray on sound and thermal insulation
Sunday, 3 November 2019 | Admin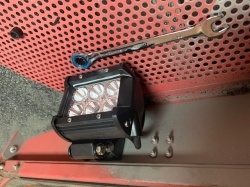 DIY Sand Blast cabinet light upgrade
Sunday, 3 November 2019 | Admin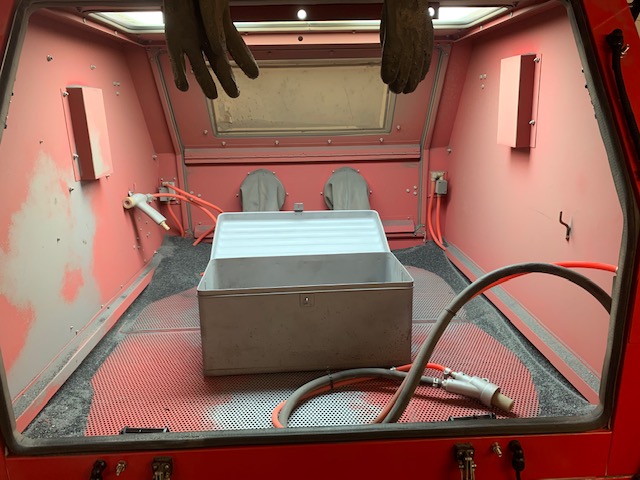 Buzzweld announces its national sand blasting service by post
1 Comment
Tuesday, 29 October 2019 |
Admin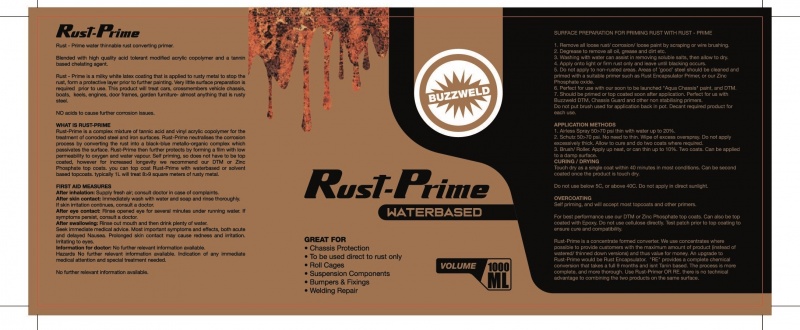 There are many ways of dealing with Corrosion. Rust converters, Rust Removers, Rust killers, rust stabilisers and Rust Encapsulators are the names for these types of products.
Tuesday, 29 October 2019 | Admin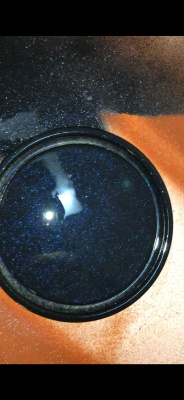 a guide to using metallic effects
Tuesday, 29 October 2019 | Admin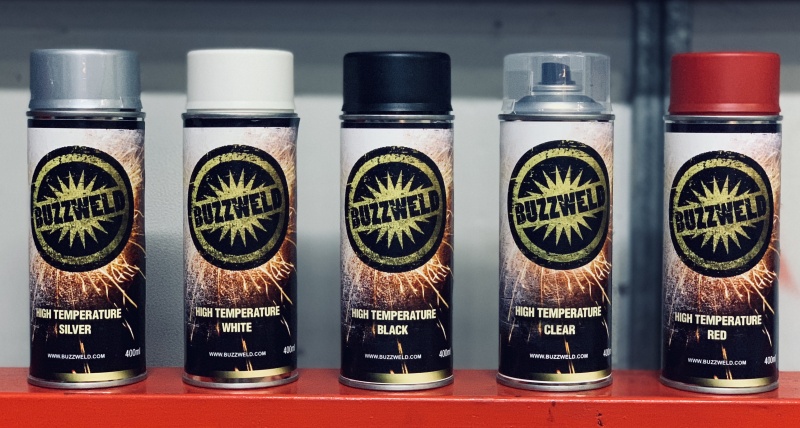 Paints for high temperature areas
1 Comment
Friday, 15 March 2019 |
Admin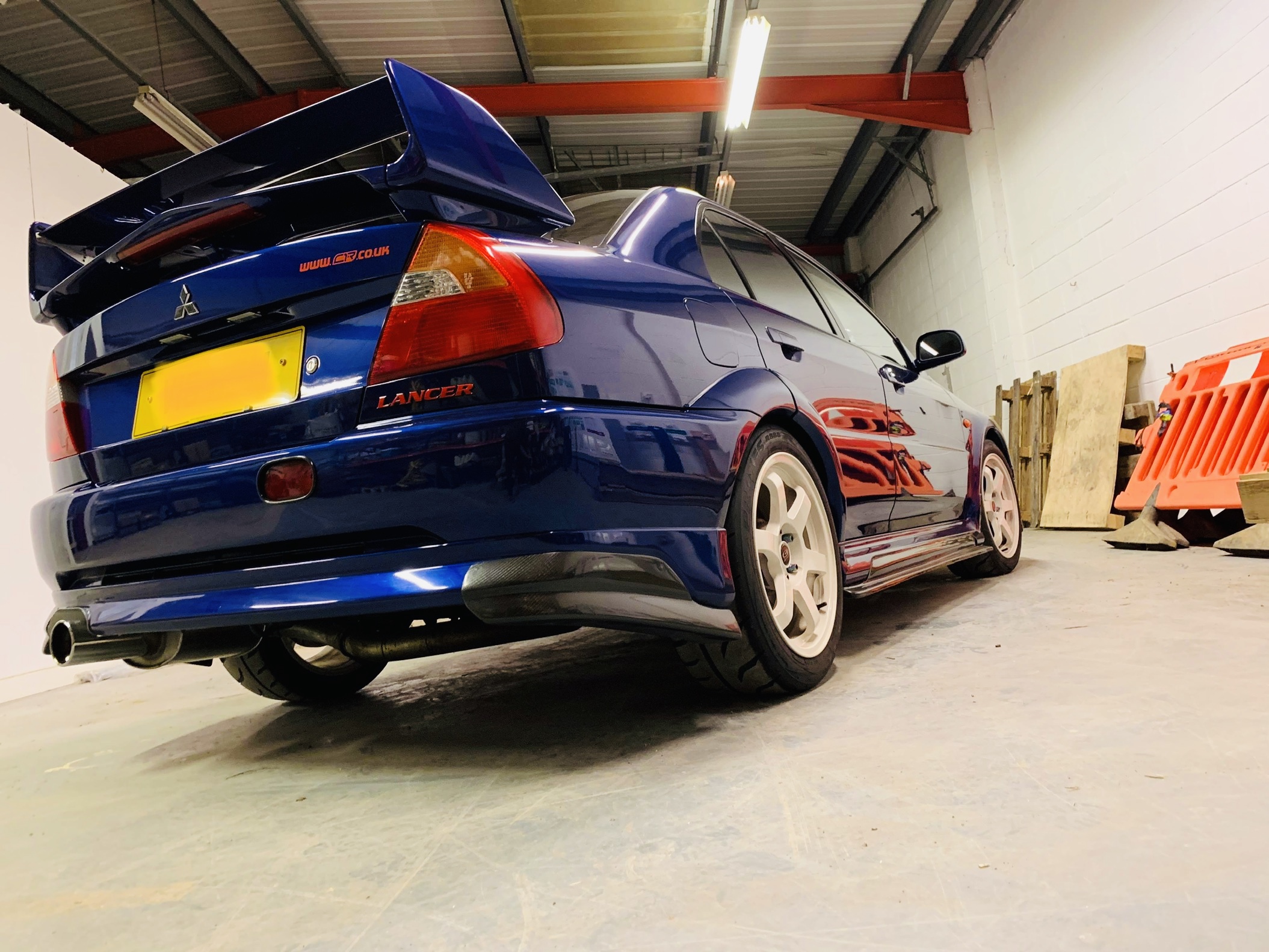 Mitsubishi Evo in with BuzzweldHQ for an underbody rustproofing Including Ice BLasting and some repairs.
Saturday, 8 December 2018 | Admin
Sunday, 9 September 2018 | Admin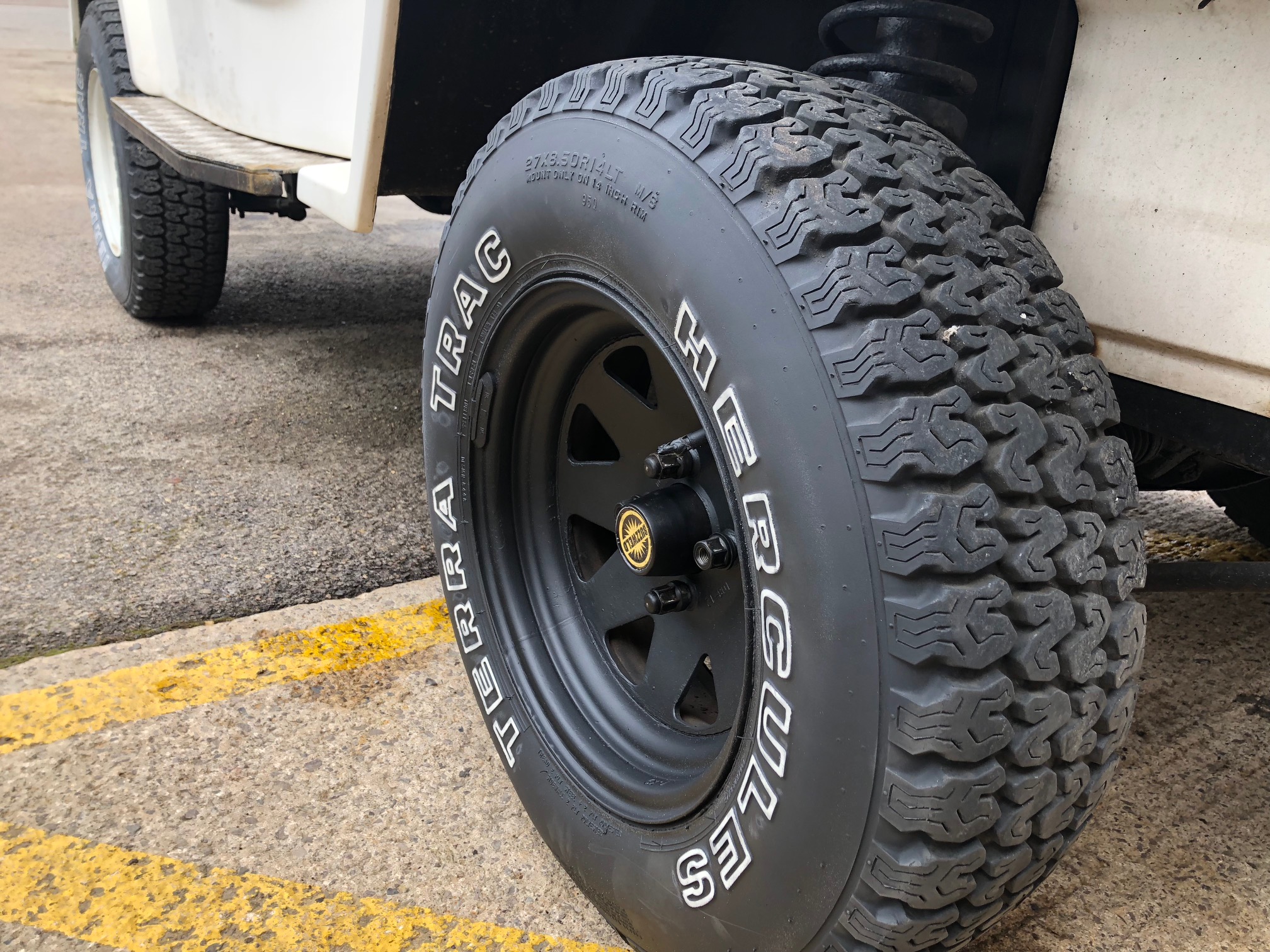 A detailed guide on how to tidy up your wheels, and permanently black your tyres for minimal cost.